Discussion Starter
•
#1
•
Mimi and I went to Woof Life today to see my friend Leslie who to our surprise had presents for us!
Should I really wear this again mommy?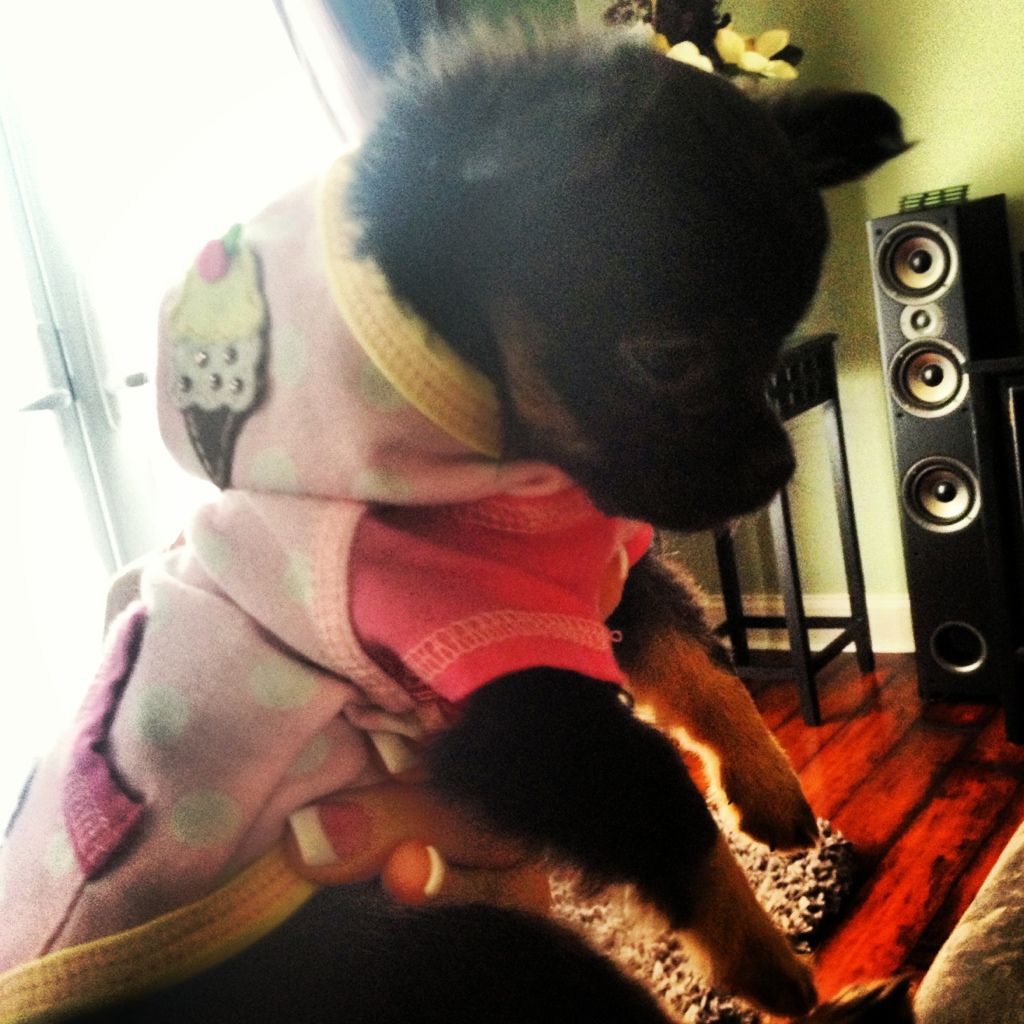 Ughhh I hate this car!!
Me and my new fwiend Izzy, I was twying to escape!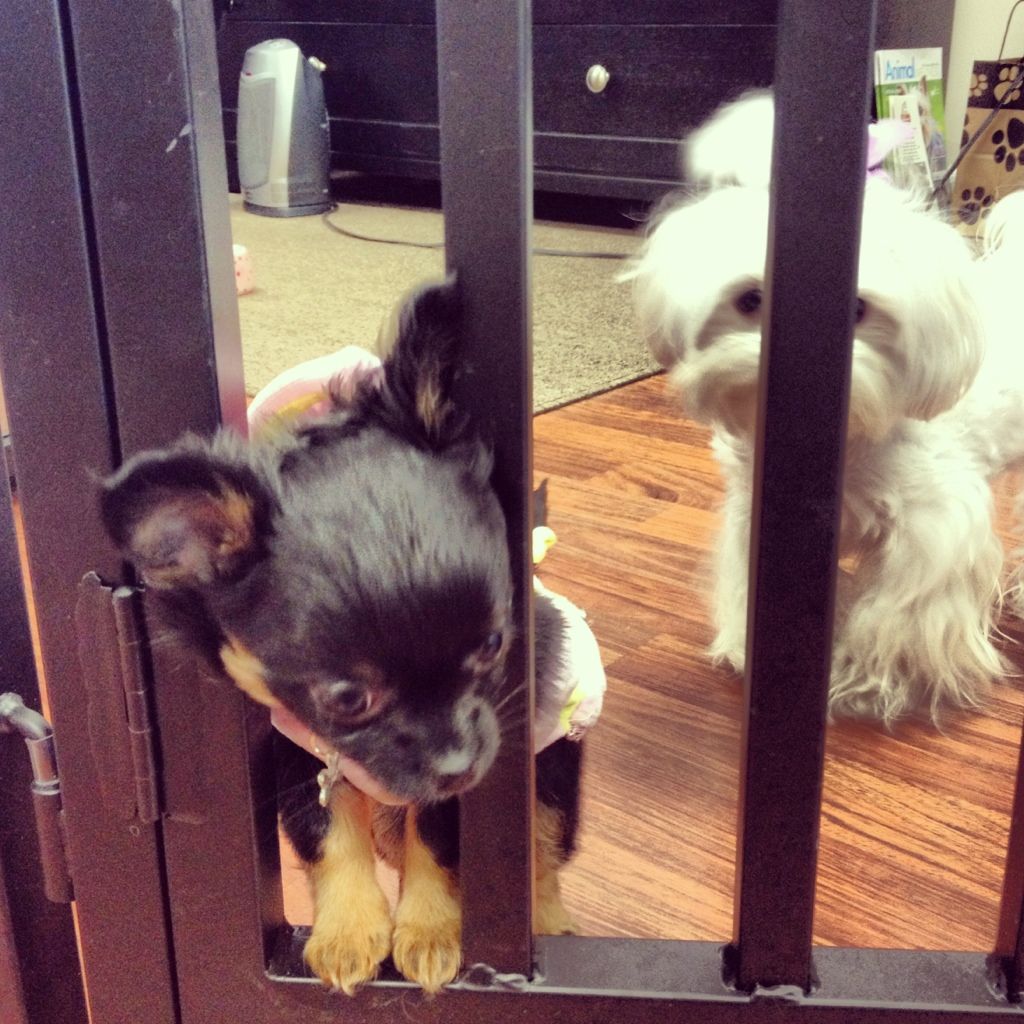 Izzy was asking her mommy if they would keep me! Yikes!!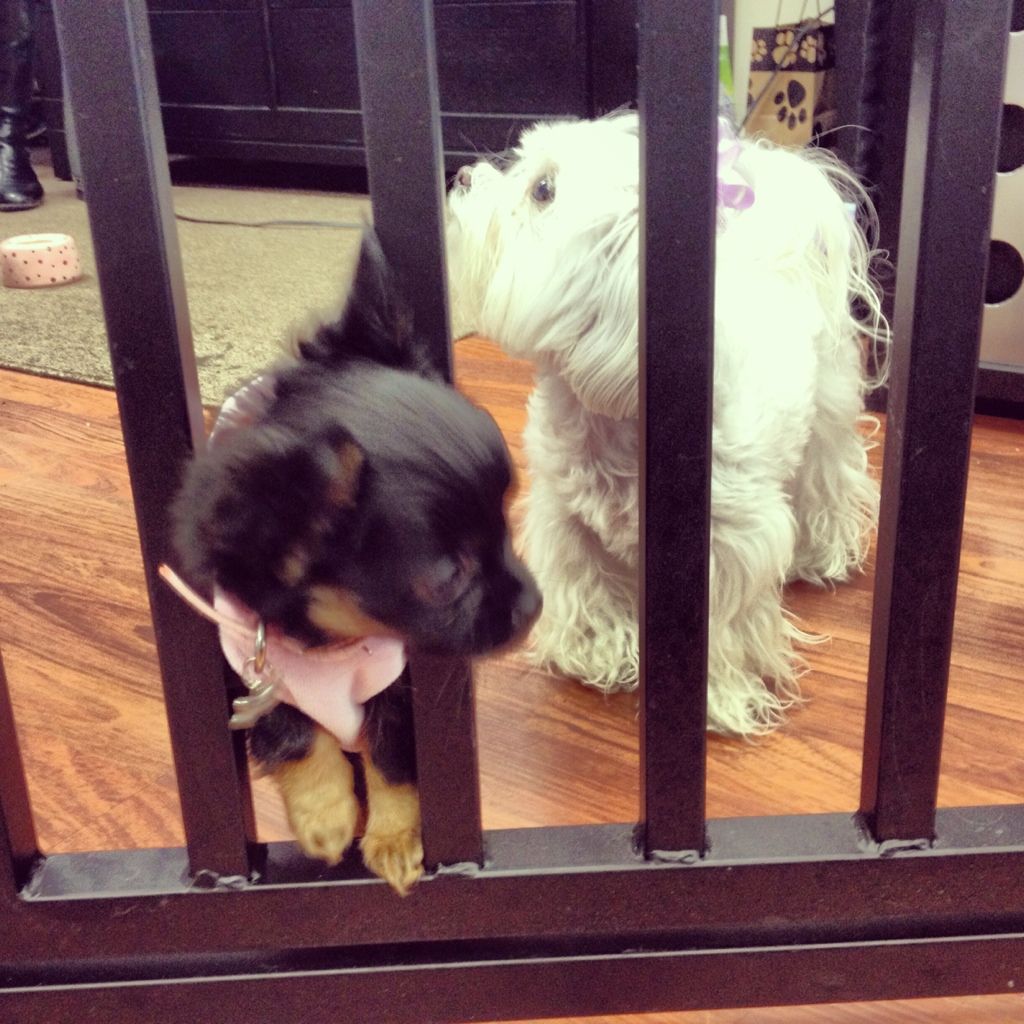 Enough! Get me outta hewe!
Like my new collar from aunt Leslie?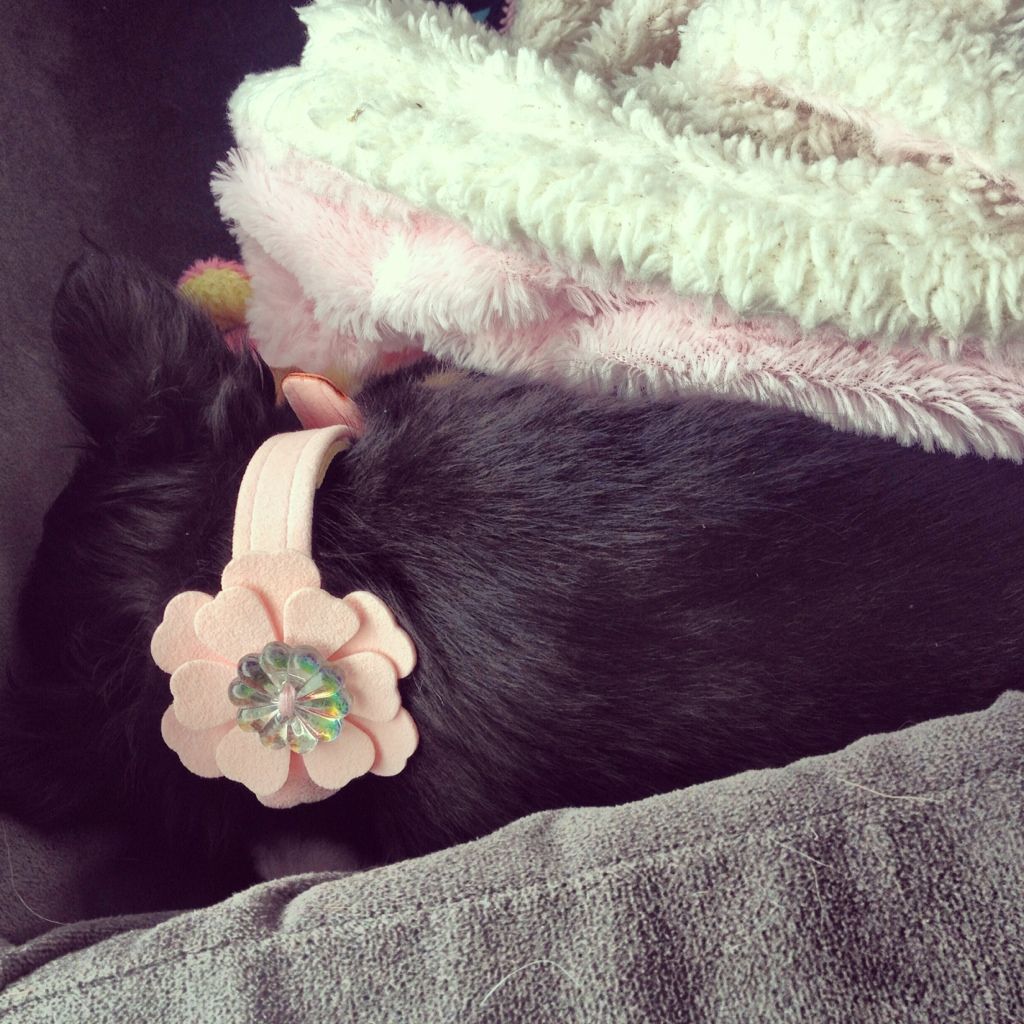 Mmmm Dag jerky! And new Pet Flys toys!! Now Leo doesn't have to share!
Auntie Leslie also bought me this Ruff Ruff Hoodie! Mommy bought me one more collar too!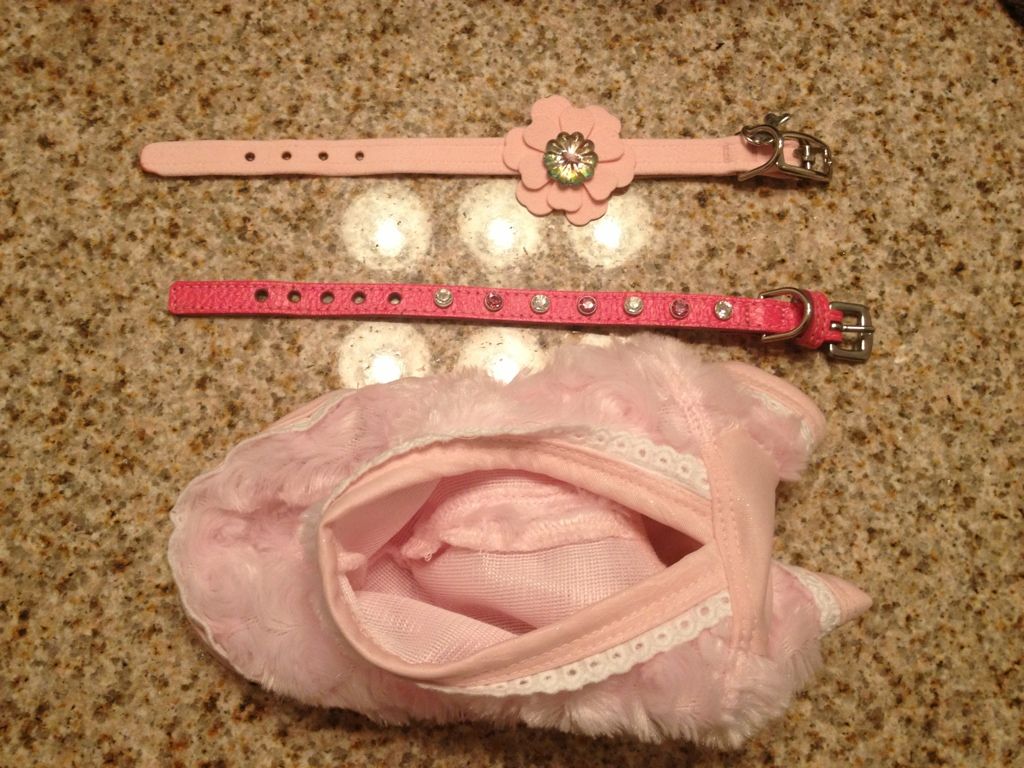 Leo said babysitting me was not in the new puppy contwact.
Sent from Petguide.com Free App