Discussion Starter
·
#1
·
Hiya everyone! :wave:
Just thought i'd check in and see how everyones doing and of crs put up some pics of Minka!!
She is doing so so so well, and has really settled in!
Her and my kitty Kai are best of friends now! I'll try n get some pics of that!
Love n hugs
:angel1:
Sydney and Minka xXx
Look at those ears!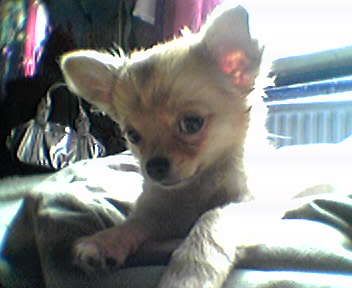 Foxy lady!
her in her little fuzzy jumper!
Paws for thought...
xXxXxXxXxXxXxXxXxXxXxXxXxXxXxXxXxXxXxXxXxXxXxXxXxXxXxXxXx