Discussion Starter
•
#1
•
Minnie is doing soo great! She is running around all over the place and is such a happy fun girl. She still won't eat any dry food but she is eating canned food. I wish I could get her to eat dry because the canned is usually more fattening and I'm hoping to get her to lose some weight but I am very happy that she's eating good now. She finishes her meds on Tuesday so that will be a relief because I hate giving it to her.
Here are some pics! She has settled in so nicely and it already seems like she's been here forever :cheer:
This is Minnie this morning, my happy girl!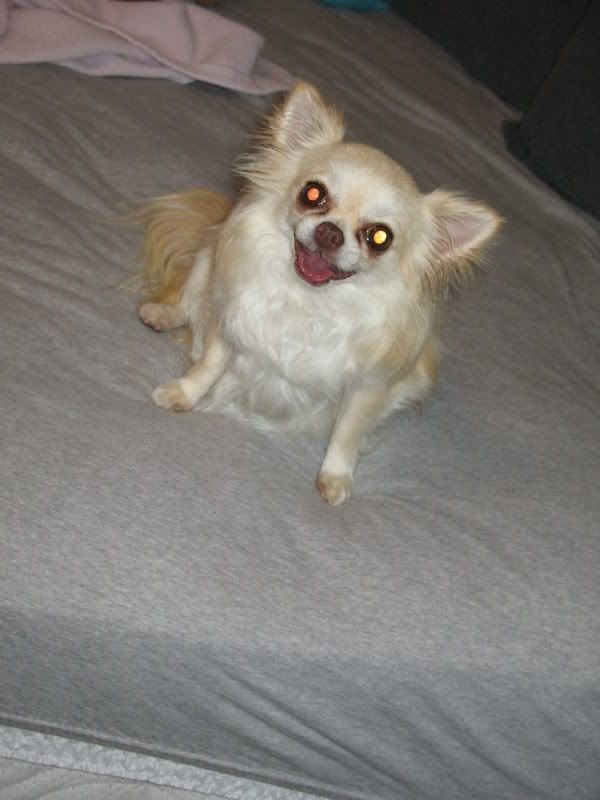 Sitting with her "little" sis Chloe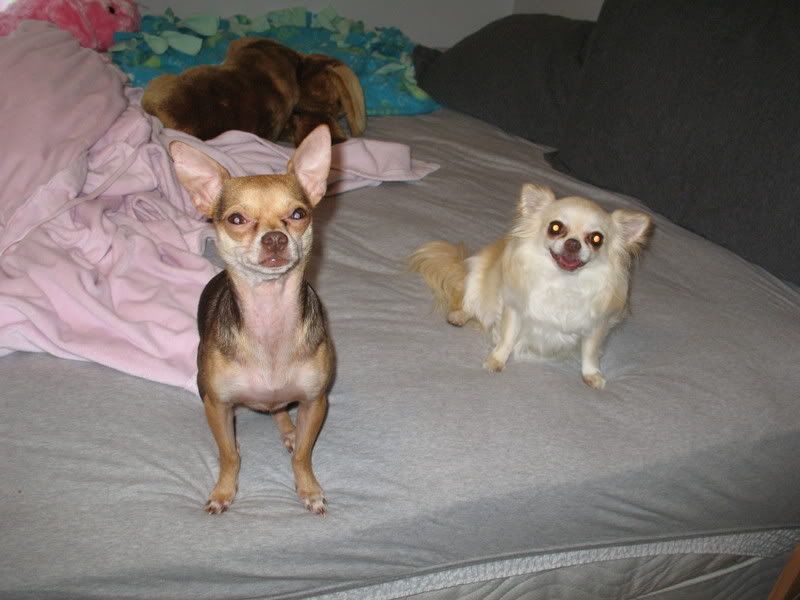 Yelling at the pool cleaner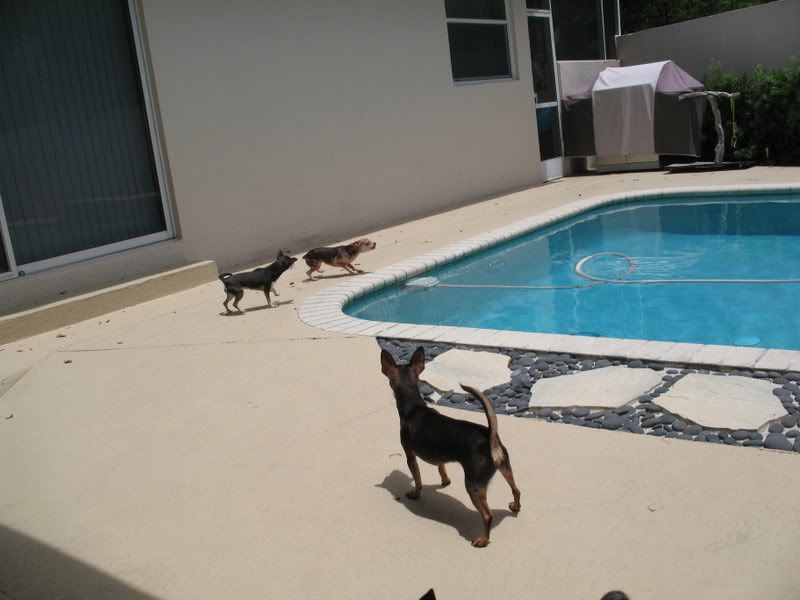 The boys cuddling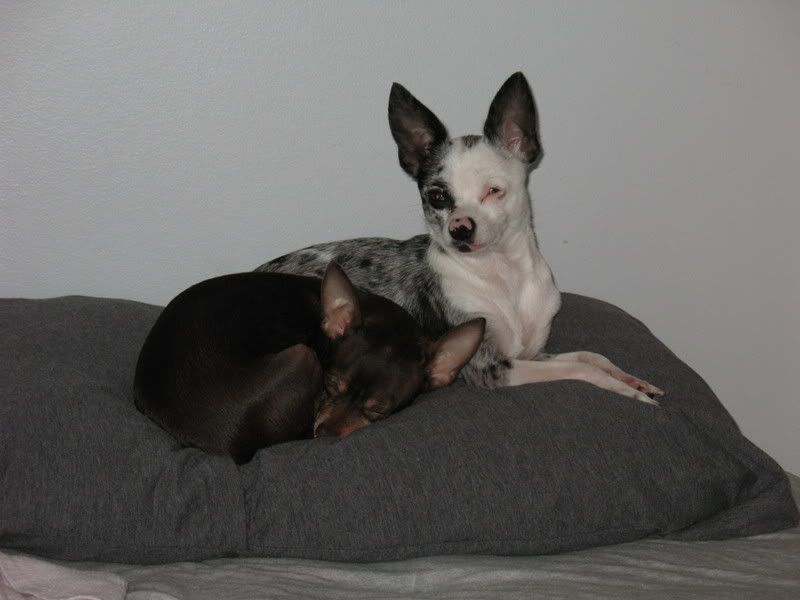 Jack got into my bowl of Macaroni and Cheese... "cheese head"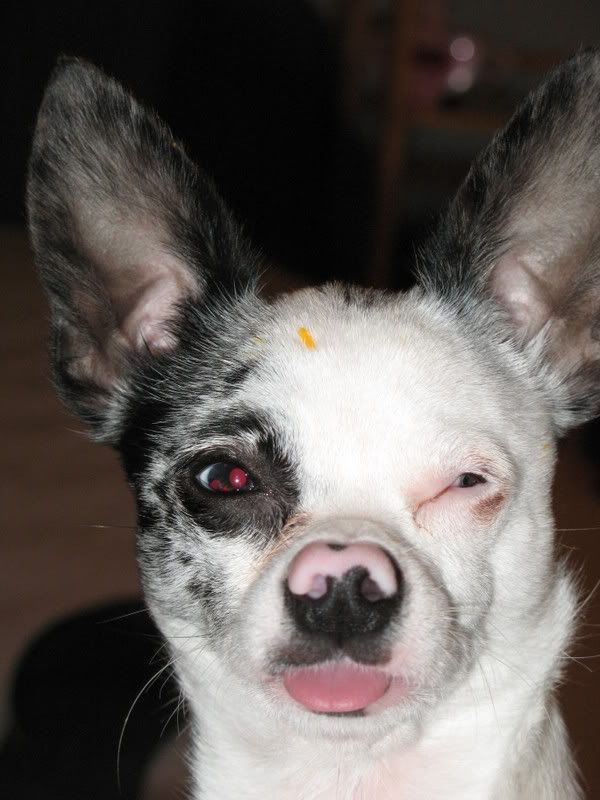 Leila
Tyson
Minnie