Discussion Starter
•
#1
•
oh k ladies! this is the day you all have been wait'n for and me too!
when i saw these picuters i had to hold my breath! lol my heart skiped a beat. and everyone around me (people who was waitting in line) said at the same time "AWWWWW"
*sorry about the size*
PLEASE NO BOOTLEGG'N LOL YOU MUST PAY YOUR $20 TO A PICUTER
Petsmart should pay me for this picuter!
ladies please hide your sons eyes! thsi is too much for there hormoans!
now if you didn't close their eyes don't make a post about the abuse there humping toy is getting b/c i posted a warning!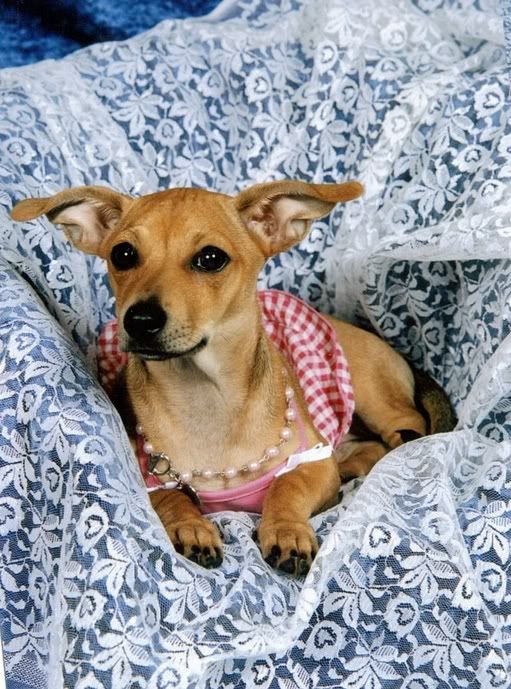 now this is my FAV! i couldn't focuse on what the lady was telling me about how much i owe for the picuter! when this was taken jemini was look'n at me then my friend called her name and then moka looked and we thought that was going to be the worst pic!
they look , umm how can i say this ,they look rich lol ! it reminds me of lady and the tramp!