Last night it rained and today is rather chilly. I noticed Billy, who has really no fur to speak of, and Pepper shivering. So, I broke out their winter shirts and jackets.
Miss Twiggy playing with Marmalade
Showing how tough she is, telling off Delilah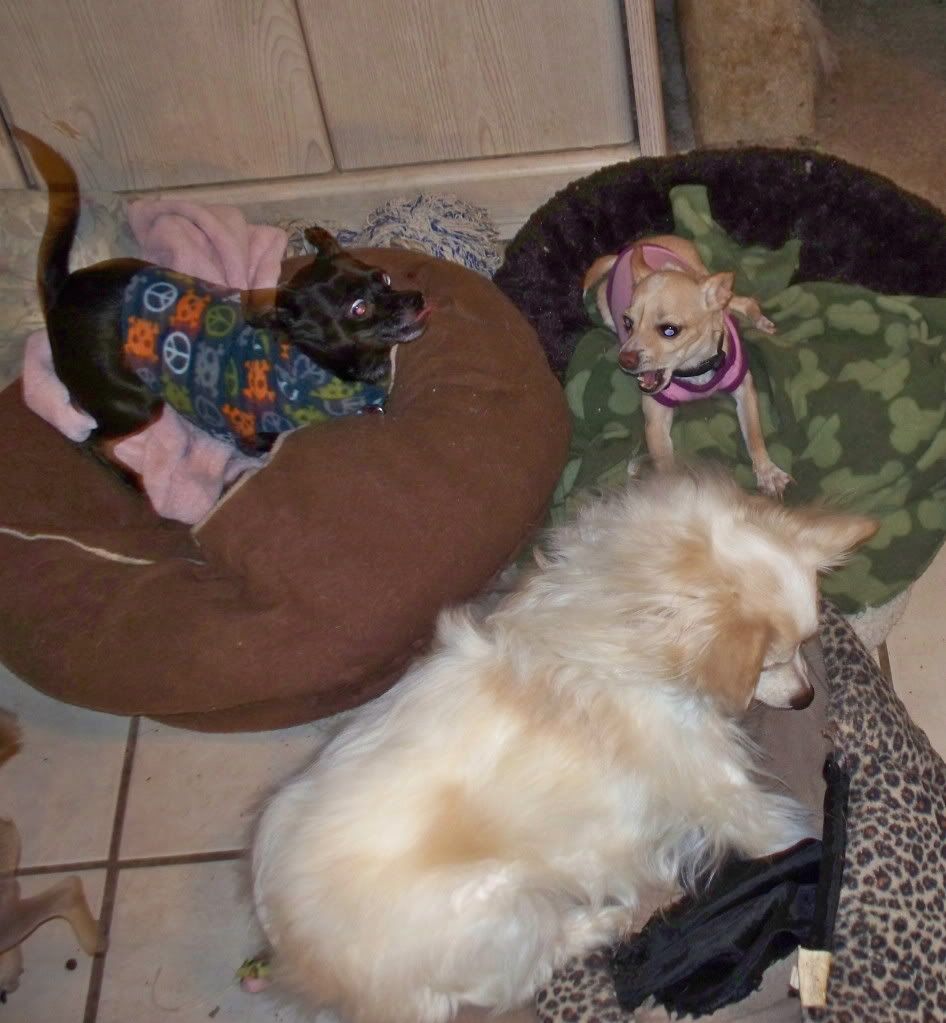 looking pretty forthe camera
Tico Puff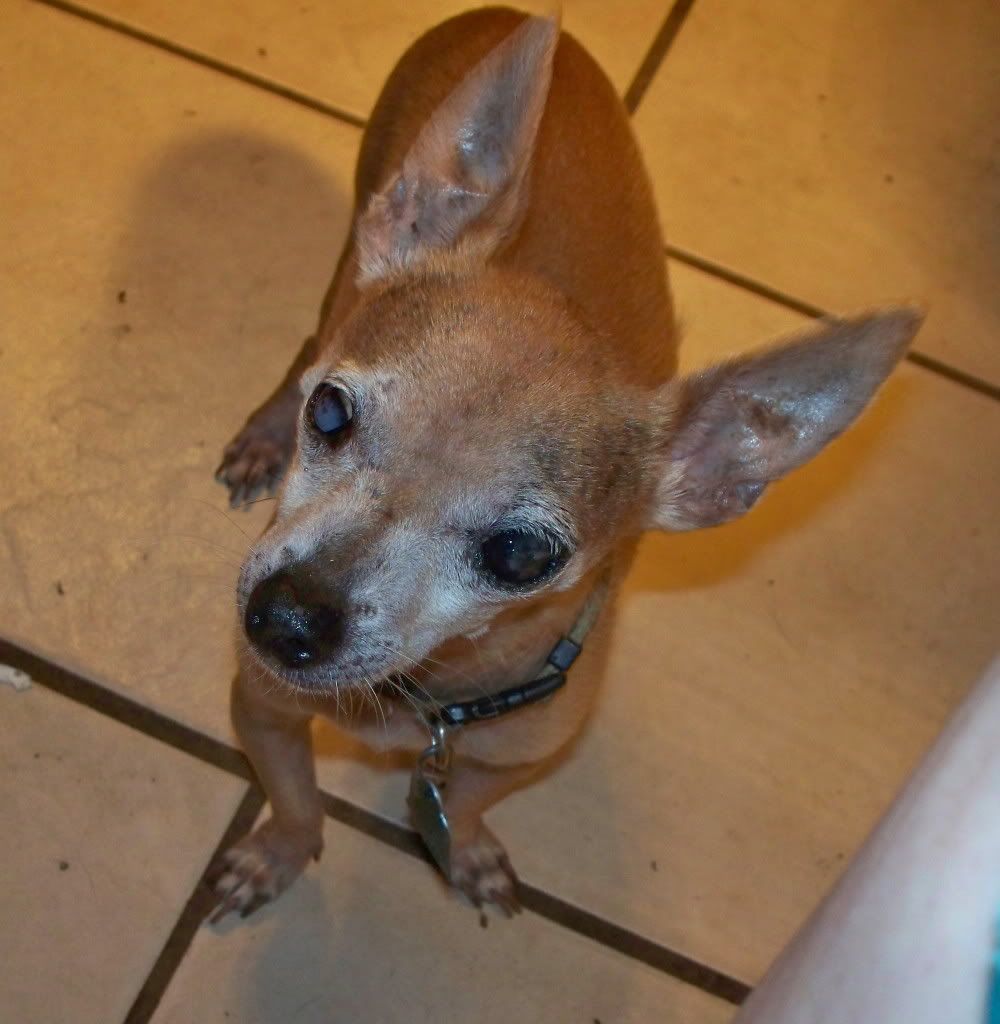 Showing off his sweater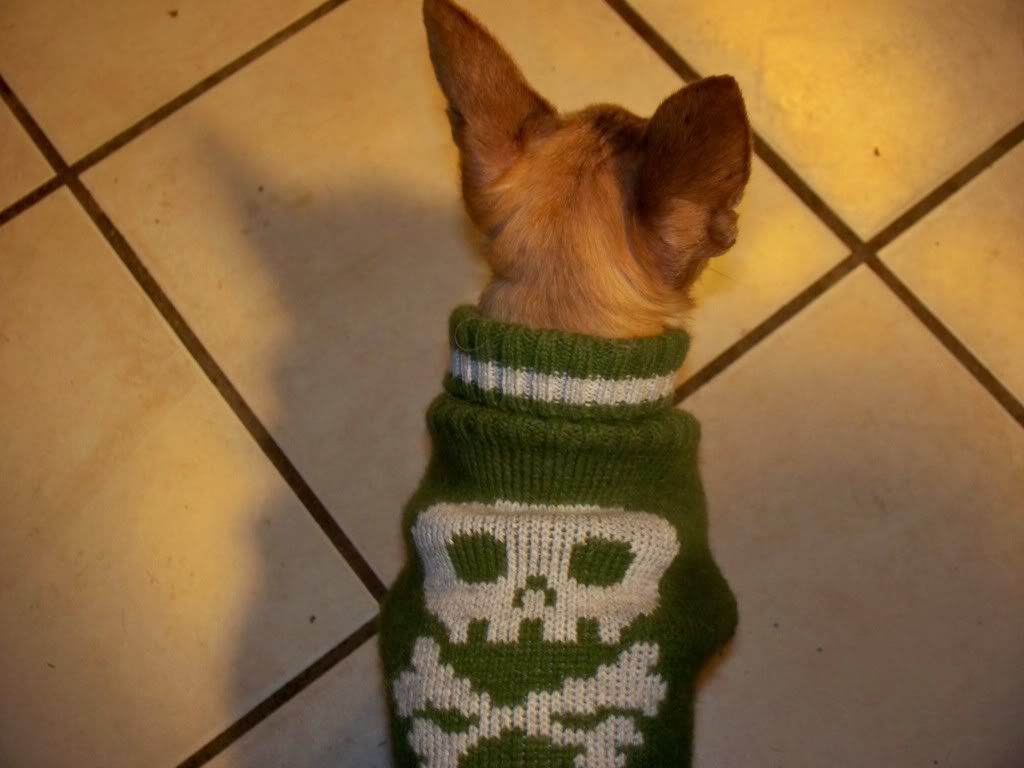 Regal
Billy was too cold to pose
So he hopped into a bed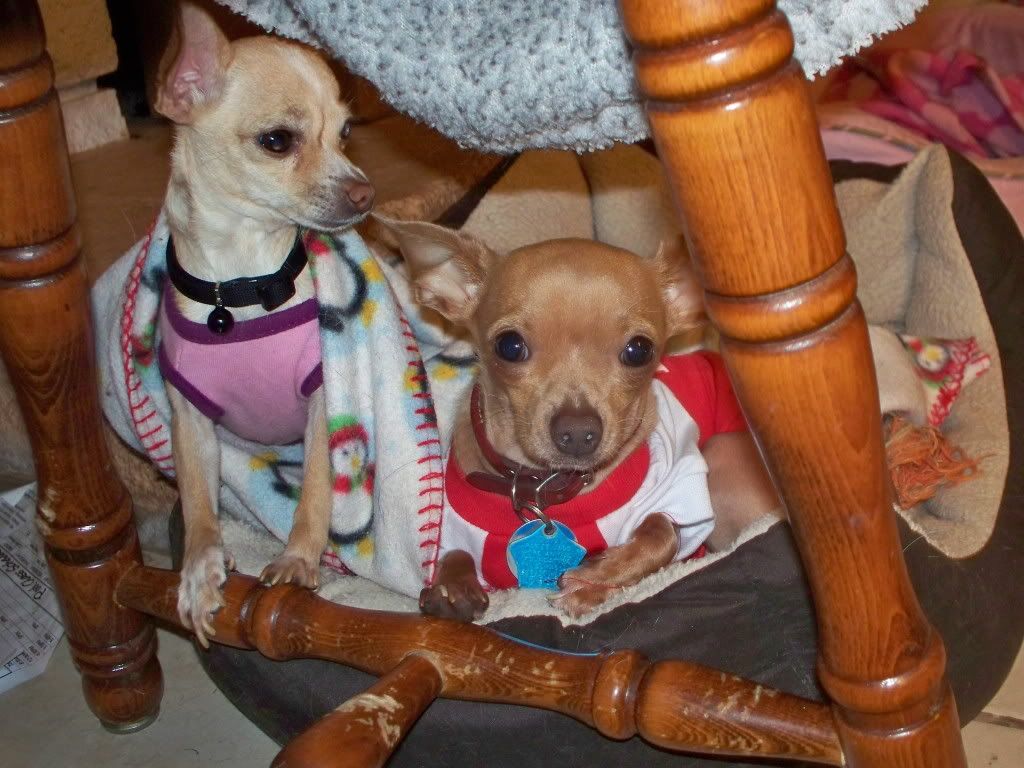 And got all covered up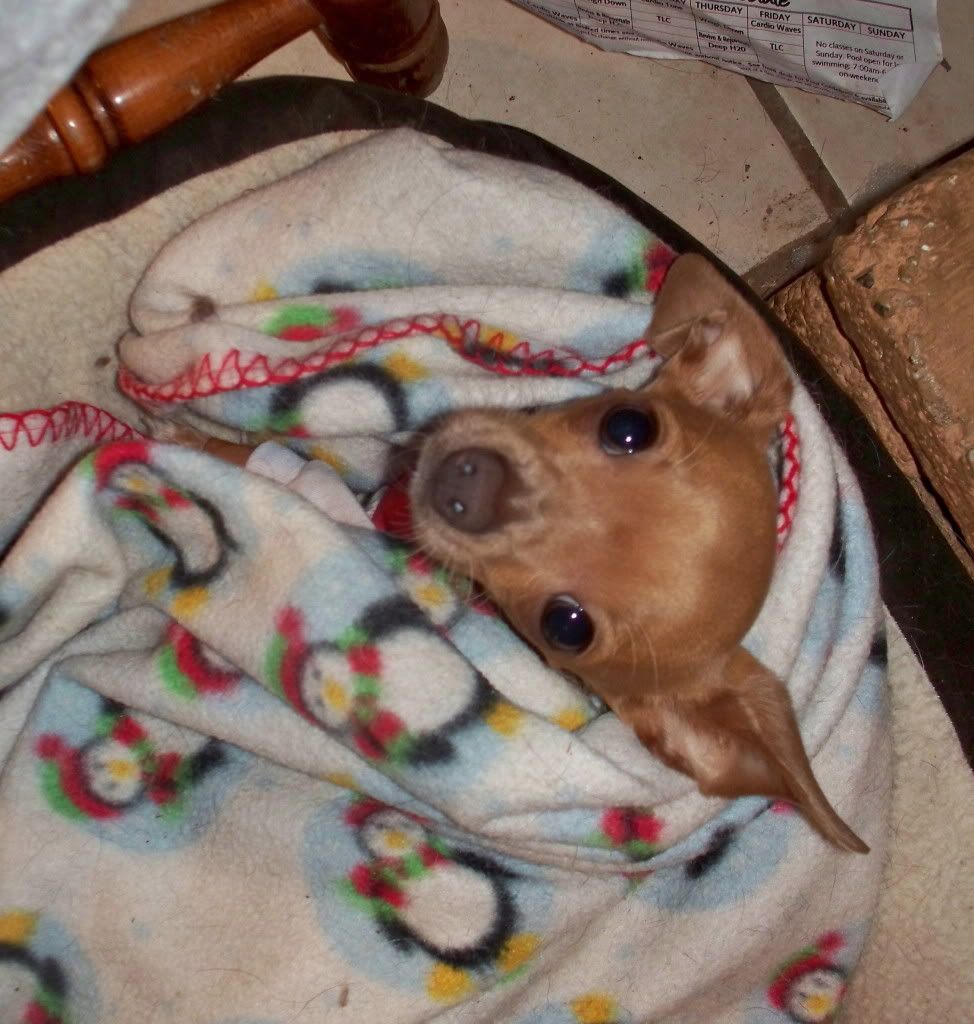 Smoke, whatcha doing, mom?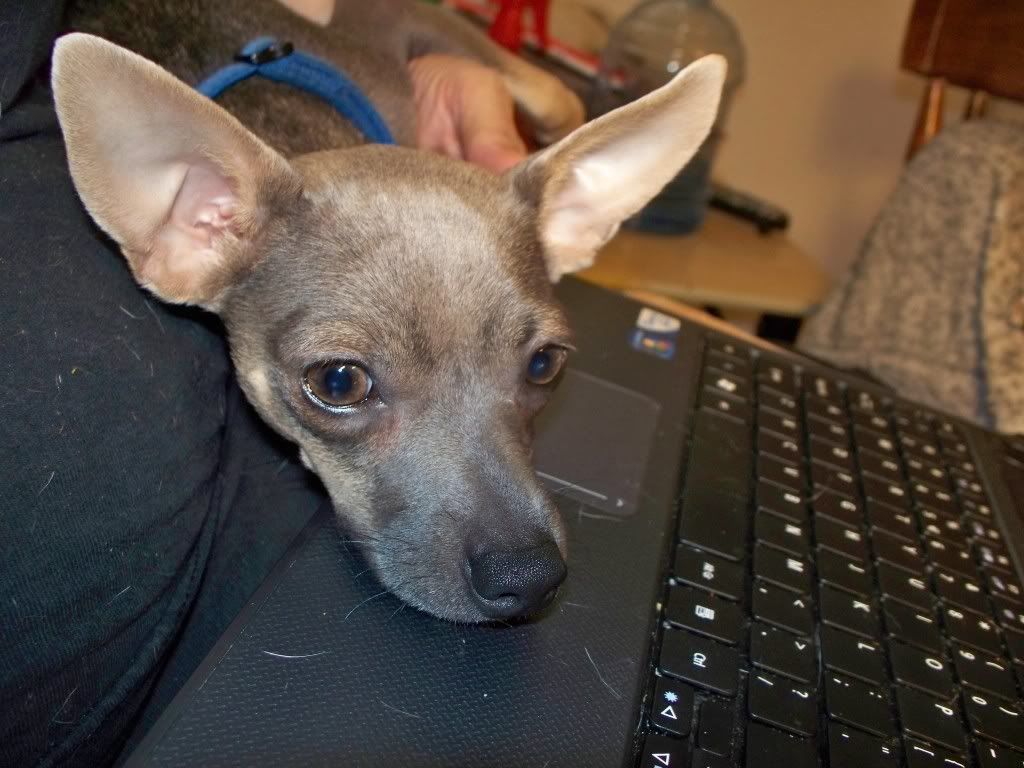 nom nom nom
Smoke and Delilah