Discussion Starter
·
#1
·
So after I went and bought my pups new outfits on the weekend the ones I ordered online 2 months ago and had given up as lost and started a paypal claim on finally turned up!
I love the pink and green camo hoodies as they match their walking harnesses and the raspberry and black ones with skulls on the back are really thick and warm. Plus they all have leash holes - bonus. Overall happy with the quality of the products but very annoyed they took 2 months to arrive.
This girl seems to like to pose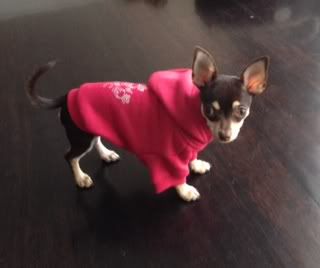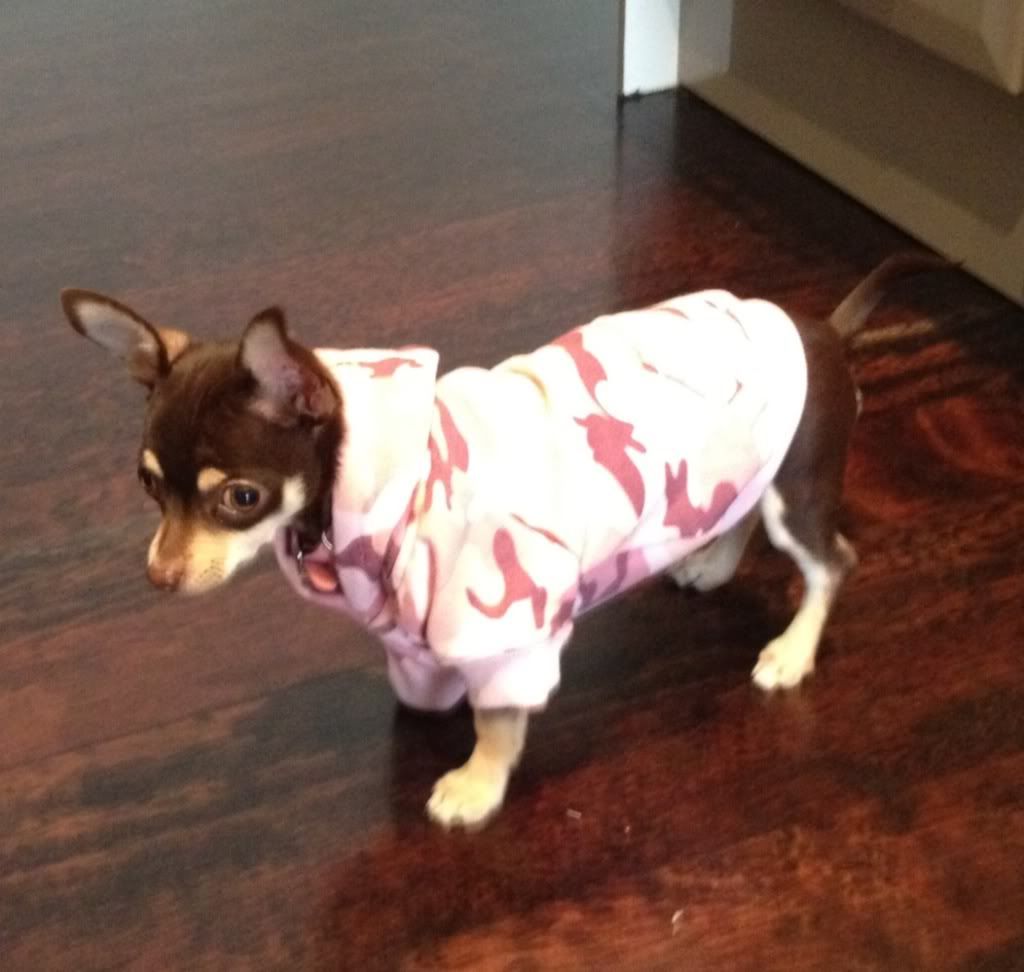 I was interrupting Axle's playing to snap pics so he wasn't very impressed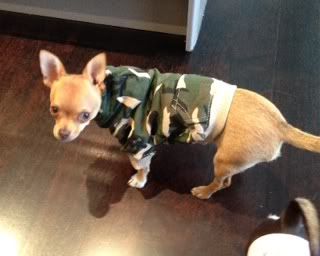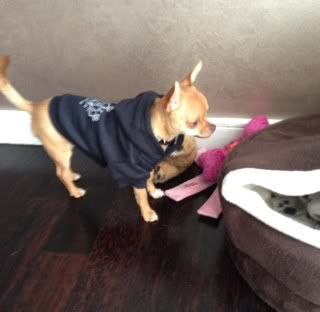 With 4 new outfits plus chicken and duck jerky all in the space of 2 days these are some spoilt fur kids! And they're going to grandma's house on the weekend where they always get new toys and treats so more spoiling ahead.