Discussion Starter
•
#1
•
im so happy there getting along real nice...even though in half th epictures they do look like there trying to eat each others faces.
dodger is so cute hes all mouth and talkative to boot...when he plays hes constantly whining sqqueeking and growling lol, at first i though he was trying to be nasty to vixie but its all playtime talk!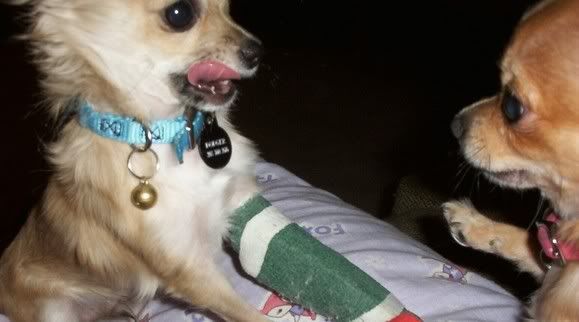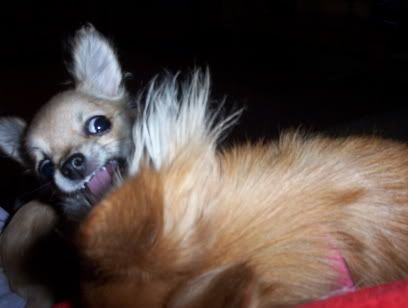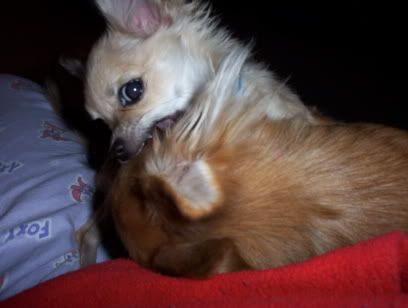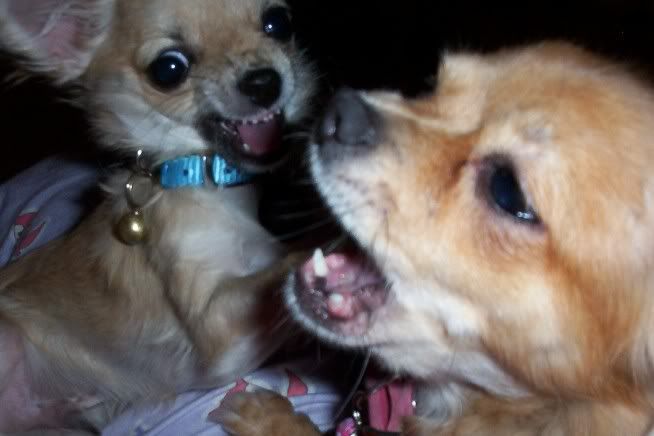 and just to prove its all fun and games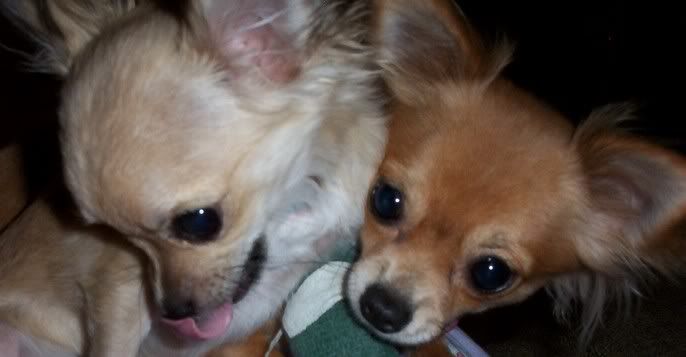 then theres these which i wish i had phtoshop so i could make a nice siggy out of...