Discussion Starter
·
#1
·
Hi All,
I finally had the chance to take some more pics of Winston last night. He wasn't in a posing mood, he was more interested in playing with his monkey toy, so he had a bit of help from Craig and I.
Family Photo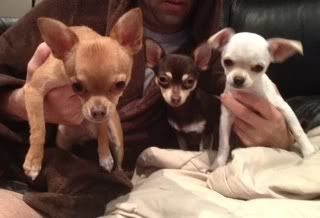 Winnie and Chloe are snuggle buddies
Mum, I DO NOT WANT TO POSE!!!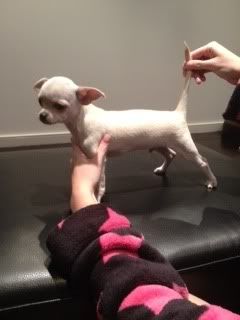 Sitting with dad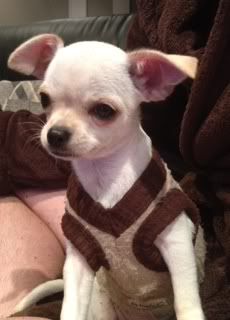 I iz trying to get my earz to stand but they iz not cooperating!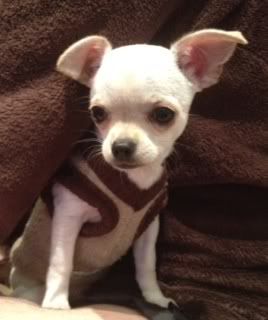 He is settling in really well and is such a sweetie. He took one bite of ZP and refused to touch the Pedigree kibble he was on again so my gradual transition was out the window but he seems to be fine on it. This morning all 3 were snuggled in bed together, it was the cutest sight!