Discussion Starter
•
#1
•
the weather has still been awful but i went outside for a bit when the rain stopped.. the lighting was still bad but i wanted to get some practice in
heres some from last night..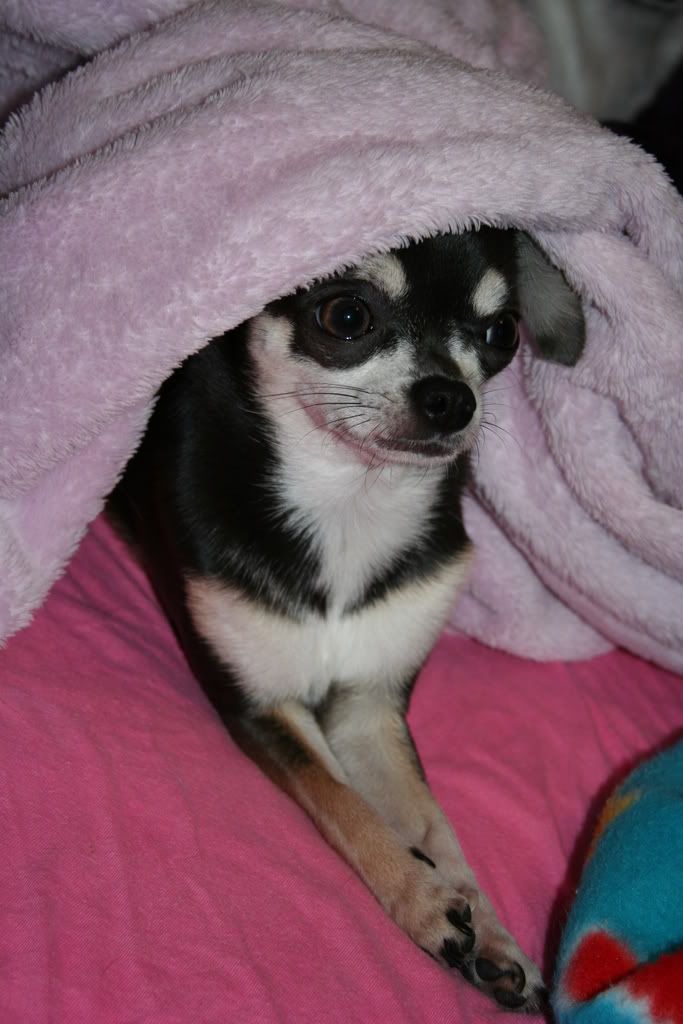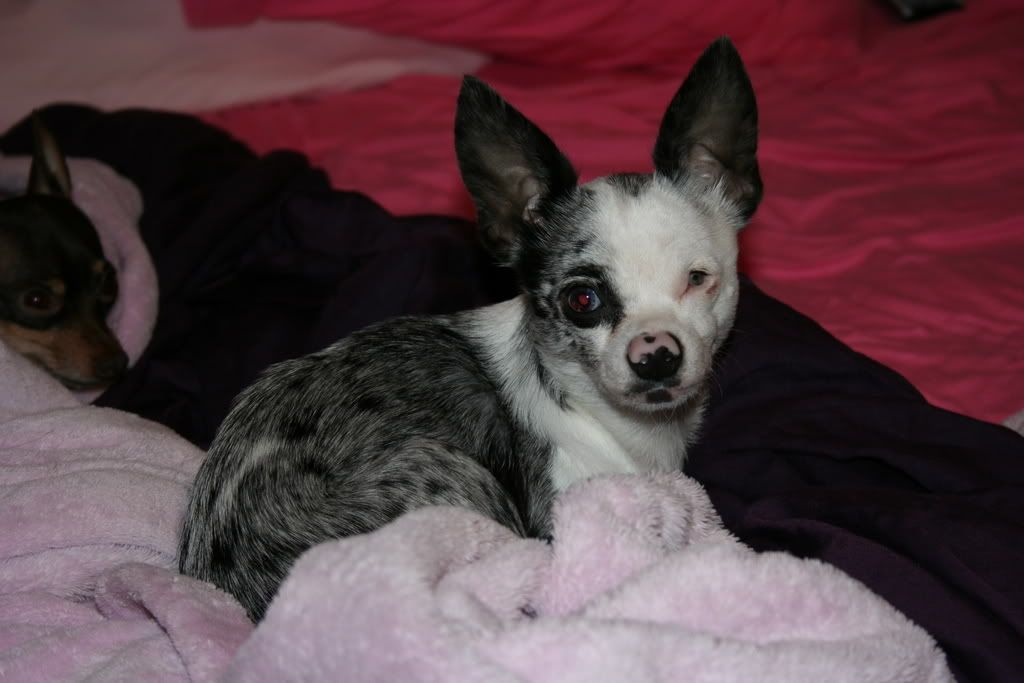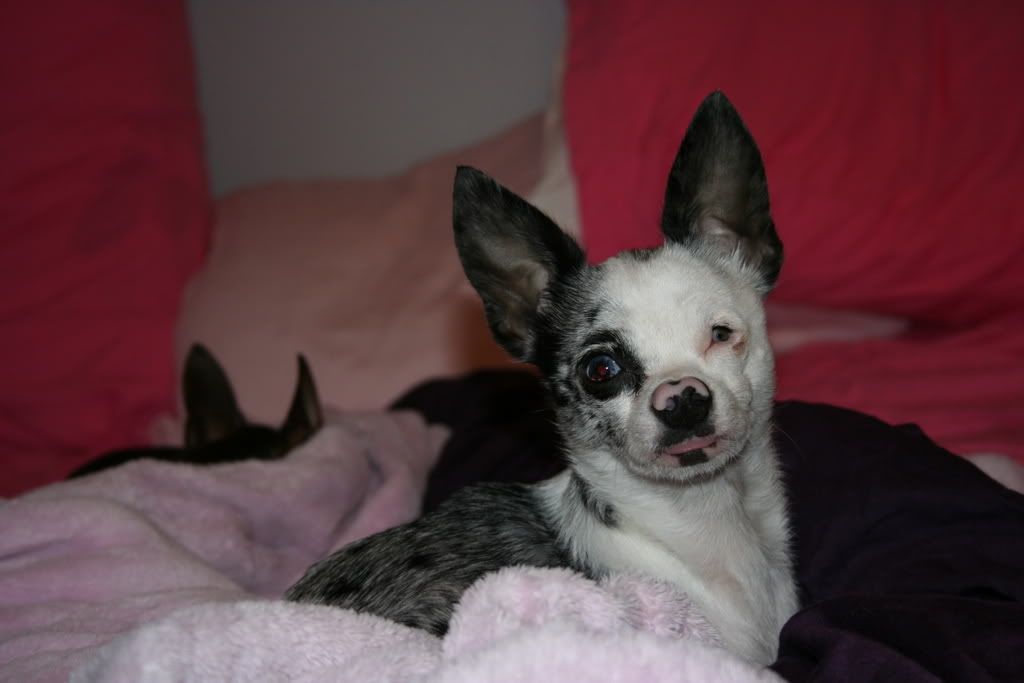 in her usual spot where she can watch me lol when donny takes her out she'll walk all over and explore but when i take her out she just sits and stares at me lol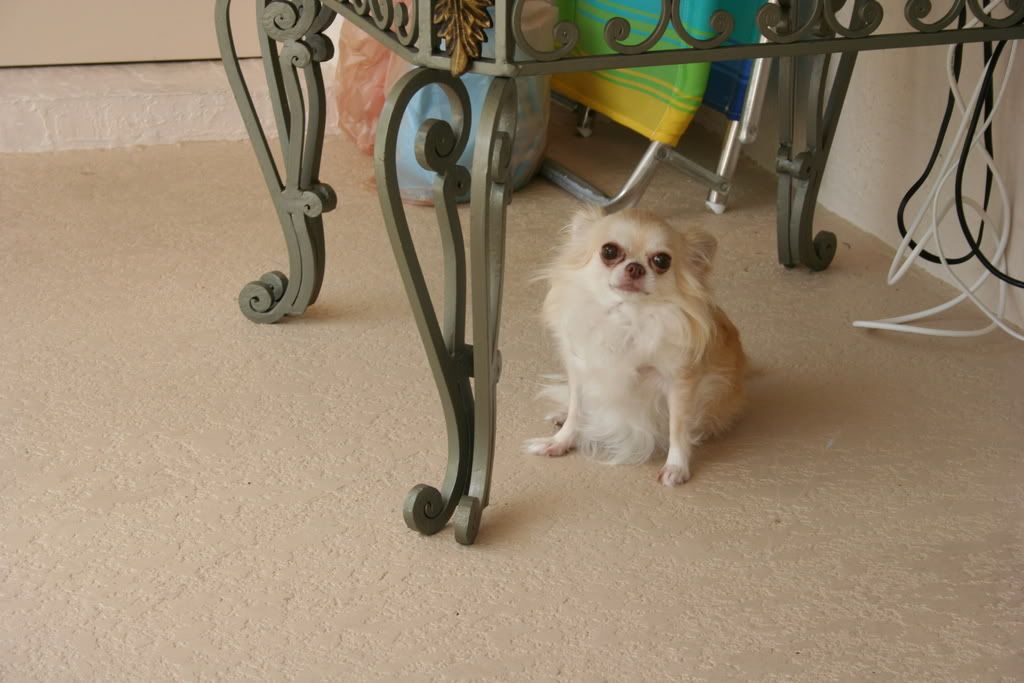 pick me up mom!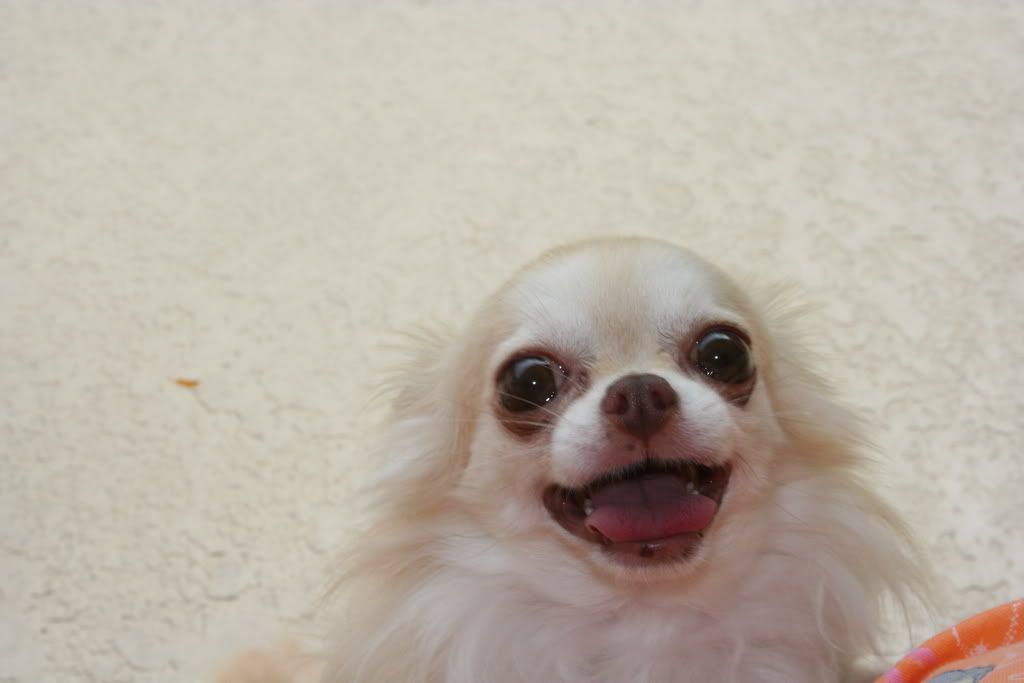 mom, you're silly! leaned over all funny like that!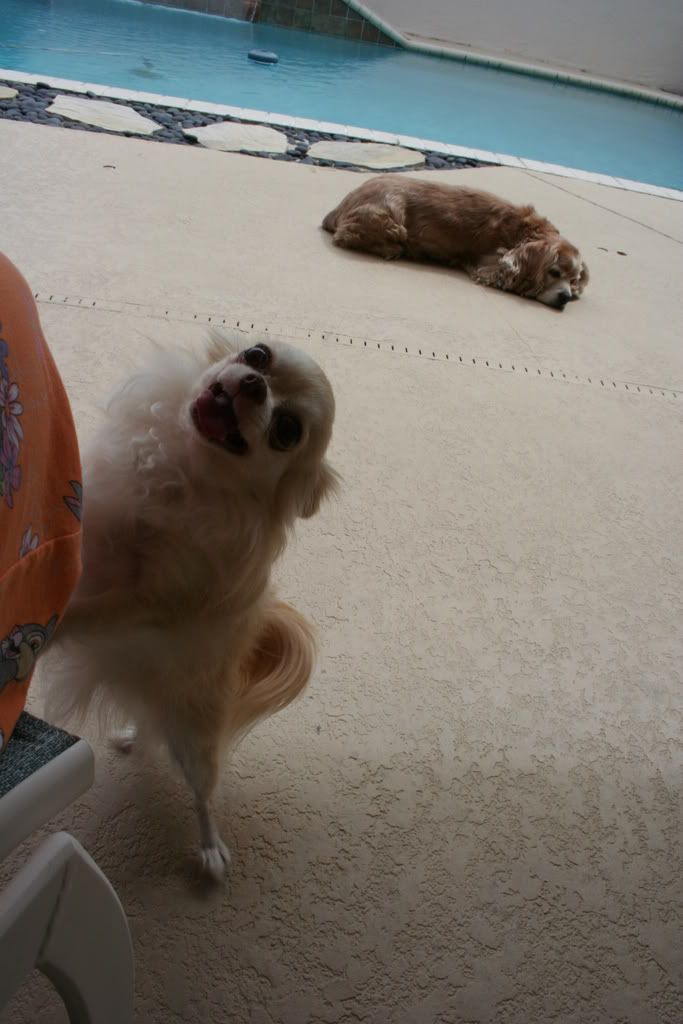 some fun action shots.. they RUN around the pool lol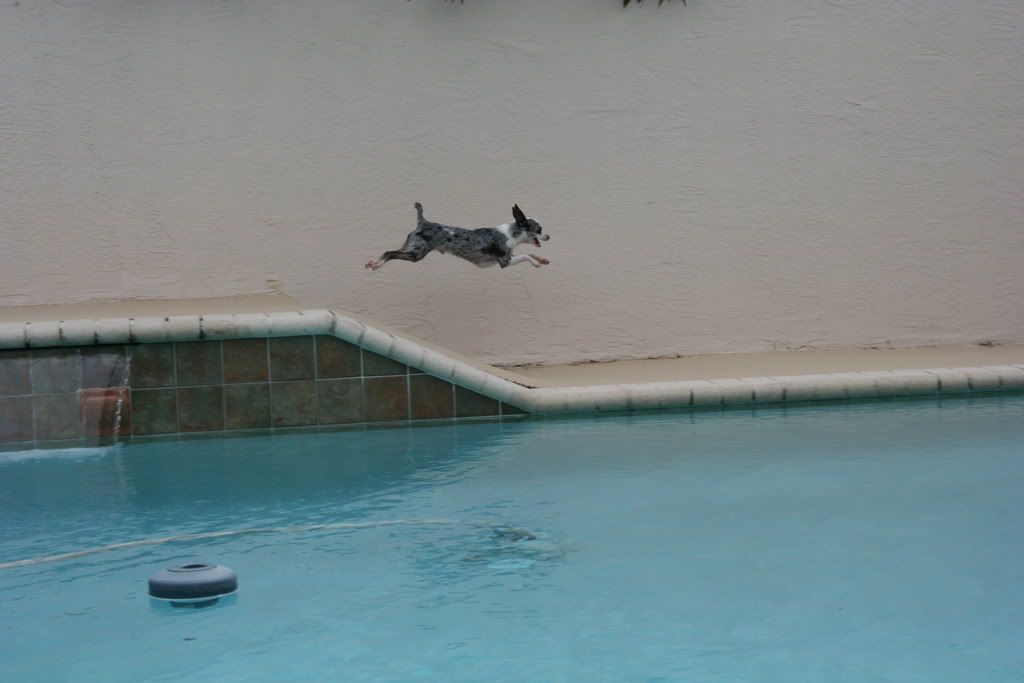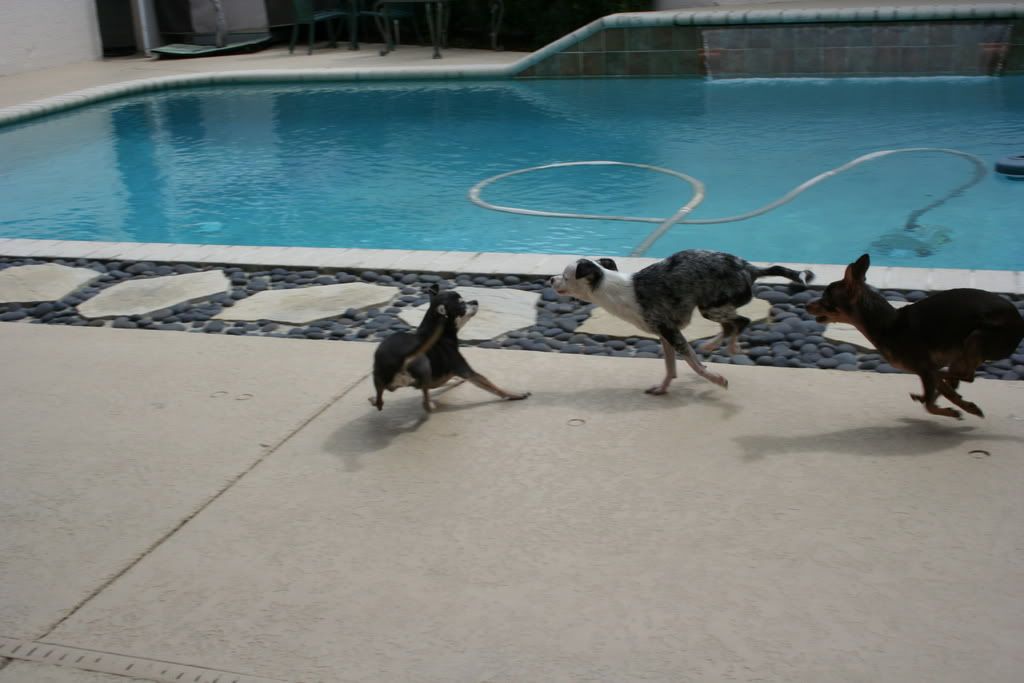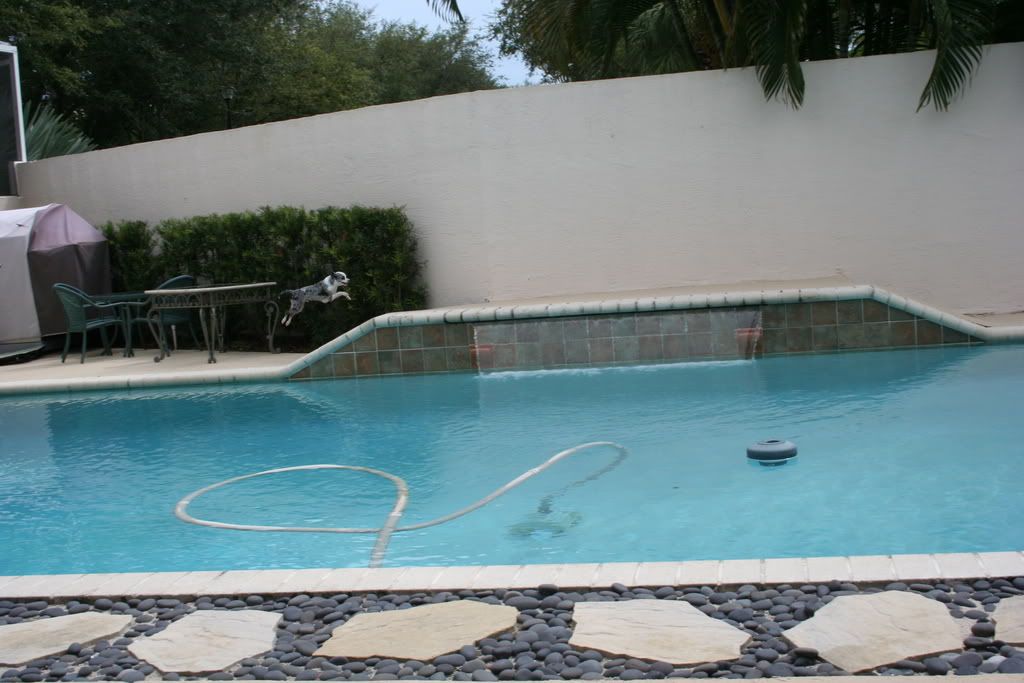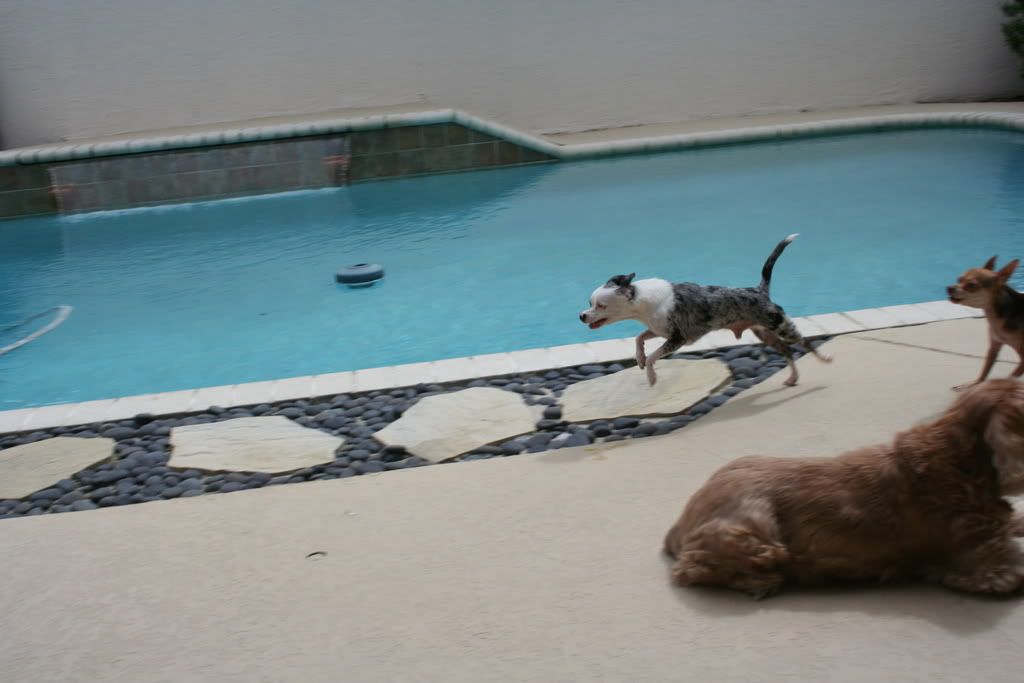 back inside where it's cool