some requested new photos of little miss madison. born 5/3/09. Came home to our house 6/21/09. It's been quite the month!
First Night Home: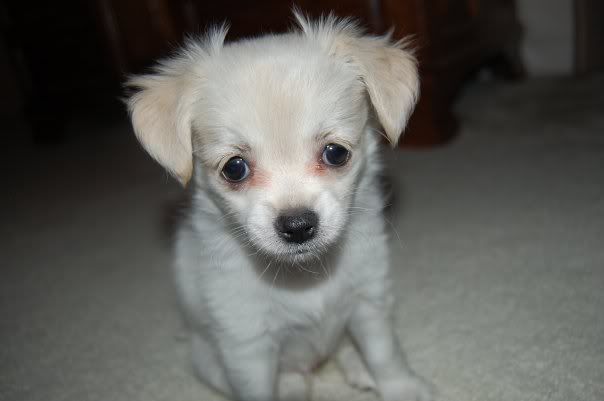 First Month Home:
Favorite Toy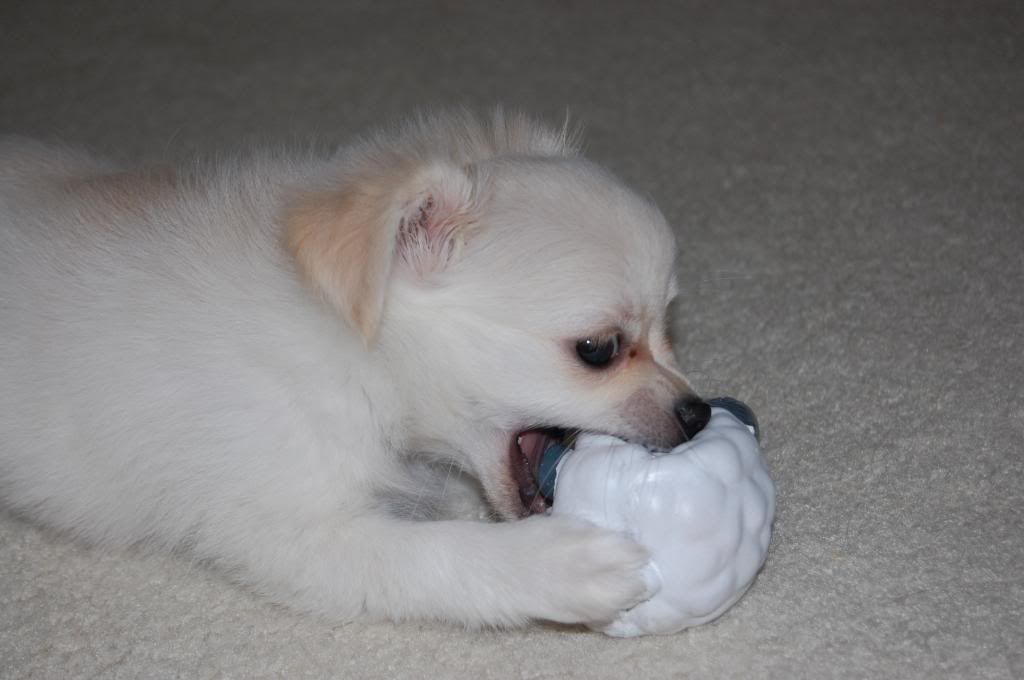 Wait...I'm supposed to do WHAT in the box?!?!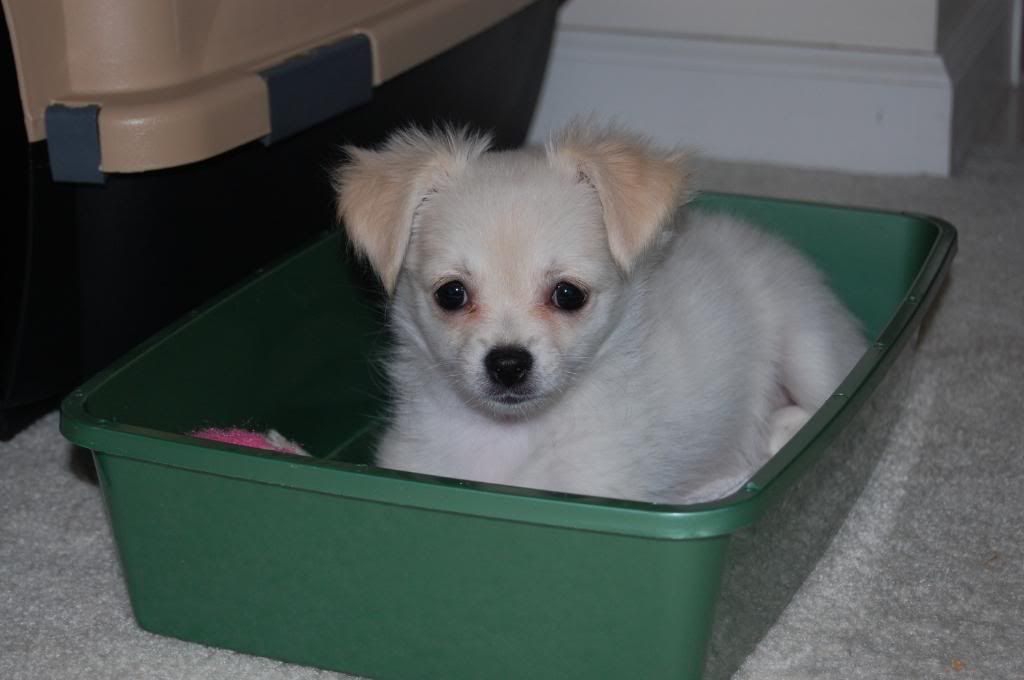 Almost a Month older already...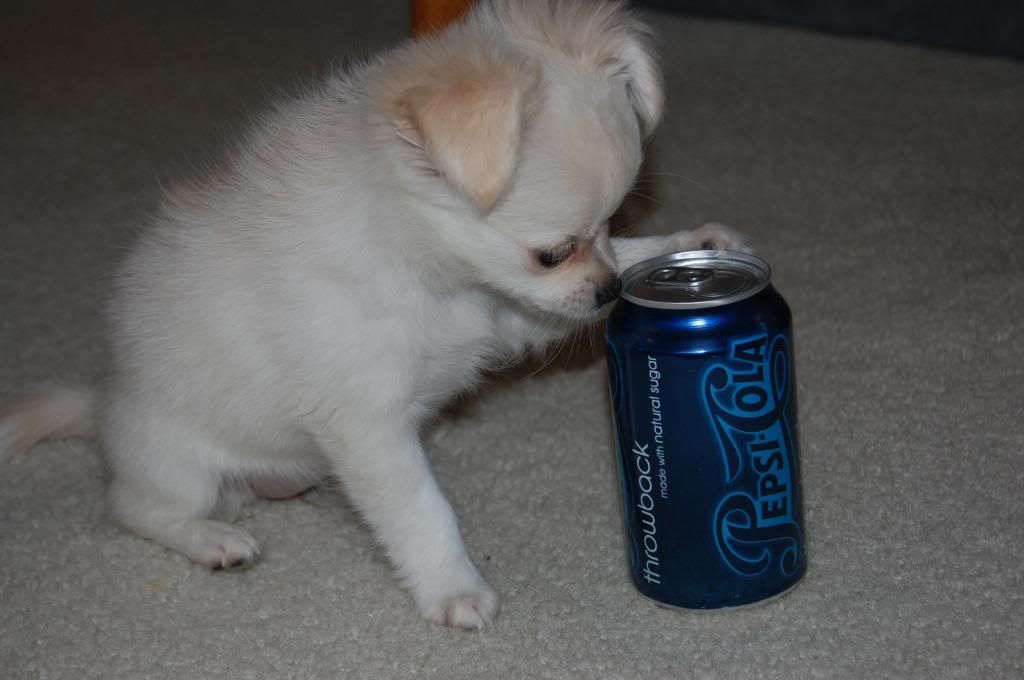 Yay chewy things...and pink balls...and blankets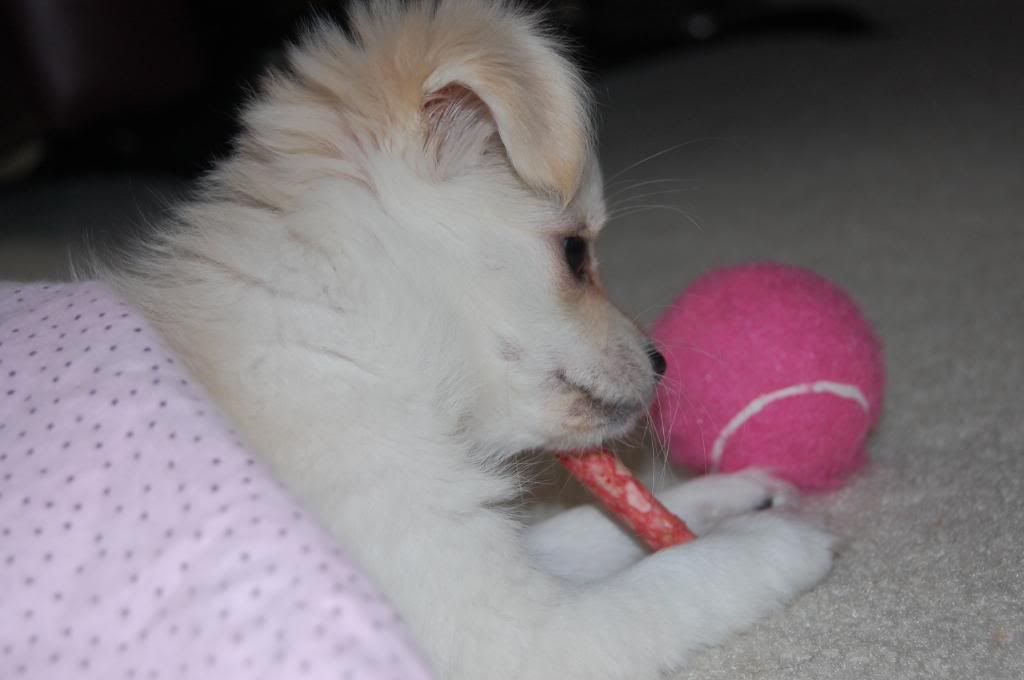 My first bath... i did NOT like it!
My First Time outside...What is going on here?!?!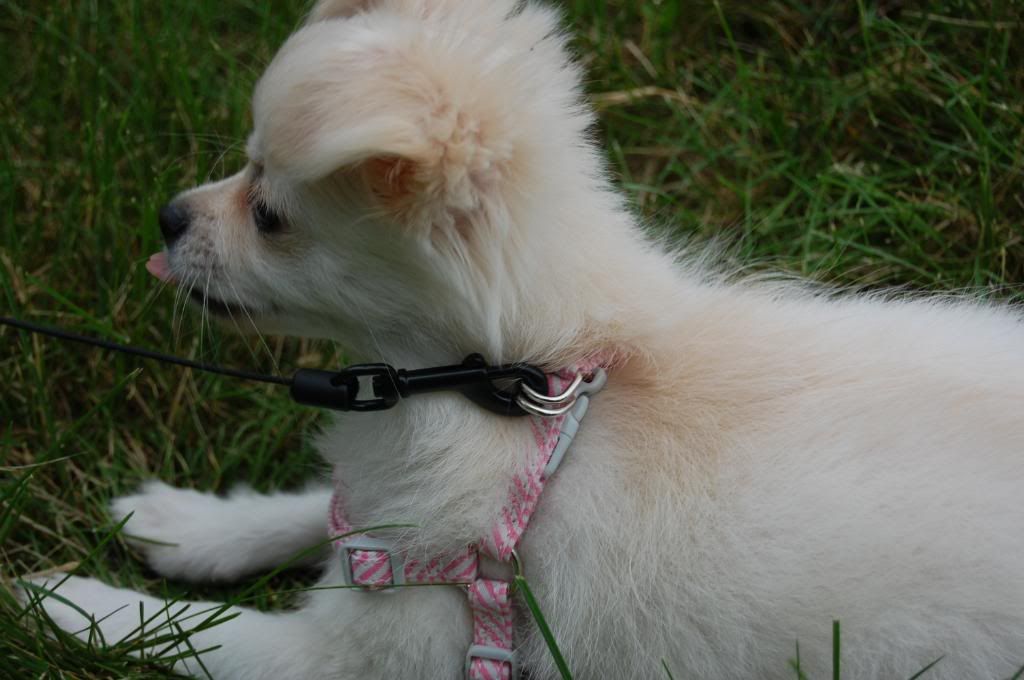 This stuff tickles...and I can't figure out how to walk in it yet...