Discussion Starter
•
#1
•
Pics from Blue Berry Muffin's first xmass. She learned real fast what opening presents is all about.
Looky what santa brung me..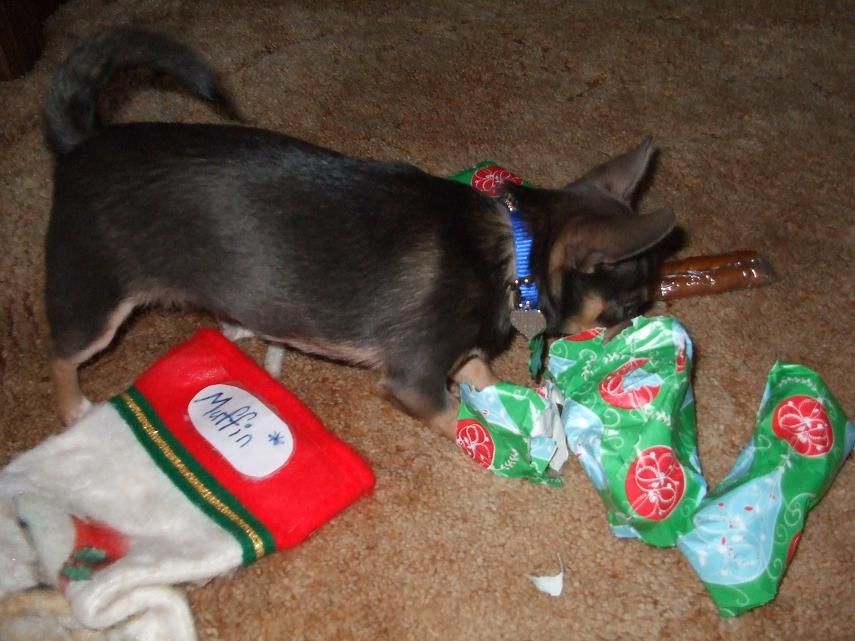 Looky all these toys, lets play mom.
I also got new collar, with bling and cool name tag.
Mommy this big one is for me can i open it now?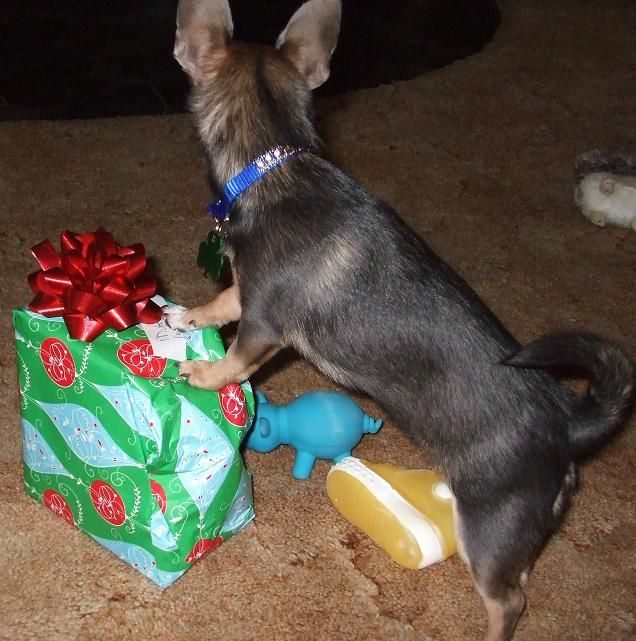 Its Chi Chi the barking, tail wagging, walking little friend..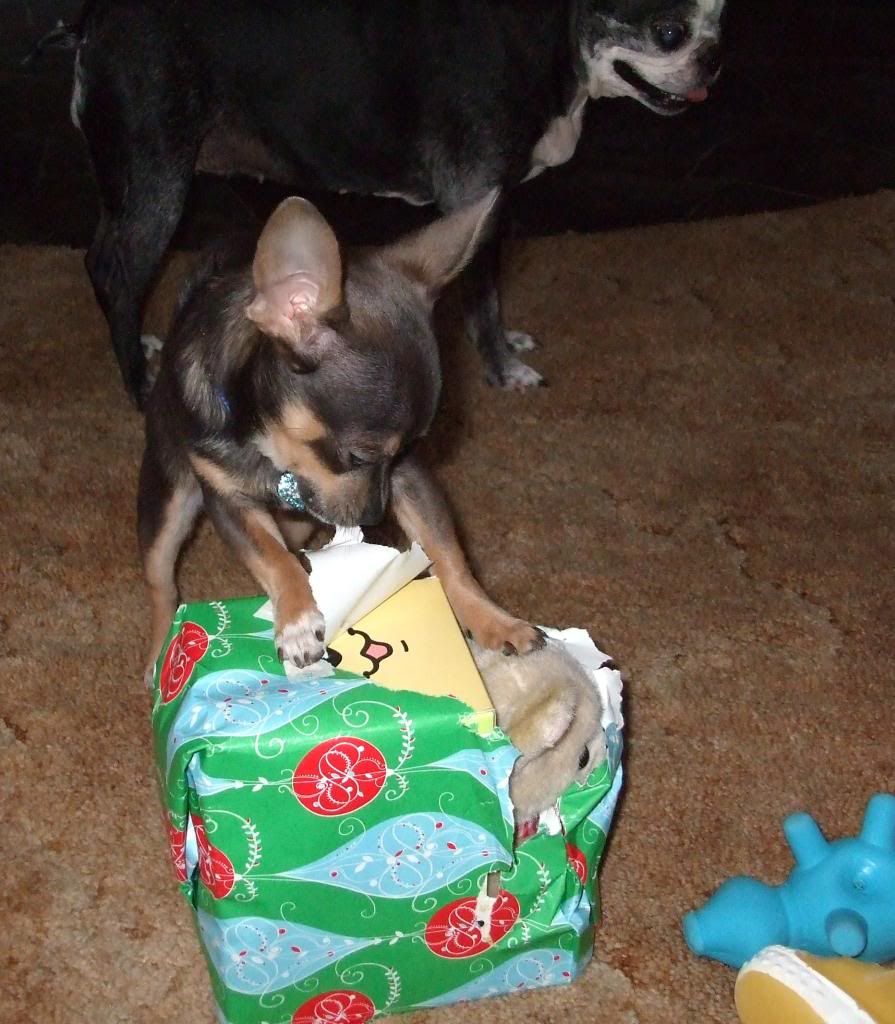 Looky mom i have a new friend/playmate, im going to play bow, bark, wag my tail to and stick my tounge out at it. LOL!!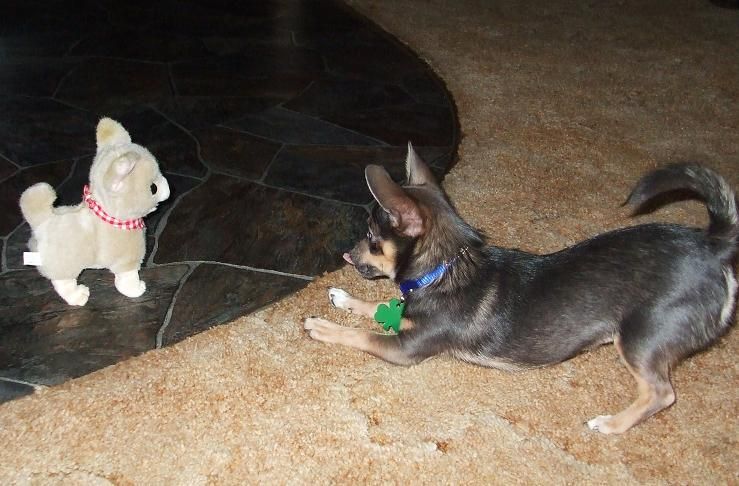 We are going to be good friends.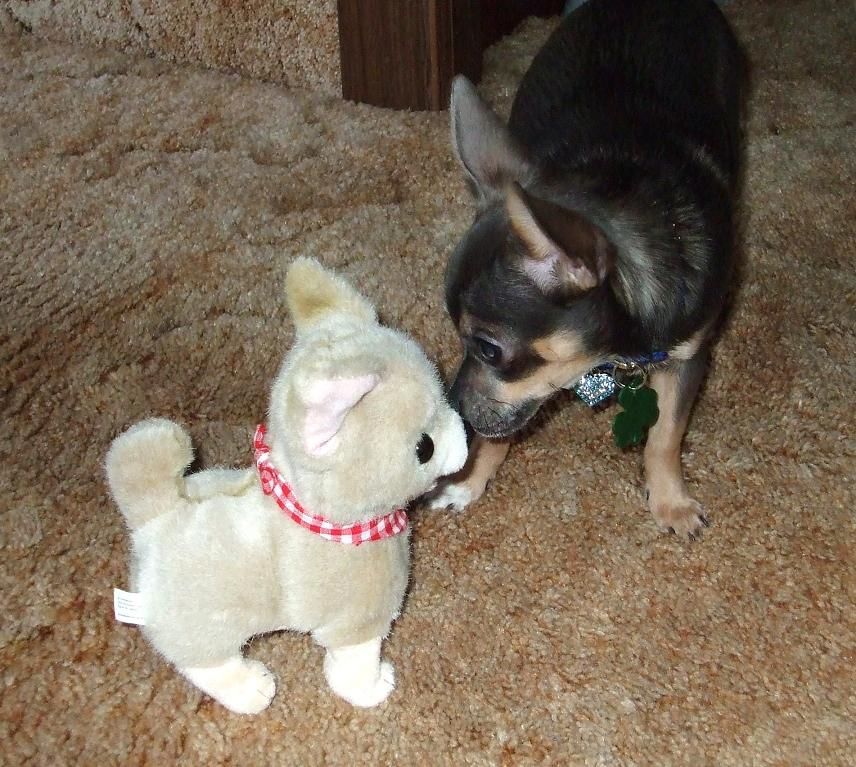 Got some clothes to, mom said she wanted to get me some PJ's but didnt have a chance to get any.
Thats ok mommy i love my new clothes. She says later on today we will play dresses up, OH BOY im in for it now. HA!!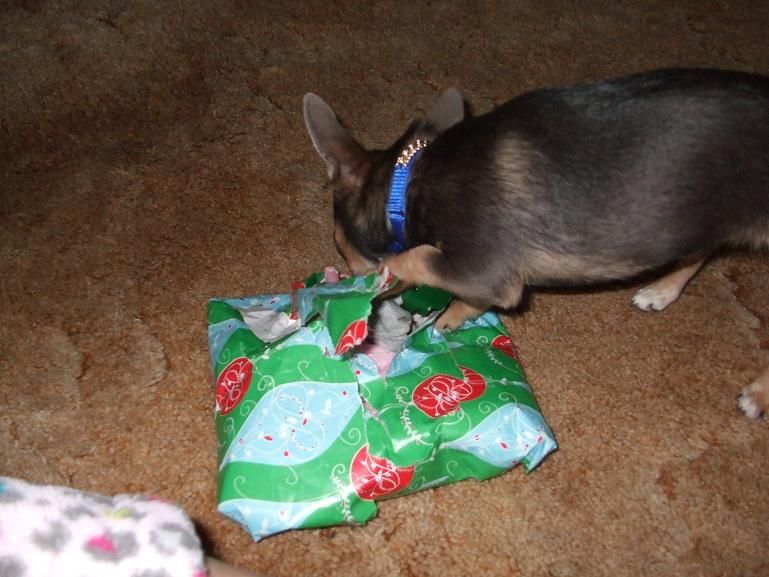 She just had to dress me in a few of the dresses anyways while i opened presents.
I also made another new friend his name is hedgehog, here i am wrestling with him.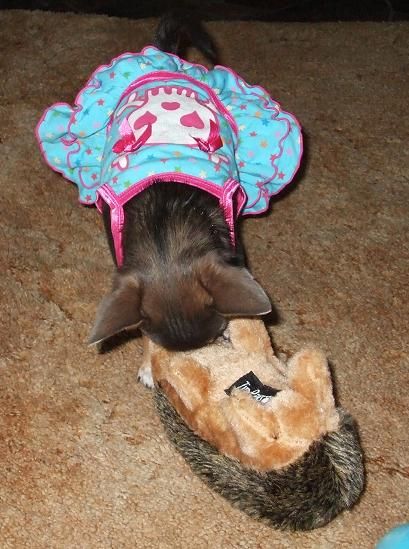 Here i am being cute.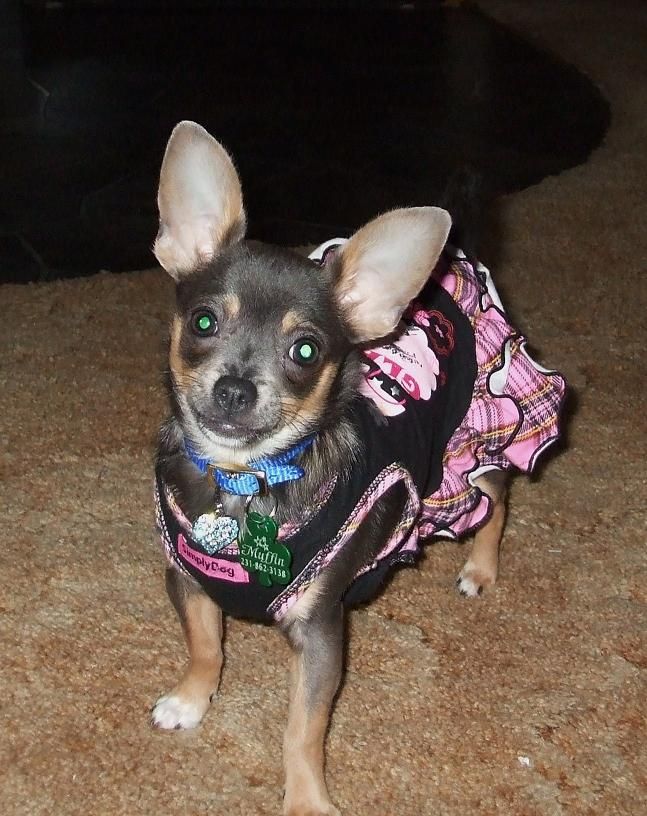 Love you mommy and daddy i had a wonderful christmas now can we go play some more.