Discussion Starter
•
#1
•
Today finaly after days of rain rain rain and cold temps it was finaly sunny out and not to cold, Muffin spent alot of time outside playing and running thru the leafs just having a grand ol time, also our ol gal Luna was outside with her as well, Luna is blind in one eye and has only partial sight in the other shes 15yrs old and shes been with us since she was 6wks old.
Just a few quick pics of the fur kids.
Here they are sniffin where the deer run out by the pond area.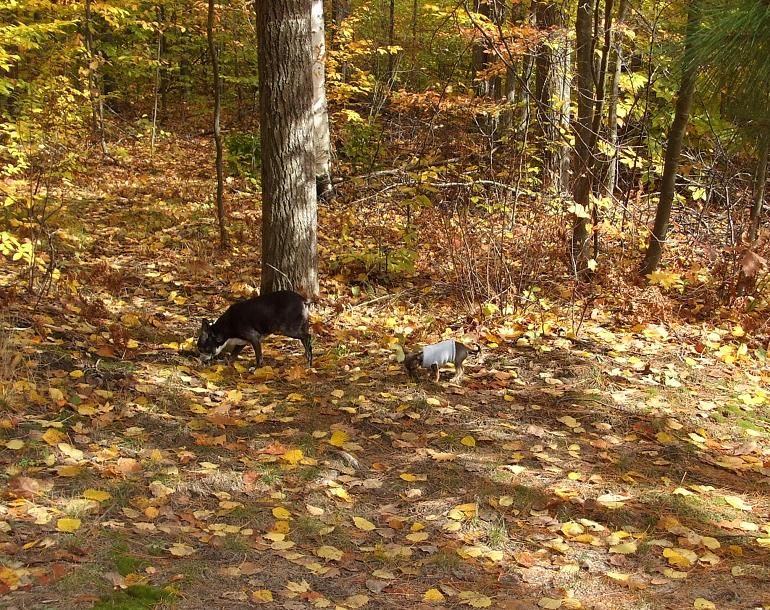 Heres ol Luna.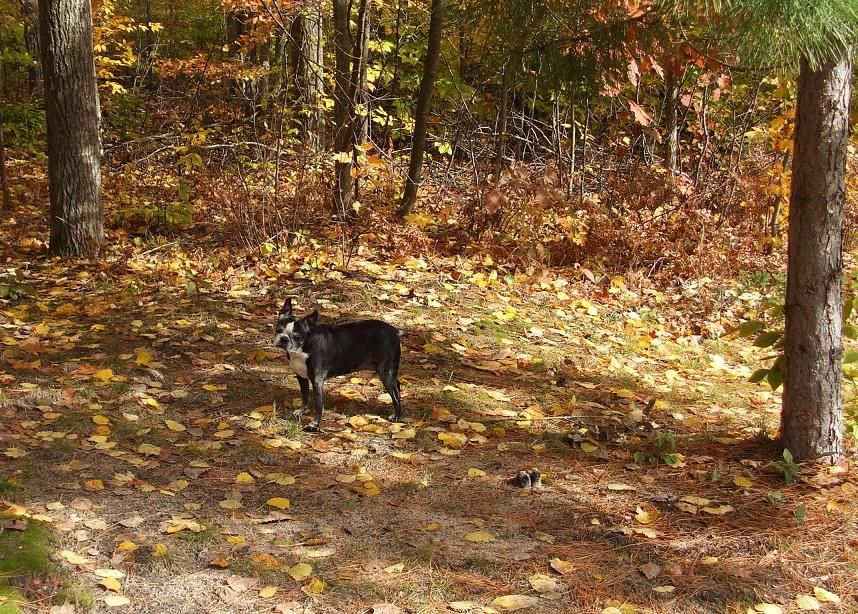 though she cant see hardly anything she still loves sniffin out and chasing chipmunks, most the time they run right infront of her and she dont see which way they went but she trys.
next looky how adorable Muffin is she looks like a little mouse with a sweater on with those big ears.. LOL!!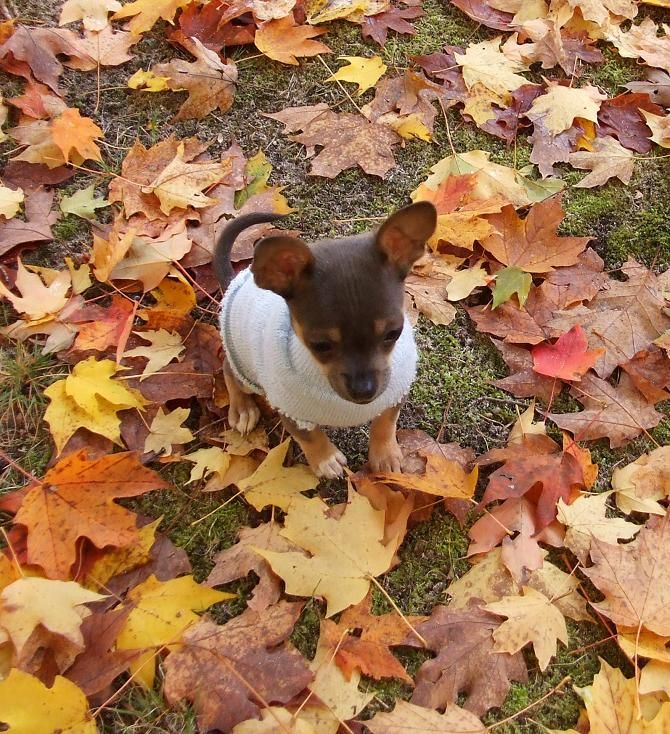 shes like come on mom lets go play..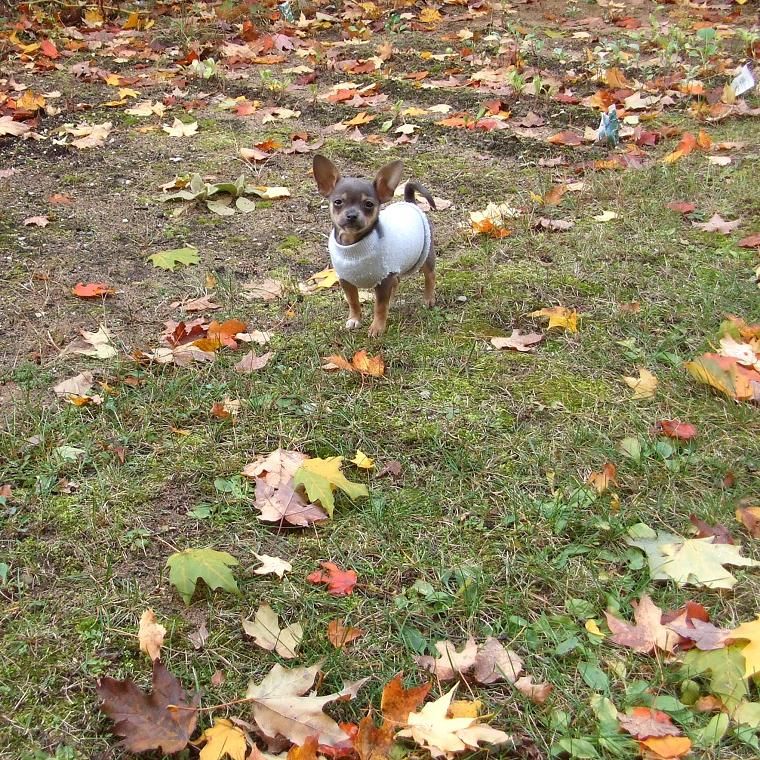 shes just to silly at times.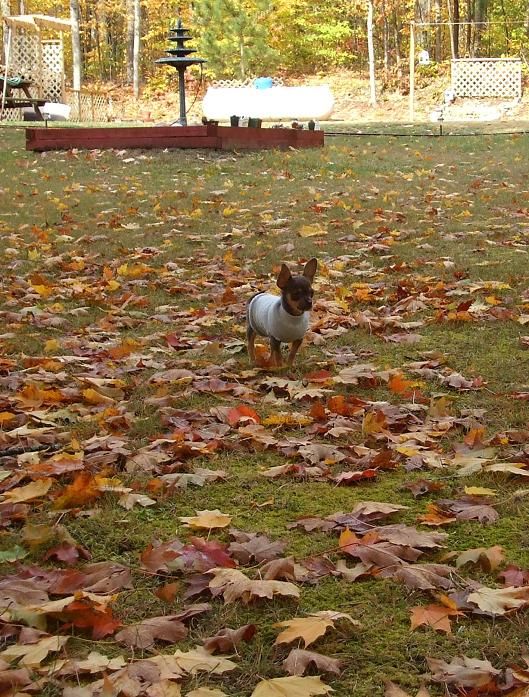 after a long day out was time to come in and play with toys befour nap time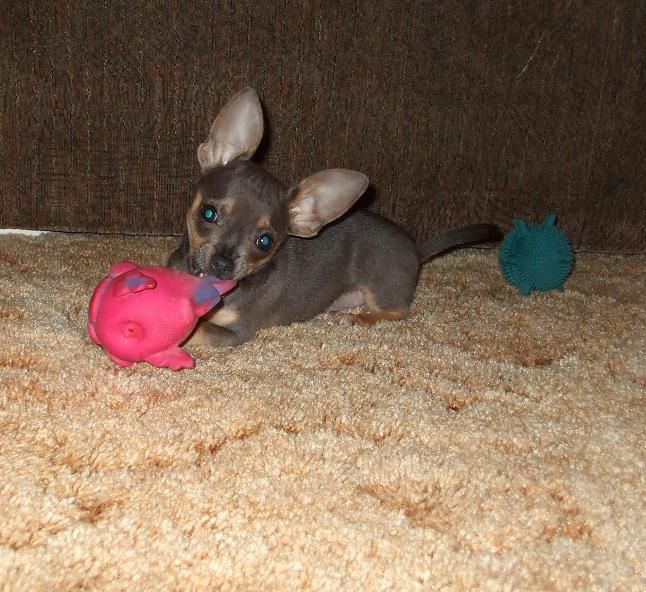 Shes such a doll baby.