Discussion Starter
·
#1
·
Wow.. I realized the other day that since last sharing pix, I managed to take 299 photos in ~2 days. This is just a preview, I'll be slowly sharing them some as the week goes by! =D I missed having a camera.. <3
Anyway, here are some 'multi-pup pix'! We have a close-knit bunch of pups and they are often together or playing with one another.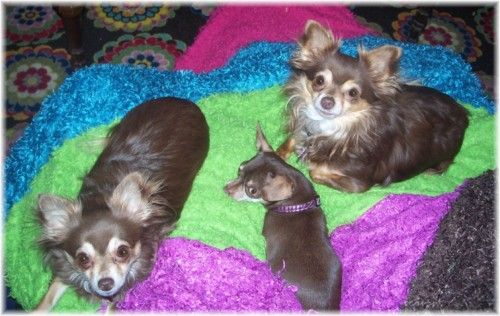 They love their Daddy, Rob..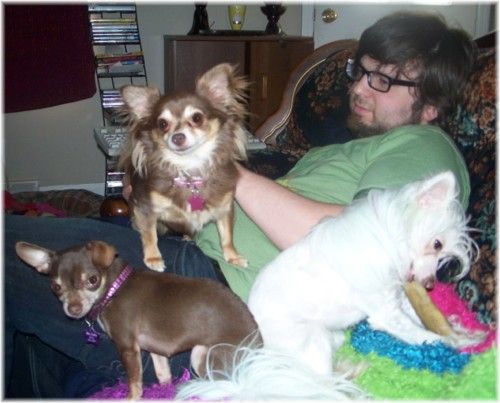 (This was when Zip and Rex were still staying here, they've gone home now but were a hoot during their stay.)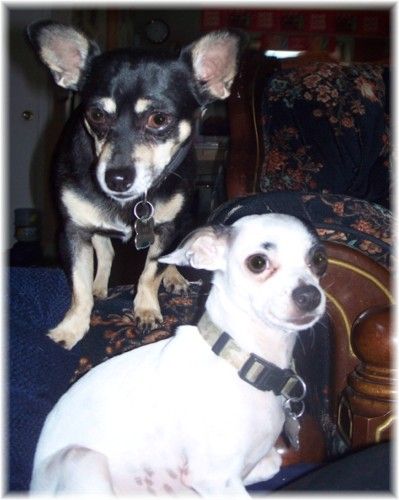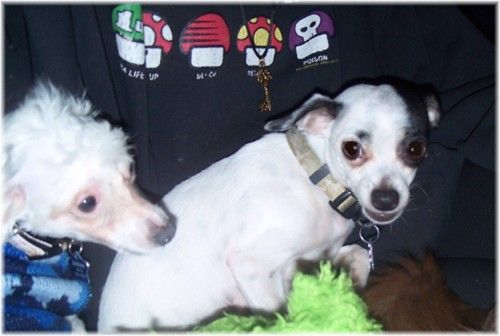 Ellie and Lua..
Julian & Ellie
Kahlua and Zoey snuggling..
And lastly... Spring 2012 Family Portrait! I bribed with some ZiwiPeak. Gonna have to get around to making a new siggy soon...