Discussion Starter
•
#1
•
hi everyone it's me dexter i dont have time to talk right now...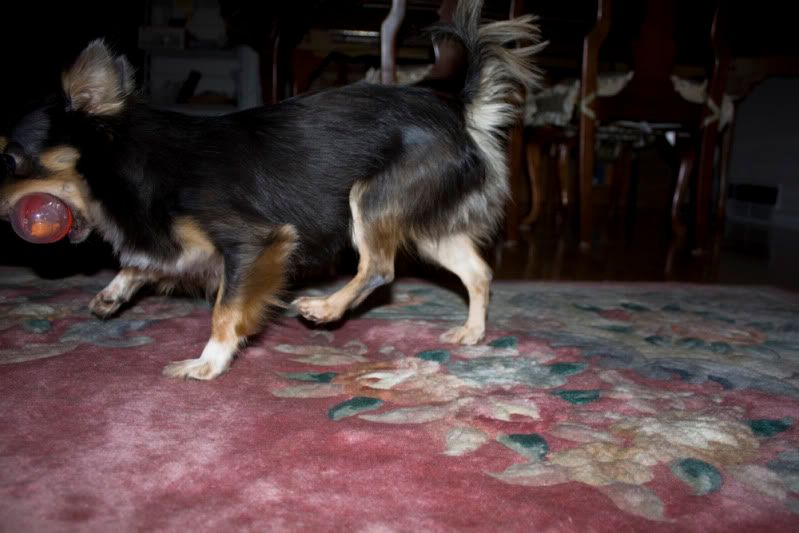 what? i didn't take anything mommy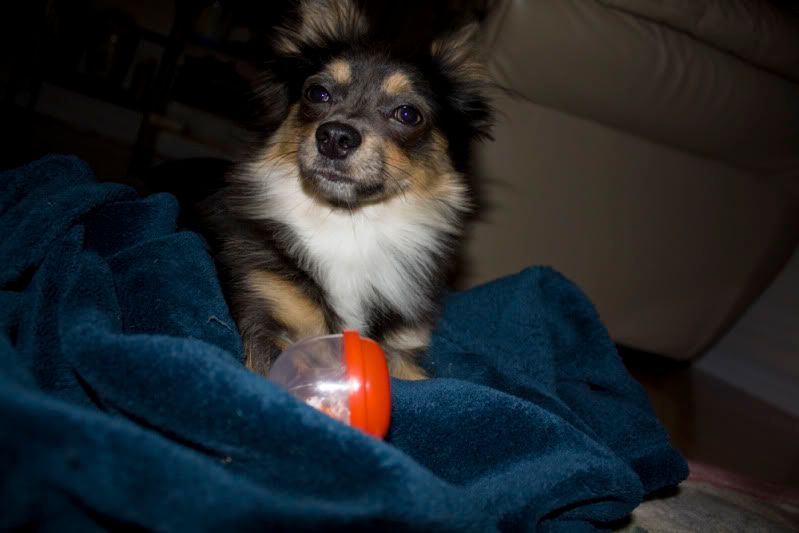 you're not trying to take this from me right?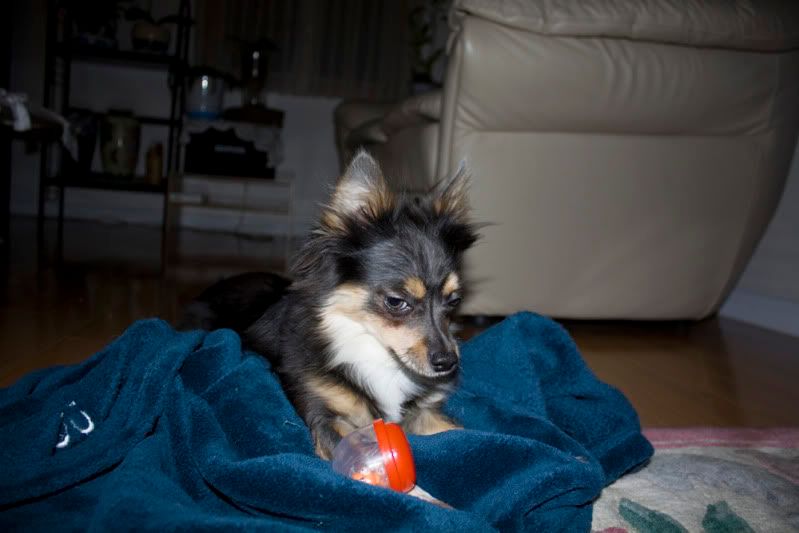 he saw me coming to take his ball away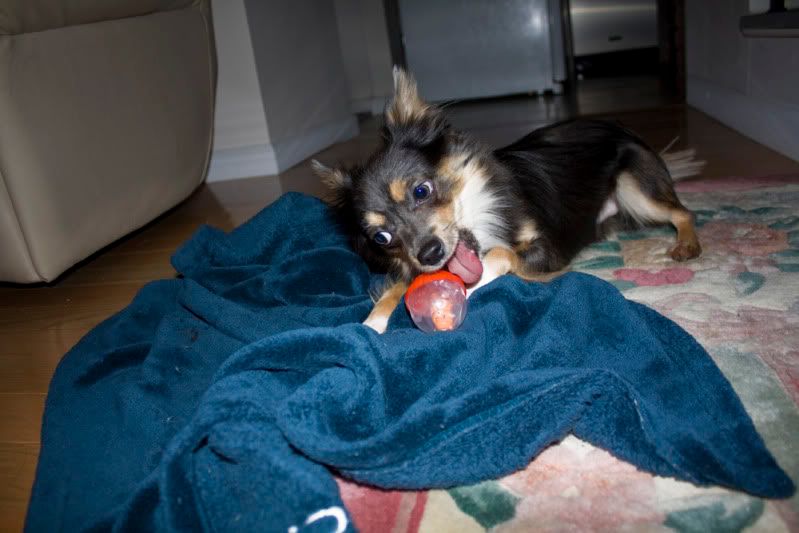 sigh i was too late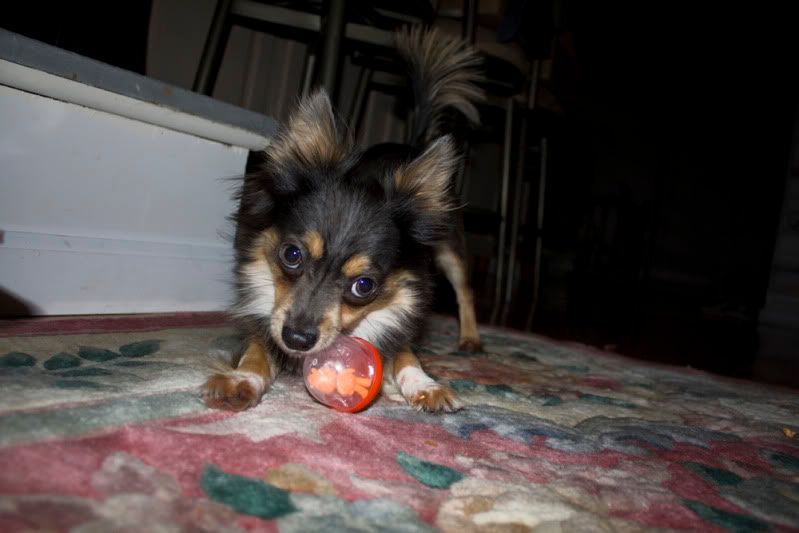 mine mom!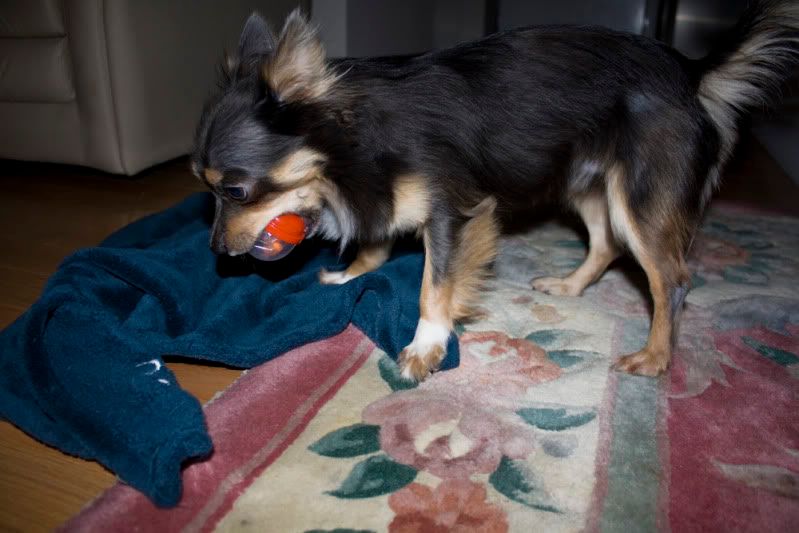 i'm keeping an eye on you human!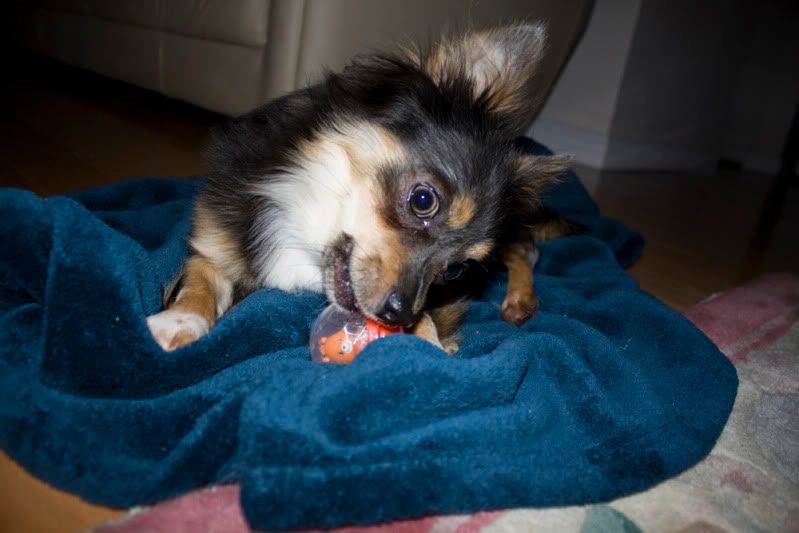 yay~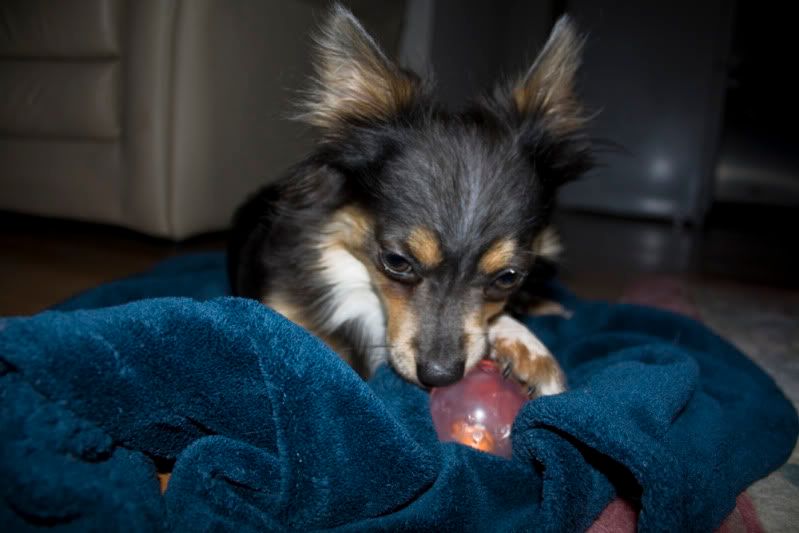 noooo~ gimme back!
i wants~ :[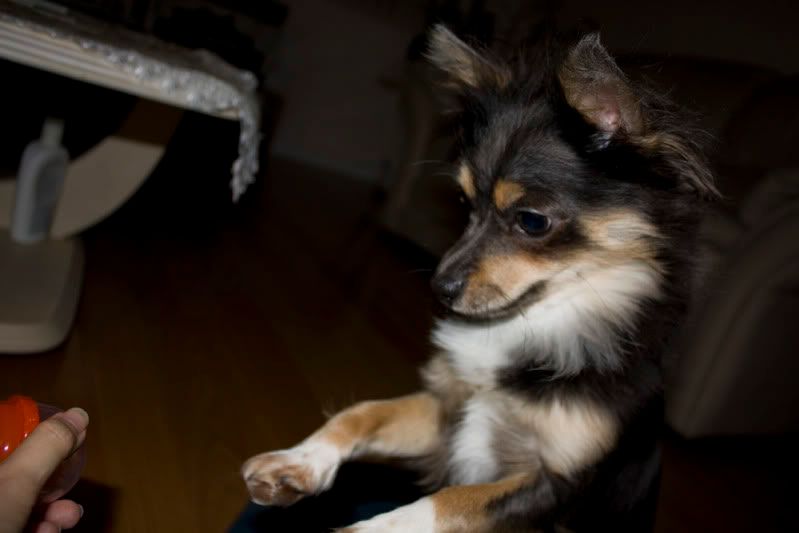 i know it's under there!
i think i know what to do!