Discussion Starter
•
#1
•
Beautiful Snuggle Sleeper made by Traci, aka Harley ridin Chopper. :hello1:
Thank you Traci!
My chi's LOVE this sleeper. All I had to do was add a standard size pillow! You can tell by the pics that Lola is very warm and cozy. She is loving it!
I love it so much I am ordering another one!
I also bought one for my SS! It's in a GORGEOUS fabric! I am soooo tempted to keep it! Lol! I hope my SS chi loves it as much as mine do. I think she/he will!
There's a sneak peek of it below.
Lola loving the Snuggle Sleeper. The sleeper colors are so much prettier in person. My camera does not do it justice.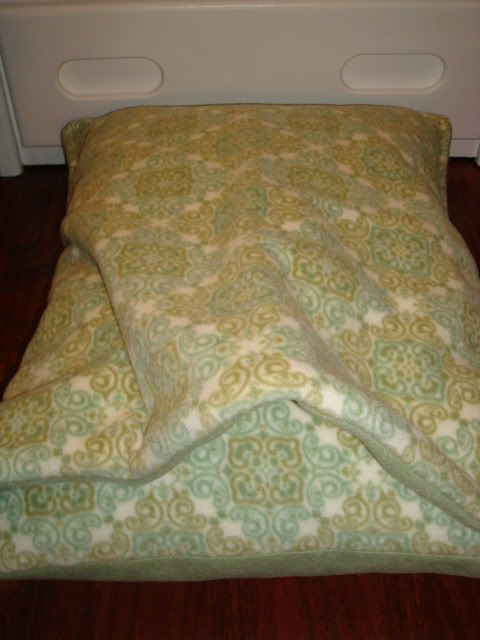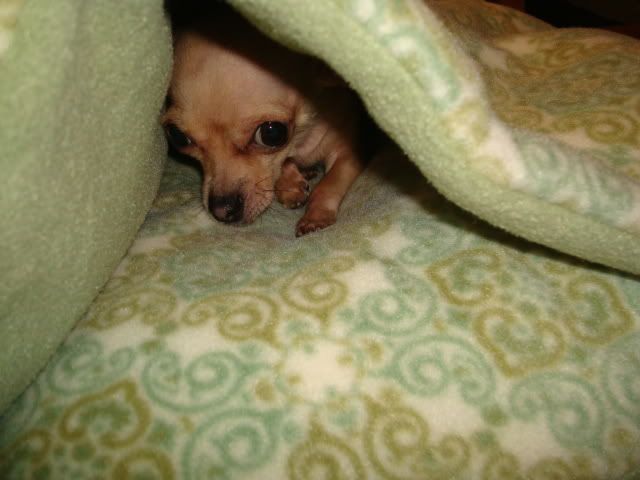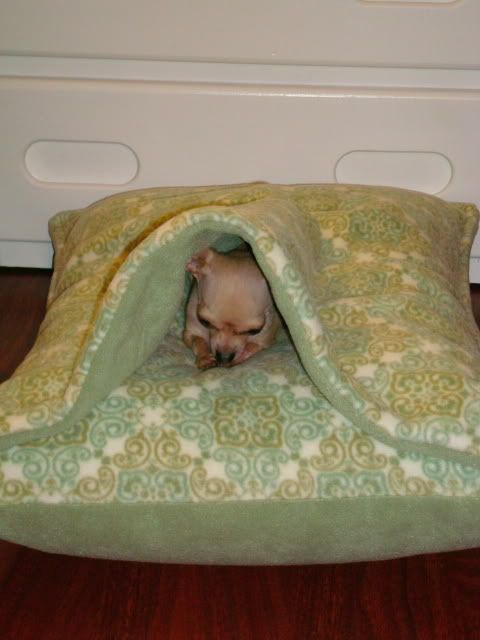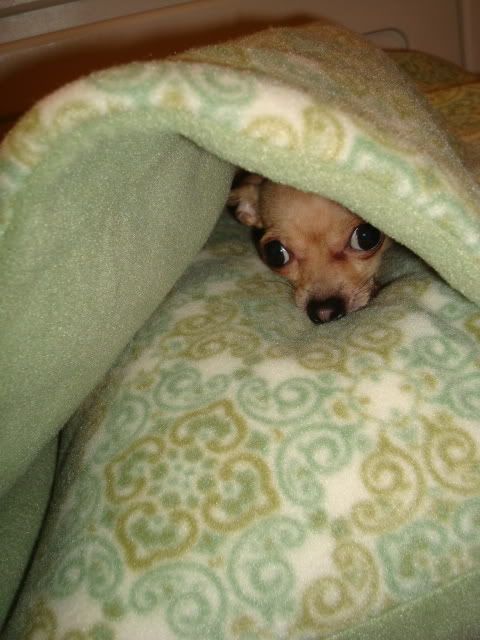 Isn't this fabric Beautiful!?! Hope the SS likes it!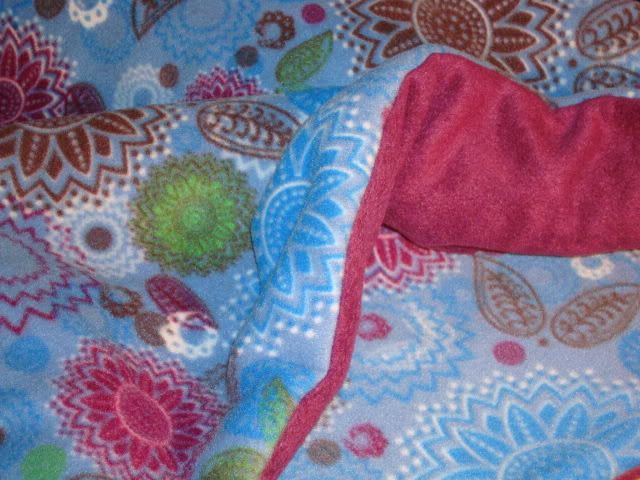 I found this super cute Chihuahua Christmas fabric. I am having the very talented Traci make me blankets and a tree skirt for the chis. Hopefully there will be enough fabric to make my SS a blanket too!! I'll have to wait and see.
I am having a blast shopping for my SS! :hello1: I've already bought quite a few things so far, and it's not even November yet! So much for pacing myself! Lol!!