Discussion Starter
•
#1
•
heidi came to me in march as a rescue and was in a terrible state. Handed into us due to food allergies but also showed she had mange and a yeast infection. We decided to cut her coat right down to sort her skin and start again. Treated her with malseb bath and advocate spot on. Diet that suits her is JWB Hypo-allergenic and she is doing fab now. Heidi also had a broken leg from previous home where the pin had never been removed. Due to that the pin had worked lose and as a result forced her bones to grow at angle. I had the pin removed and we decided as it doesnt bother her to leave the leg rather than reoperate on it to break it and reset it for cosmetic reasons. Heidi is a sweet little girl and loves everyone.. She is the bossof the dogs in the house lol. she is 2 and half years old.
heidi when she first came in:
Fur cut down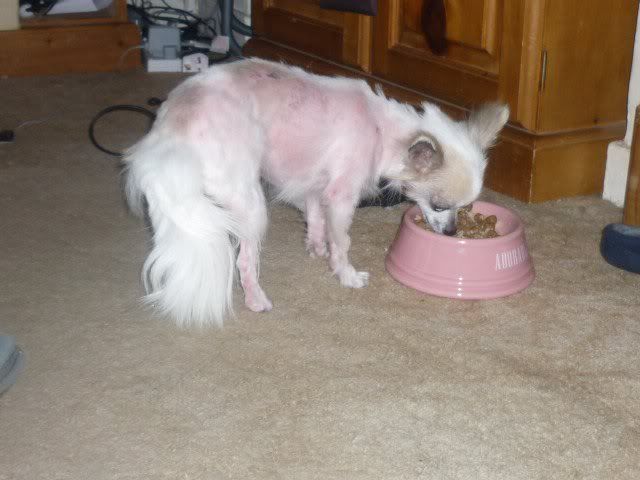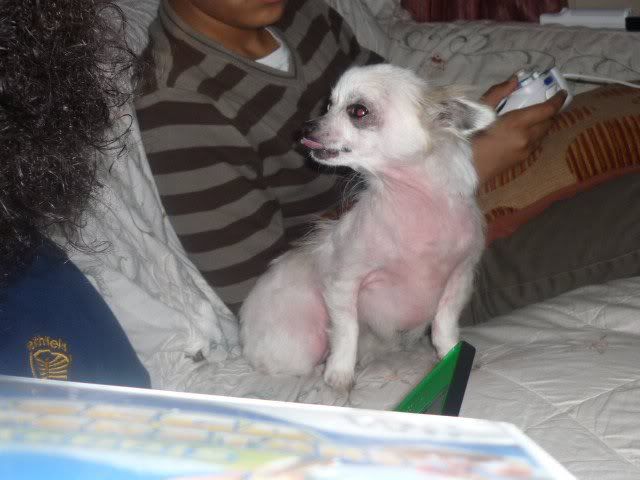 Heidi Now
With our staffie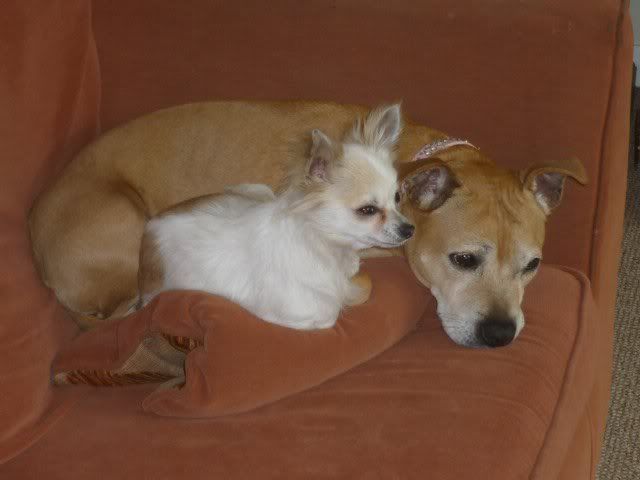 Teddy we have only had a week today! He is 21 weeks old and had 4 for homes already, passed pillar to post. God knows why as he is such a lovely puppy. he was handed as a gift to someone who contacted us as a rescue (another thats come in and staying lol).. Teddy was said not to ne house trained but he hasnt been indoors once here. He is very sweet, loving and playful. Still weary of strangers and barks at them but we are working on this. He had never been walked before and seems terrified at first. he is getting better and starting to enjoy his walks now.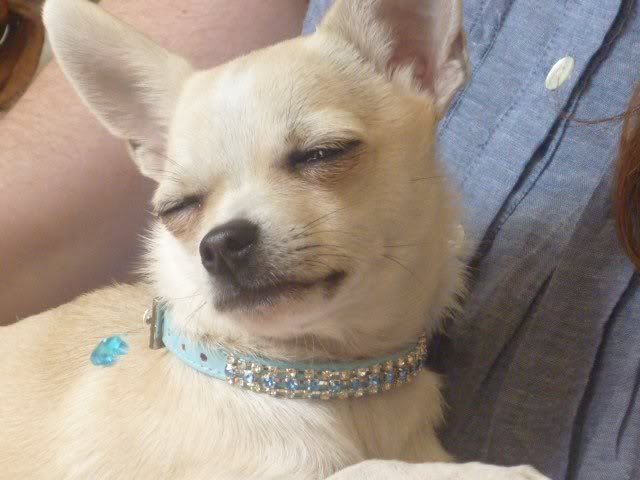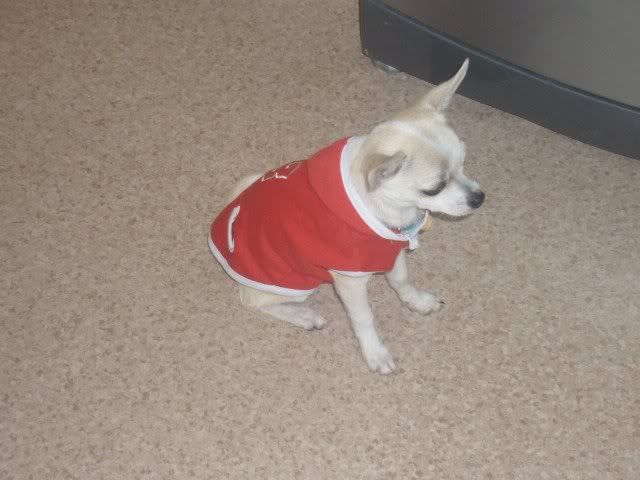 Teddy and Heidi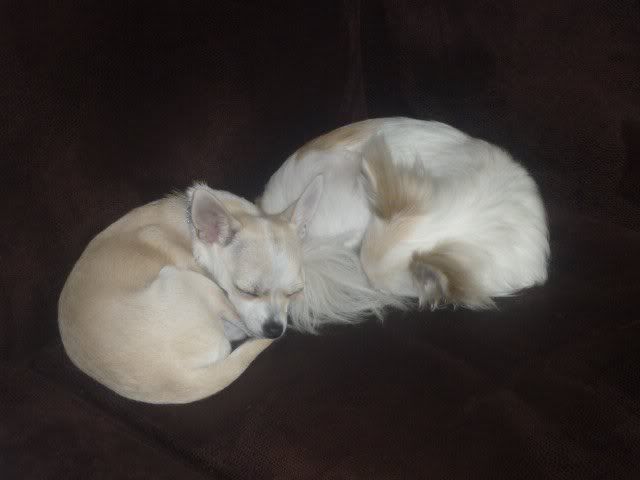 All our dogs together on a walk