Discussion Starter
•
#1
•
LOL Some of these are blurry because these 2 just DON'T stop moving...especially if I've got the camera out. However, Lina was very cooperative for a minute and sat like a good girl for me so I could snap a couple for BellaLina'sMom and her husband
.
She sends big puppy kisses and hugs to all 3 of you
.
For heavens sake would you 2 hold still for just 2 seconds??
They're crazy..super crazy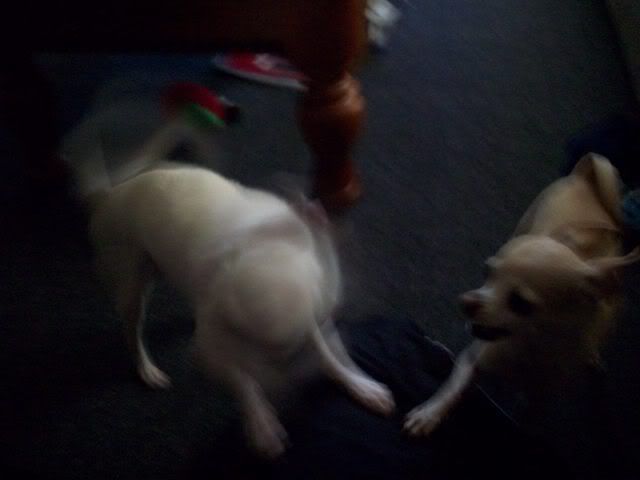 About to attack her stitch.
(excuse the stuff on my floor. I get so tired of following kids around picking it up lol)
And here she is "attacking" (aka humping) her stitch lol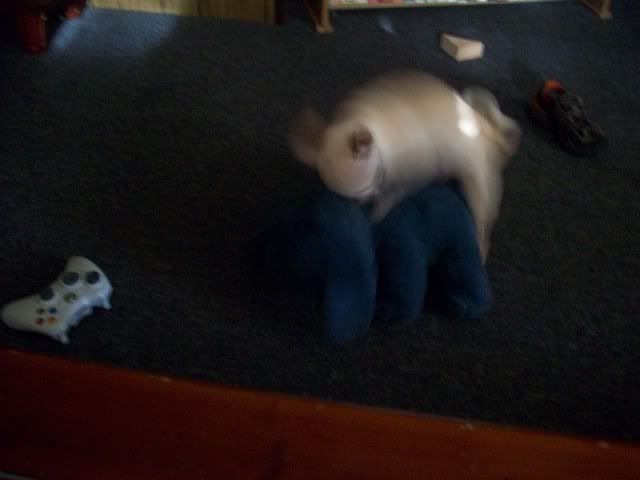 Oooh the cuteness
How can you not just wanna cuddle that cute little face all day long?
Relaxing on daddy's blanket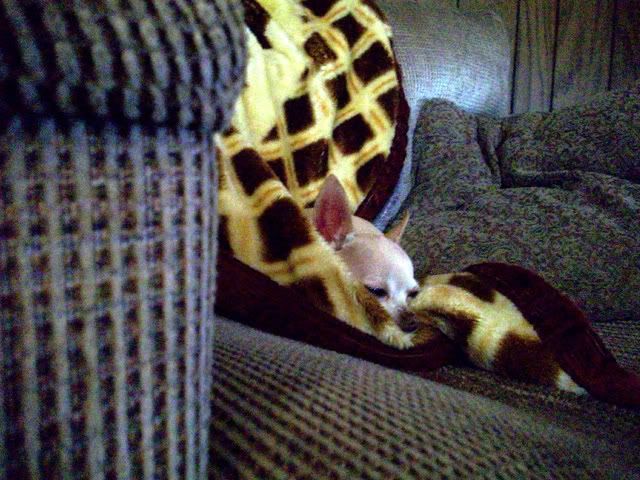 I said SMILE not stick your tongue out! Clown!