Haven't added pics in awhile so decided to snap some tonight of my crew I forgot my camera on the weekend so I got none of Prada again! Well I got one on my phone but its blurry so not gonna bother to add it. Will get some soon for their xmas pics!
NINJA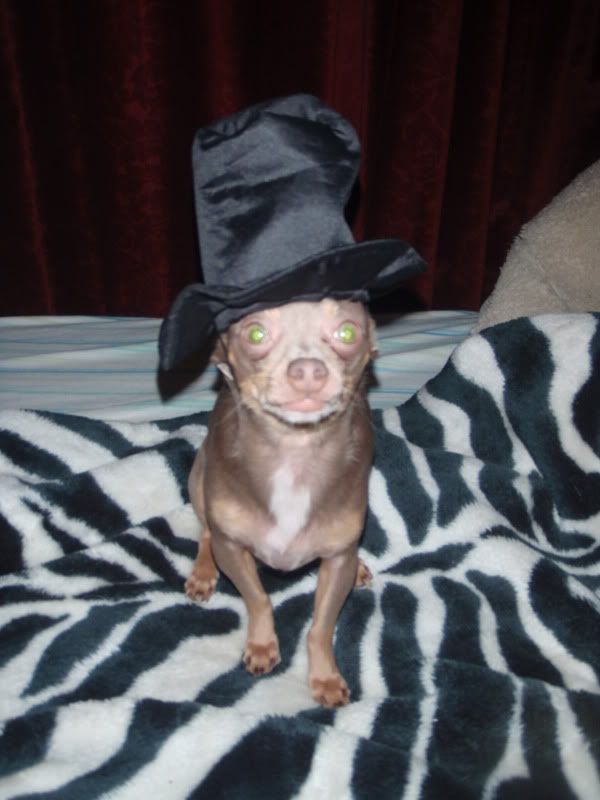 WILL SING FOR FOOD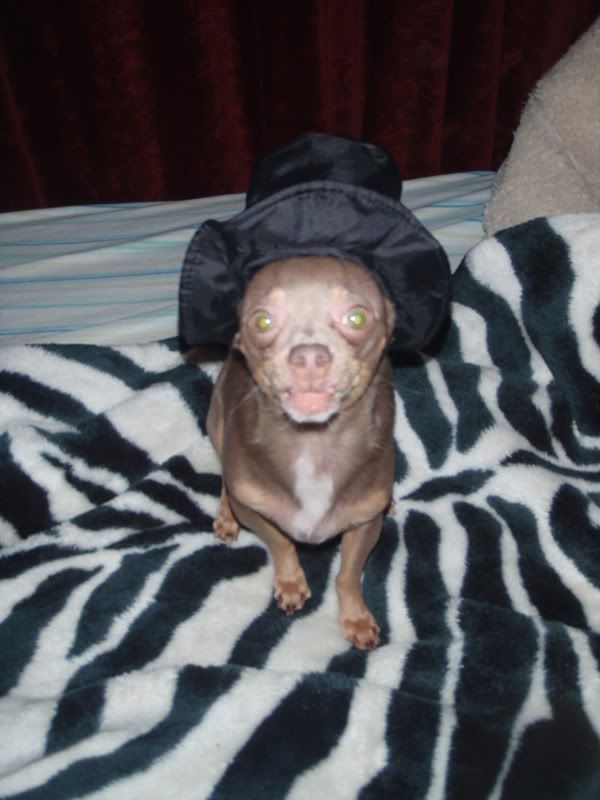 hahaha just noticed his eye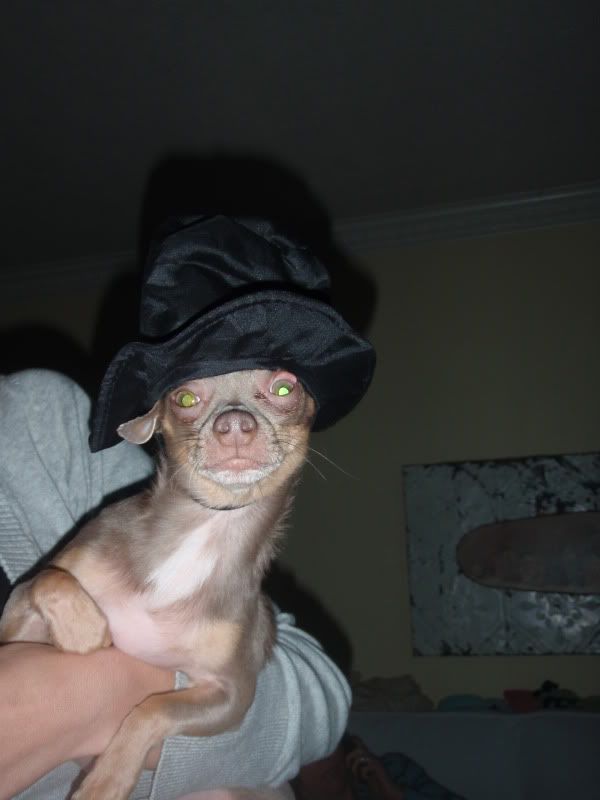 TOO CUTE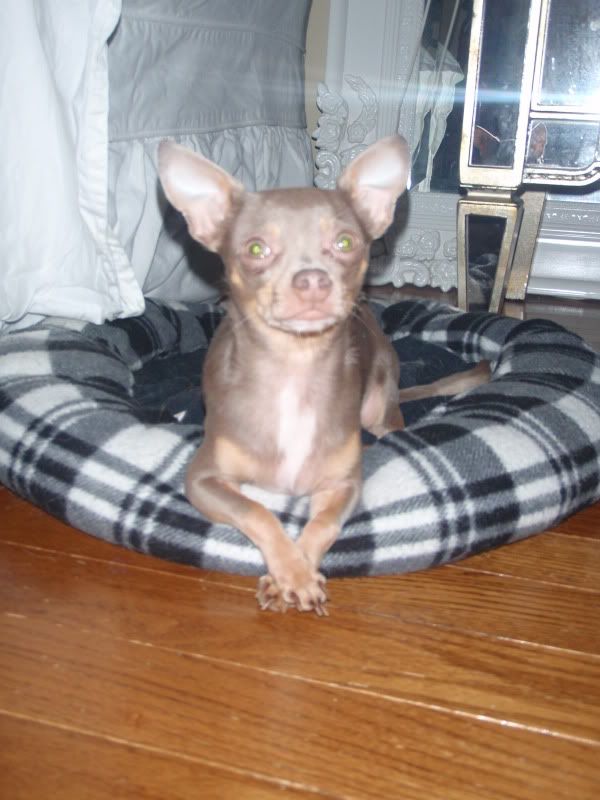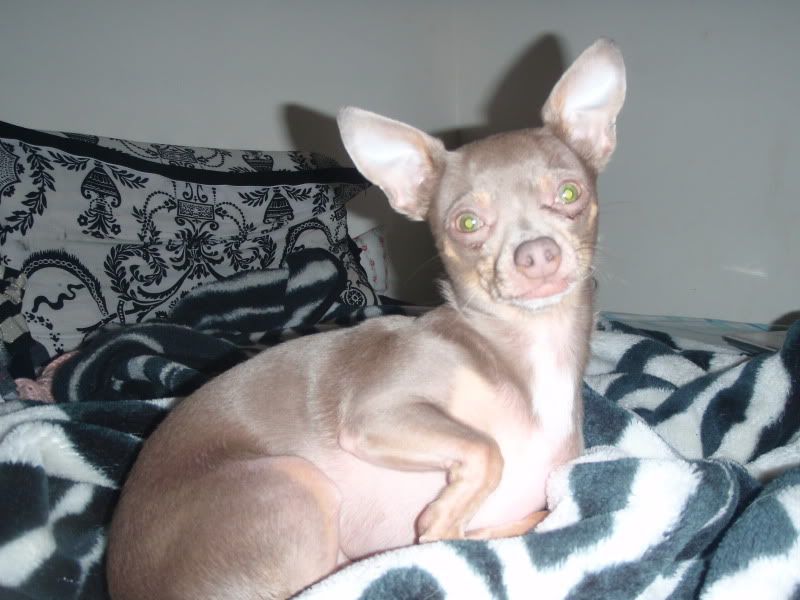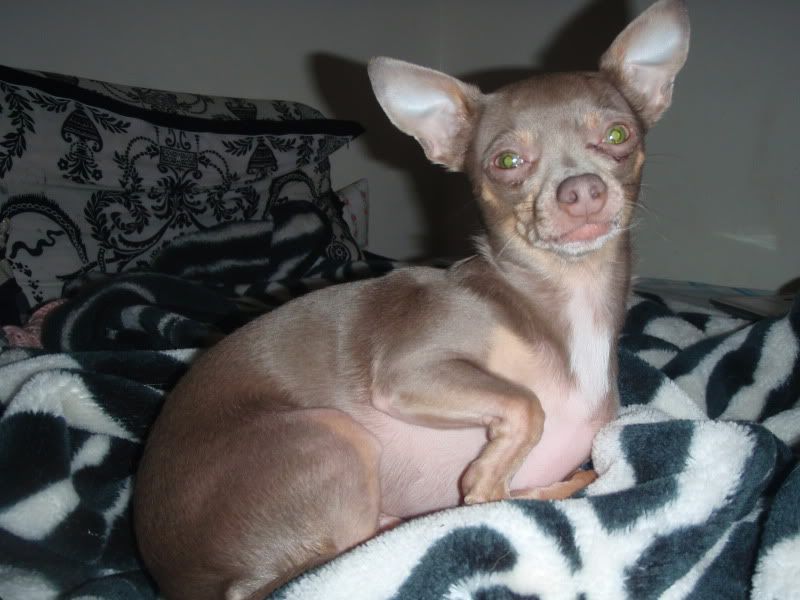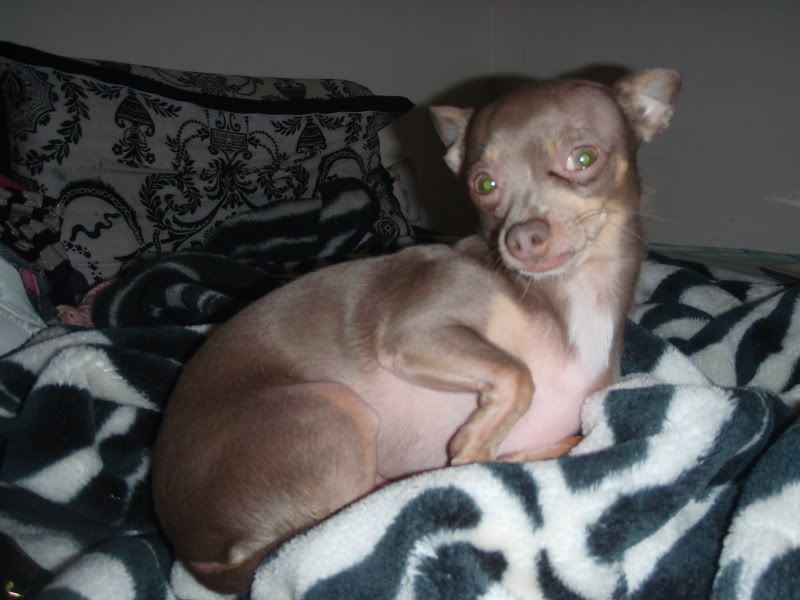 I'M TOO SEXY FOR MY SHIRT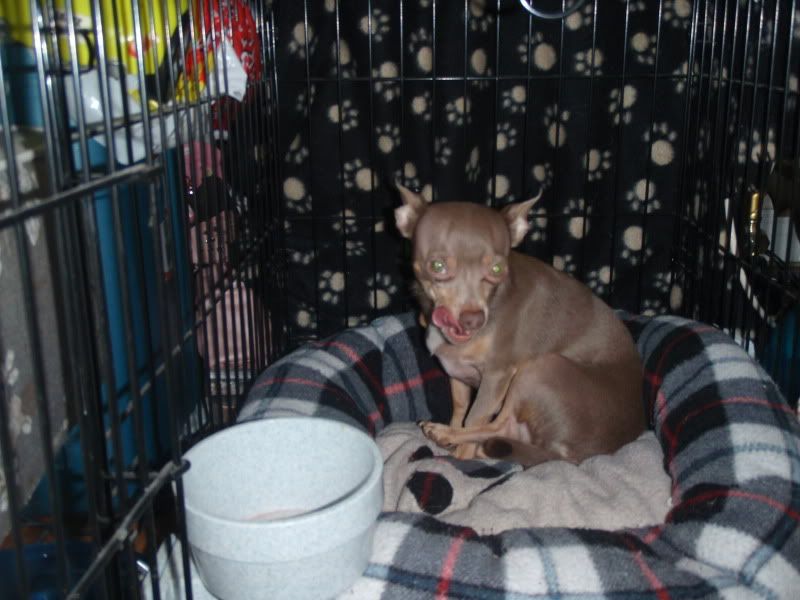 I DARE YOU TO MAKE ME WEAR THIS HAT AGAIN!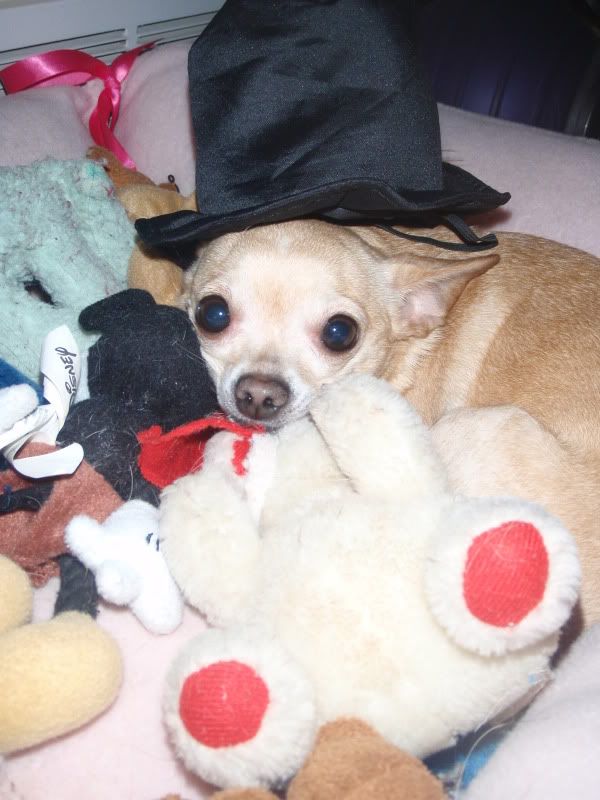 TOY HOG!