Discussion Starter
•
#1
•
I'm new to the forum so I thought I'd kick start it with showing off my family.
First is Nuggett since this is a chihuahua forum. He's almost 9 weeks old, going to be CKC registered as soon as my computer cooperates. He's a longhair and I think a dark sable as far as his color goes. Right now he weighs 1.4 lbs. He's got an attitude like you wouldn't believe. He thinks he is big dog on campus and will strutt his stuff all over. Can anybody tell anything about how he's built based on the pictures? I know you can't really tell much from pictures vs in person but I'm just curious.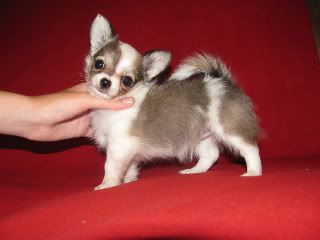 Next is Toby. He's 1.5 years old. Beagle/Dachshund/Jack Russell mix. He is the smartest dog I have ever had. He surprises me constantly with how fast he learns things.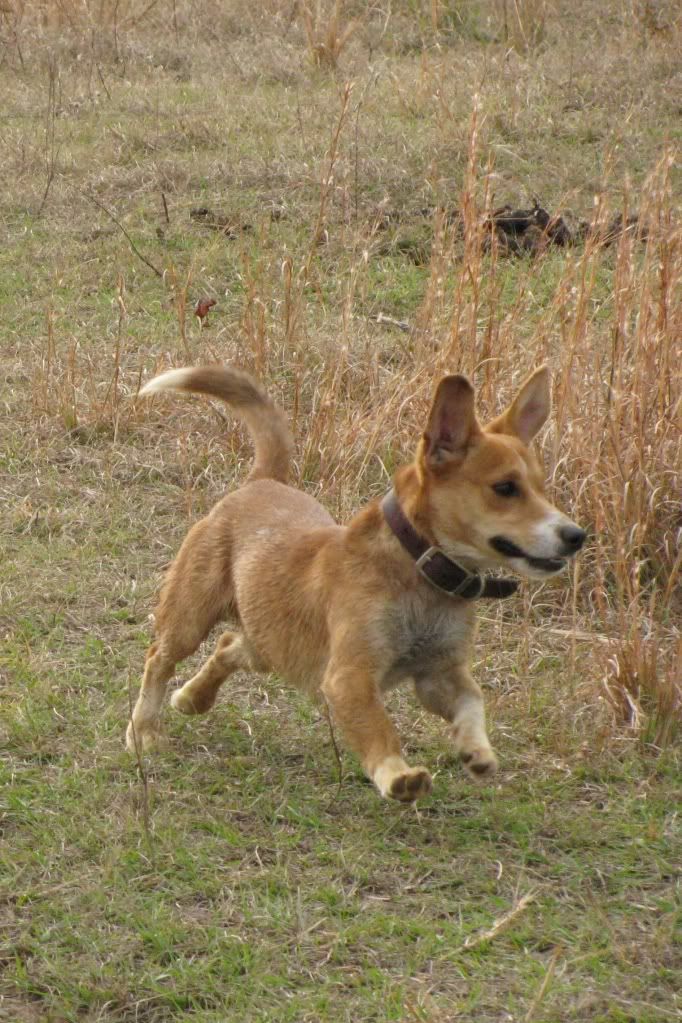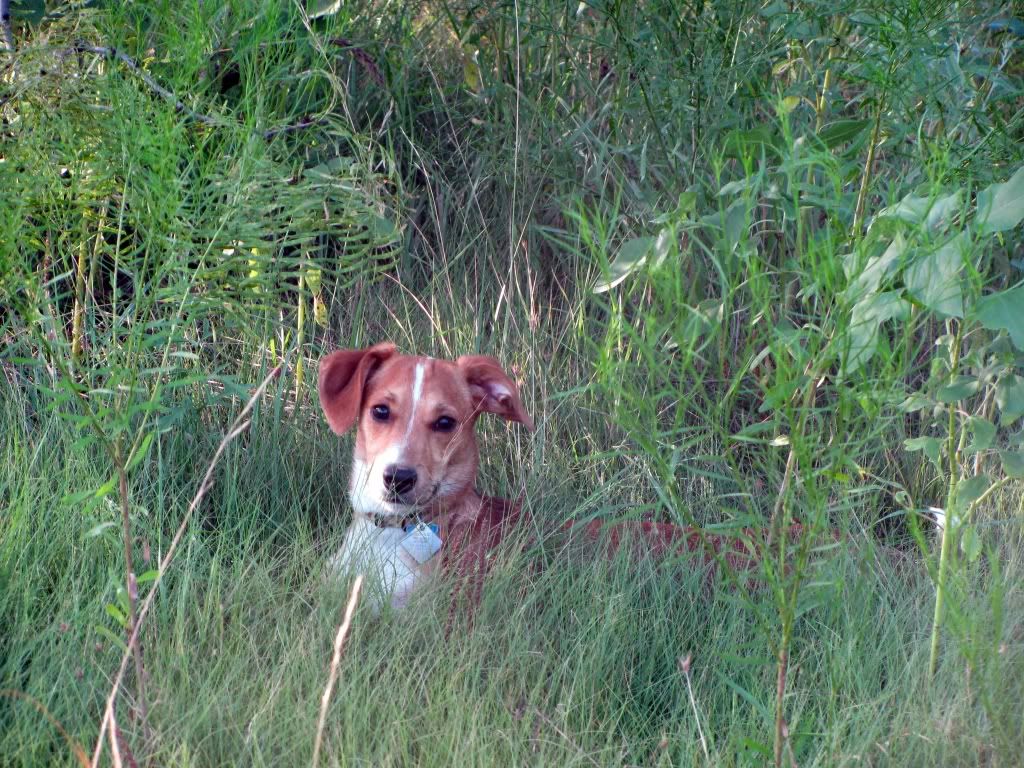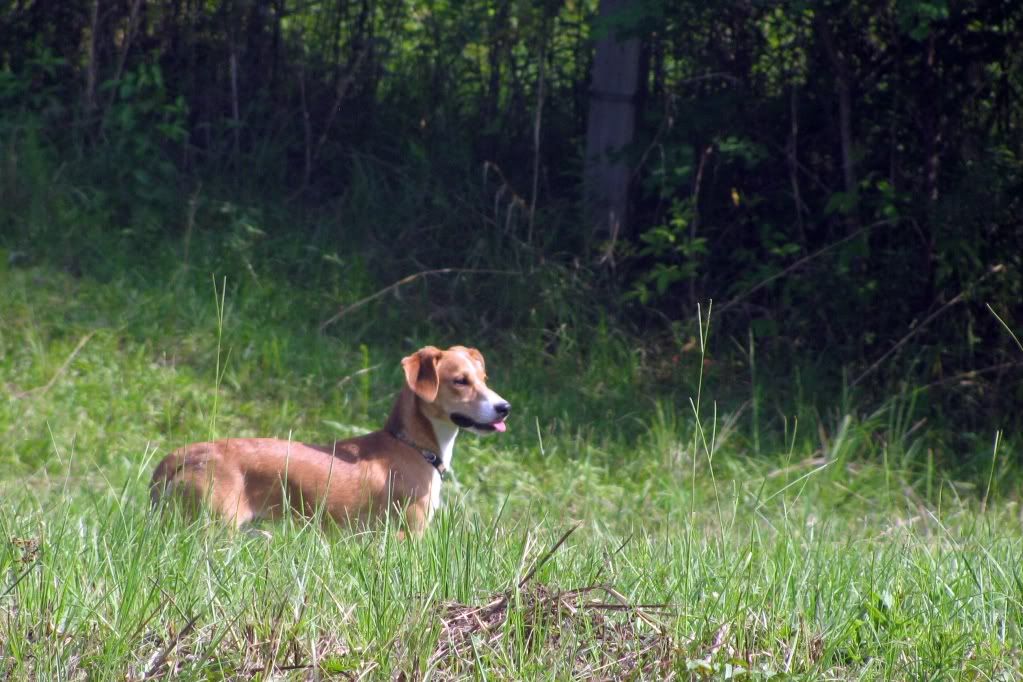 Now Gunner. He's somewhere around the 2-3 year old range. We got him from the pound about 6 months ago. We think he's a Lab/Catahoula mix. He just got neutered Friday, poor guy. He is the biggest oaff you'll ever see. If you've seen the movie Marmaduke then you know what Gunner is like.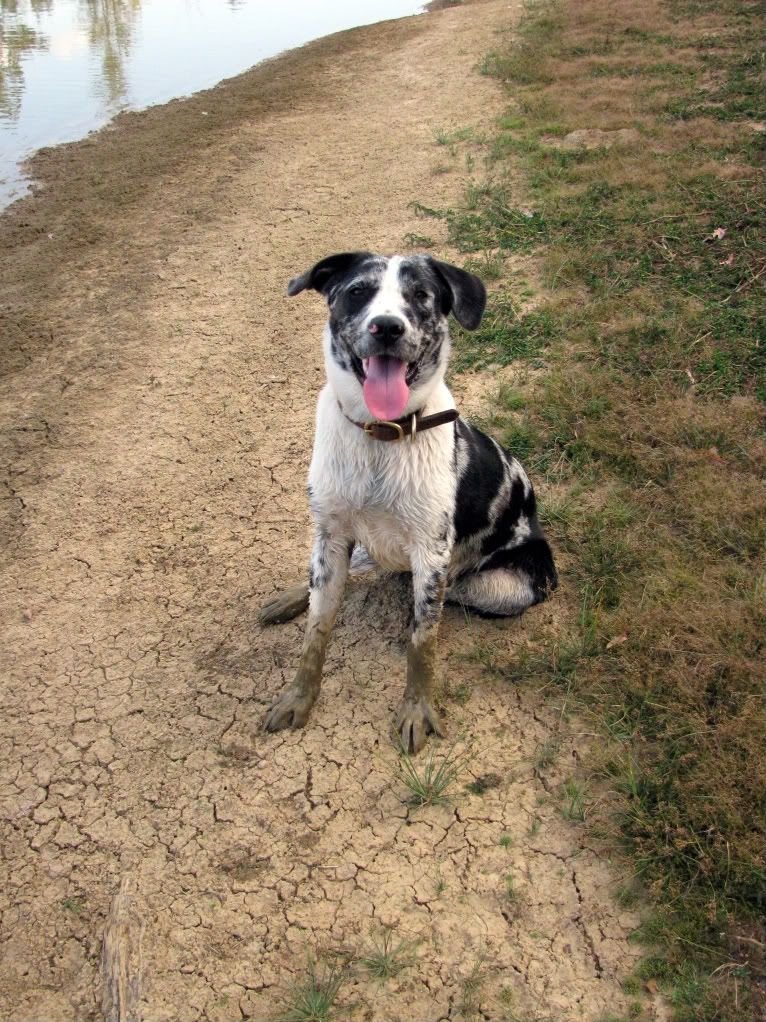 On to the horses. First is Gretchen. She's a 3yo Appaloosa with great bloodlines. I've been training her for about 6 months using Clinton Anderson's method. She's my pride and joy.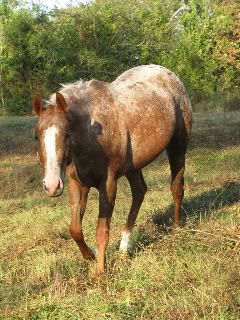 Next is Snow. She's a 13 year old Appaloosa broodmare and Gretchen's mama. Talk about an attention hog!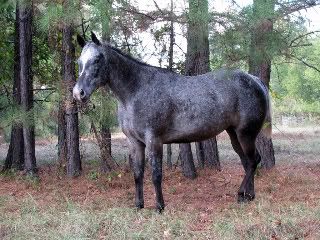 Then there's Ruby. She's 4-5 years old and we're not sure what breed she may be, she's not registered or anything. My boyfriend Ryan has been trying to train her but she's just a whole heck of a lot of dynamite in a little bitty package.
I don't have pictures of my donkey or the parakeets but I'll try to get some.