Had a bit of a photoshoot today. Got everyone this time.
"well herro dere big doggy"
"Hey squirt!"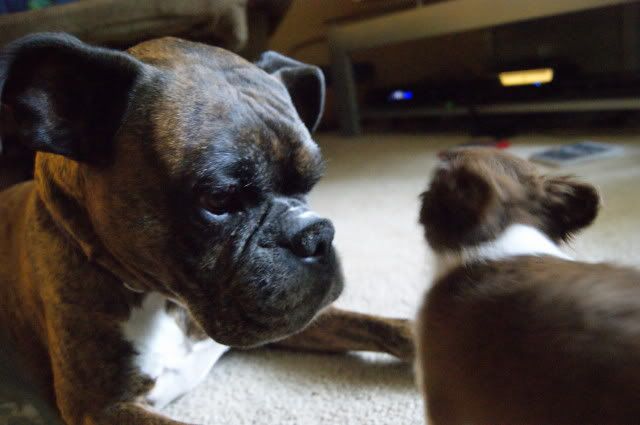 "hey yous needa wash back dere!!"
"i is color coordeenated!!
"hey guyses it's me weiwa!!"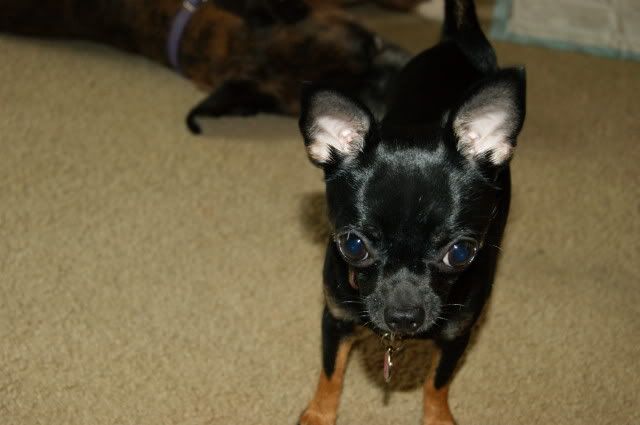 "wet me teach ya how to army crawl"
" marfa sho knows how to makes a comfy bed!"
"can i get up here?"
"heya wucy"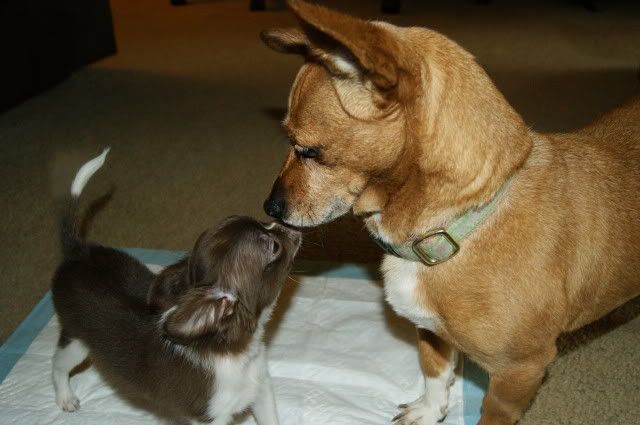 "oh i dunno if i feels wike pwayin or not, i'll fink about it"