Discussion Starter
•
#1
•
Hi gys, I know I've been very bad in posting pics. being lazy like always. lol I have some new pics of my boy.
This is the crate that Moni recommended and use for her furbabies.

Thank you Moni Chcio loves his own space.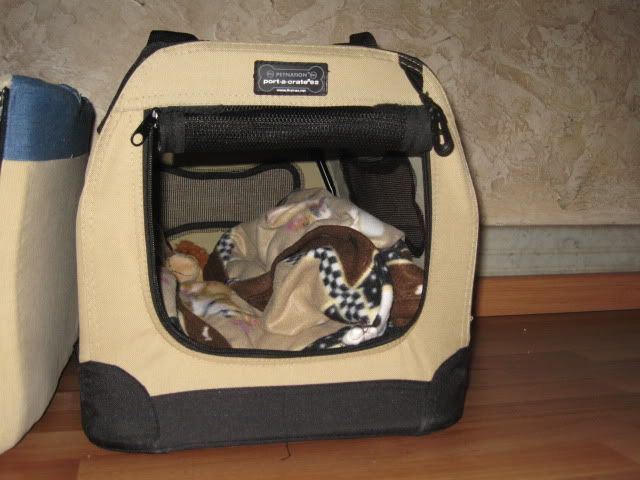 This is Chico's toy box. He loves it and play inside all the time. It's like his Own play room.
But Chico made it clear to Lilly that she is not allowed there.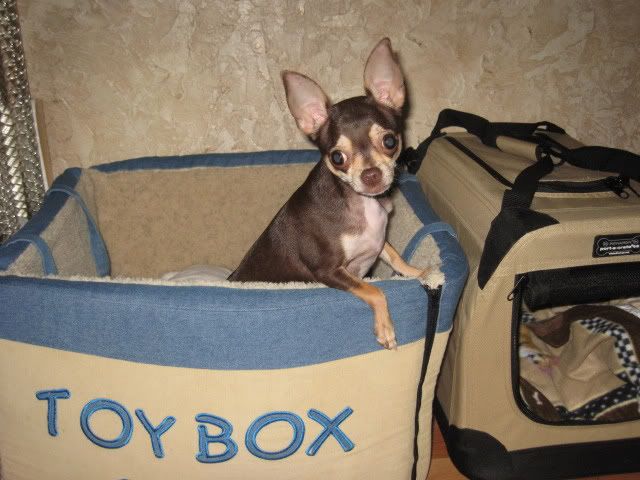 Here is my boy being cute and adorable.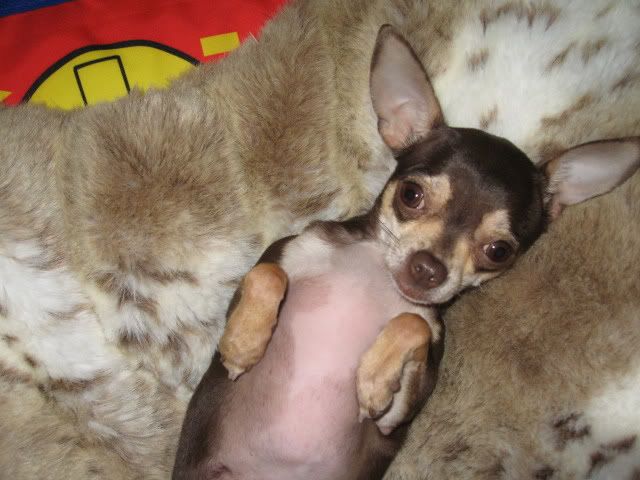 For Lilly Fans I posted pics of her in the Other pets section.
http://www.chihuahua-people.com/showthread.php?p=513822#post513822