Hi, all!! I haven't been on here in so long! I hope everyone is doing great. Thought I'd update my dog herd as I've lost some, re-homed some, and got some new dogs.
I have a chihuahua sanctuary, I rescue unadoptable, special needs, and from death row. I'm right now at 12 dogs, one of whom will be going back to my daughter as soon as she finds a new place to live.
First off, this is Gonzo, also known as Coffee Cream, he's become my daughter's emotional support dog.
Next is Reggie, the dog that started it all, my first rescued Chi.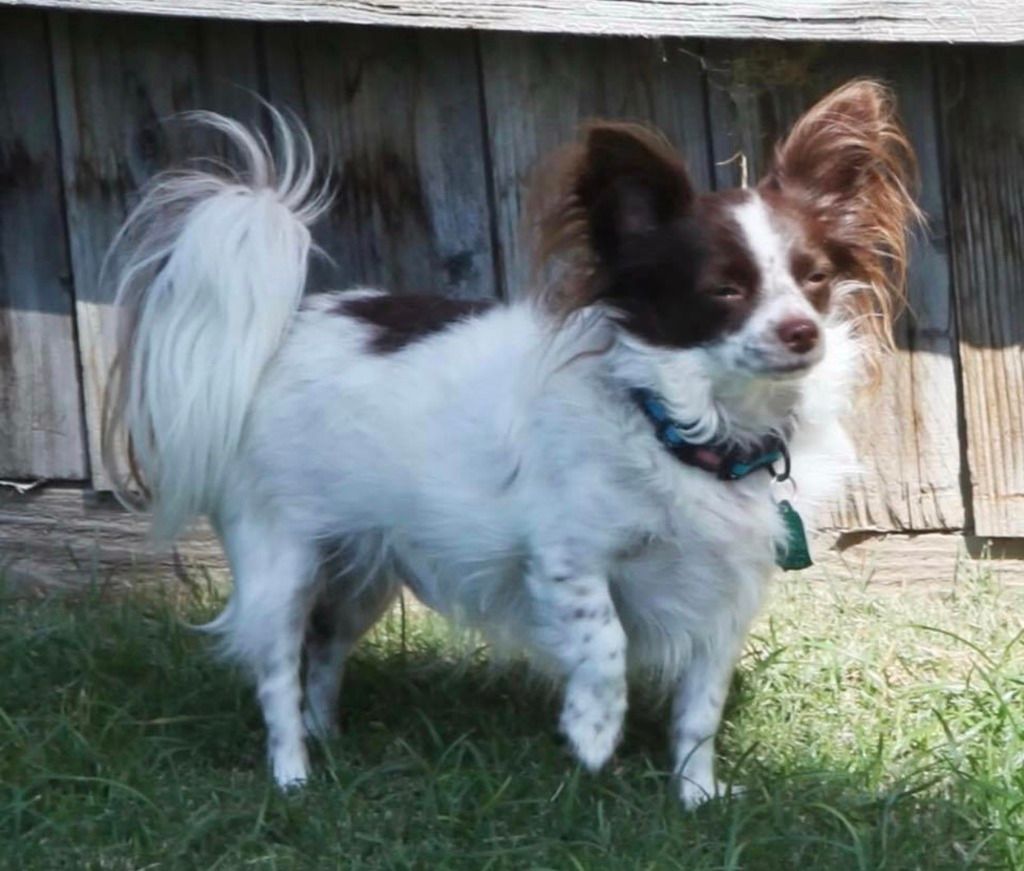 And then a new dog, this is Xena, a hospice old terrier mix with CHF. She's a sweetie!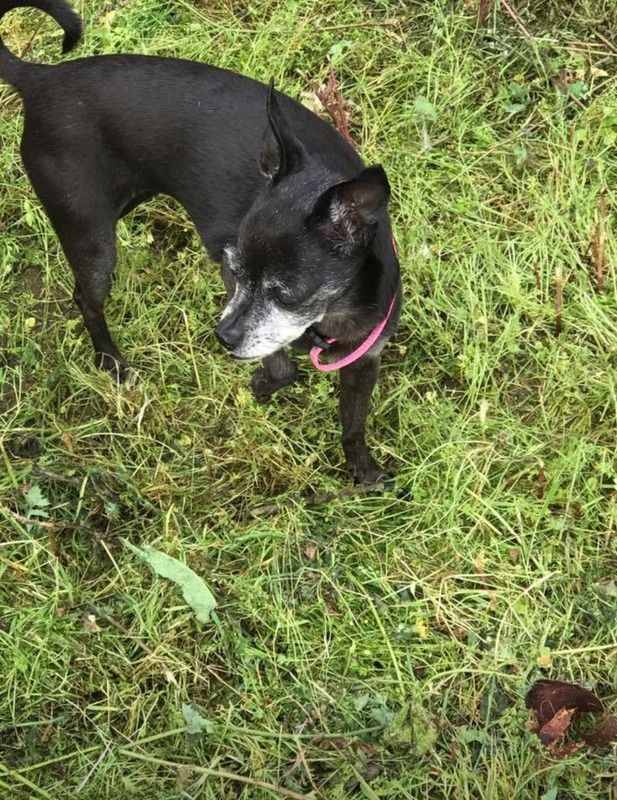 This is Cocoa, a 5 pound grumpy old man.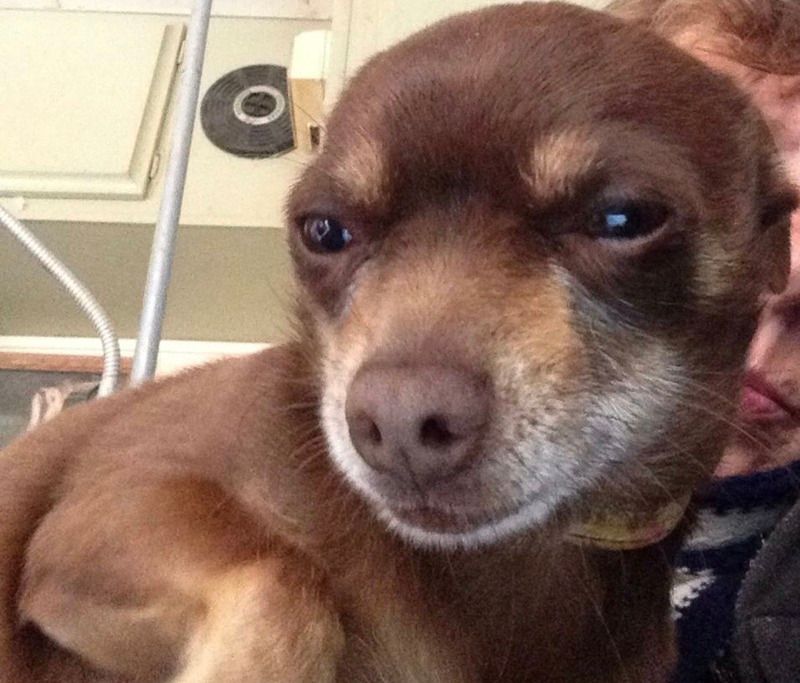 Bouncer is still with us at 12 years old, still loves 'his' chis.
Another new dog, Cowboy. He has a frozen elbow and walks with a bad limp. He was passed over at the pound for months until he was on the euthanasia list. So I grabbed him. He barks at EVERYTHING! But I love the little guy.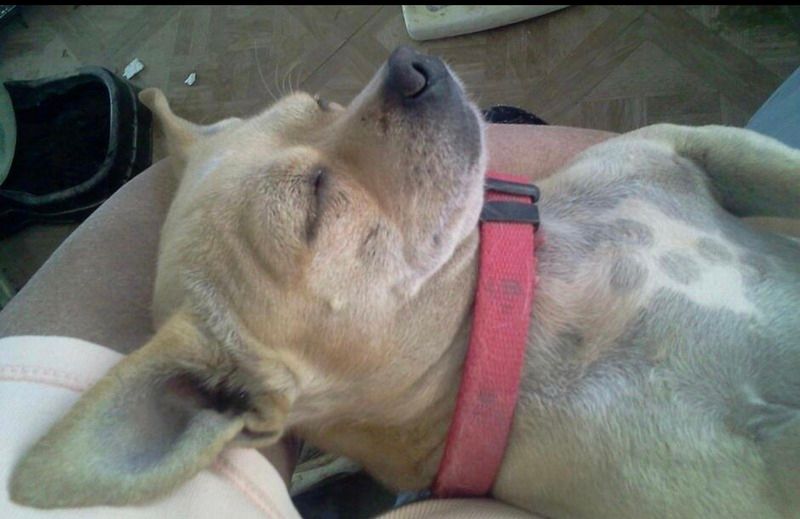 This is Rocco, an American Bulldog. I acquired him when my daughter's landlord suddenly decided to make her apartments dog free. He's such a great old dog.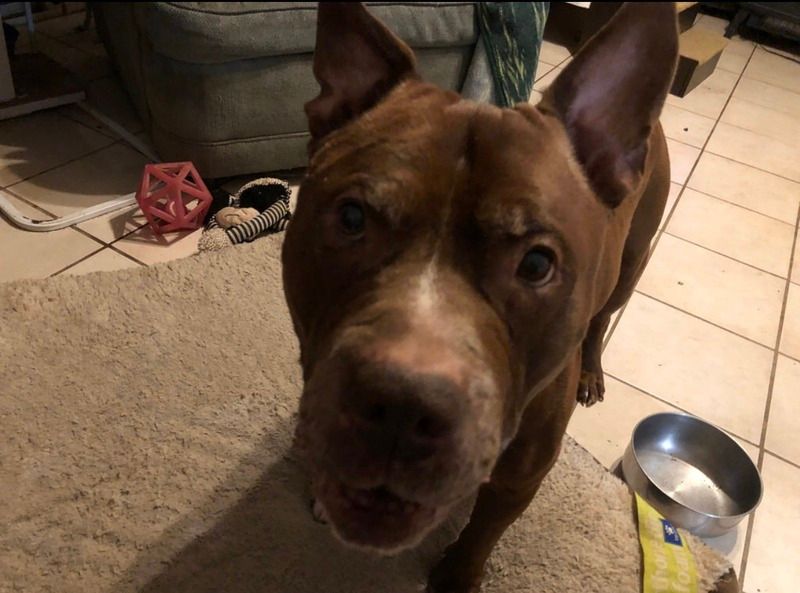 Still have my adorable, weird Pepper Pot.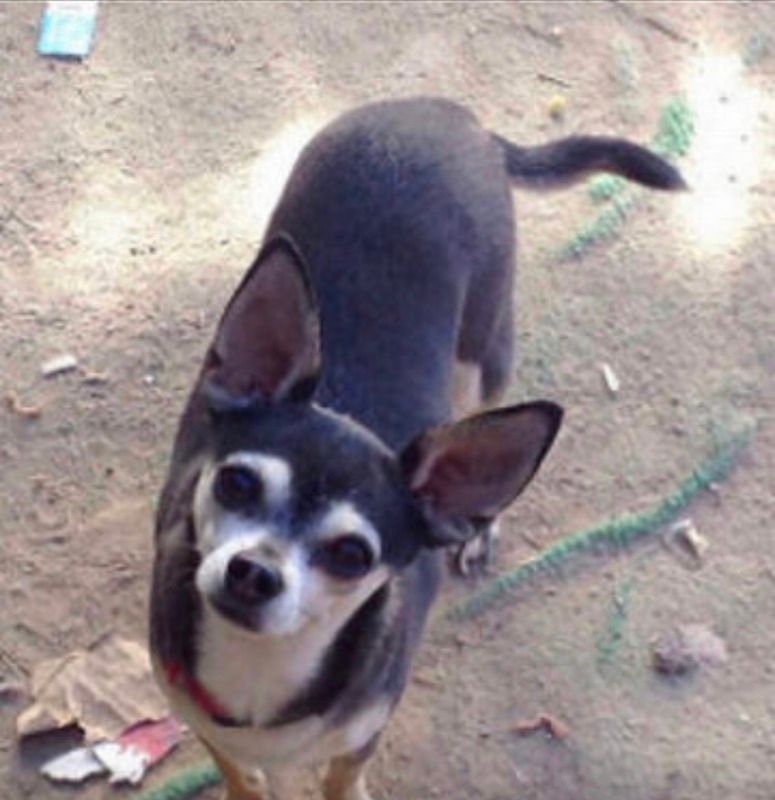 Scared Tito, who was about to be put to sleep at the pound because he had kennel cough and pneumonia. But he pulled through. He's so timid and fearful, but loves my daughter.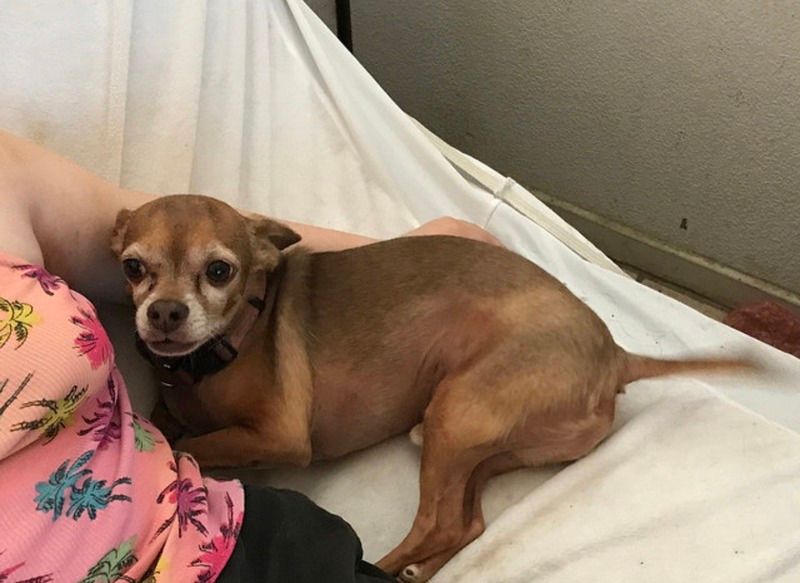 Billy Blue Boy, my heart dog. Should have named him Grrr, that seems to be all he does.
Another of my daughter's dogs, Sasha. She will be taking her back as soon as she finds a new place.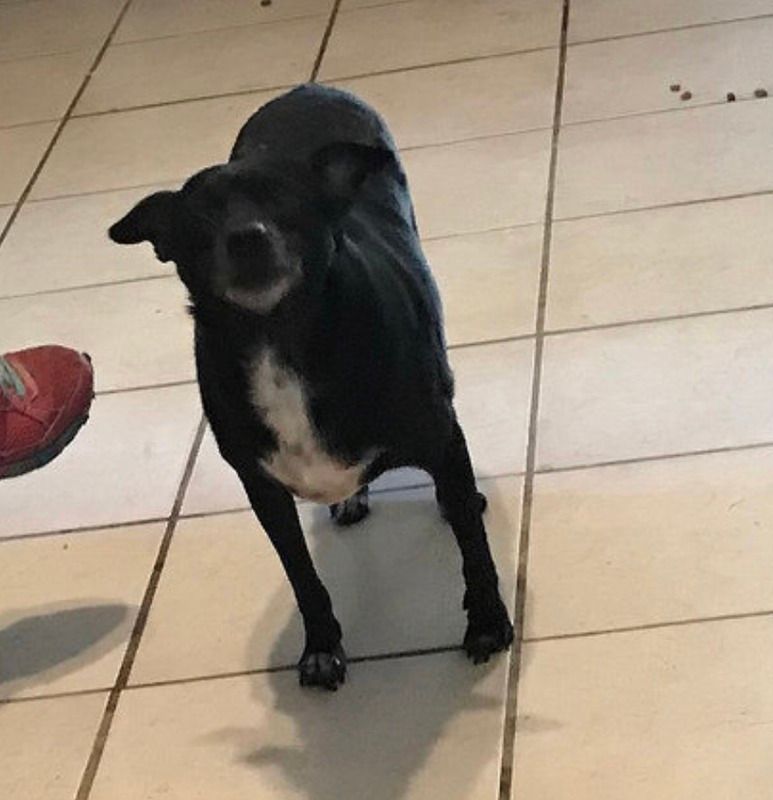 And last, but not least, Babushka, the sock thief. I love this dog, but her heart belongs to my daughter.