Discussion Starter
•
#1
•
This is Oreo she is 6 she was supposed to have puppies this last week however she pulled a fast one on us! She had a false pregnancy which is ok because she came to me over weight and needs to be healthier and a break!
This is Mercedez she came to me only a week ago because her previous owner was scared she was gonna get hurt with all the kids and her being so small.She had already hurt her leg and it was the best thing to do.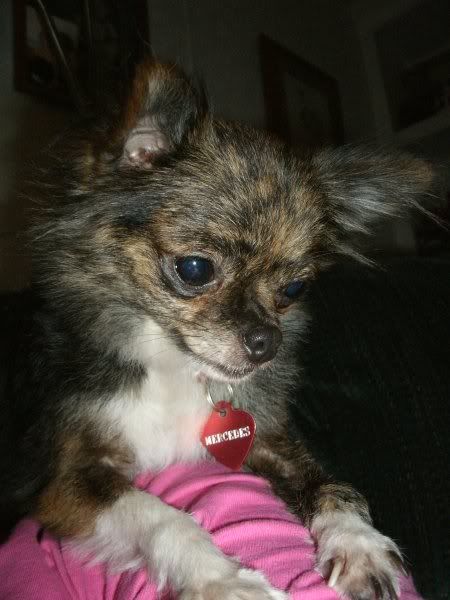 This is Rita she s two and she is the dog who lead me to the addiction I have today.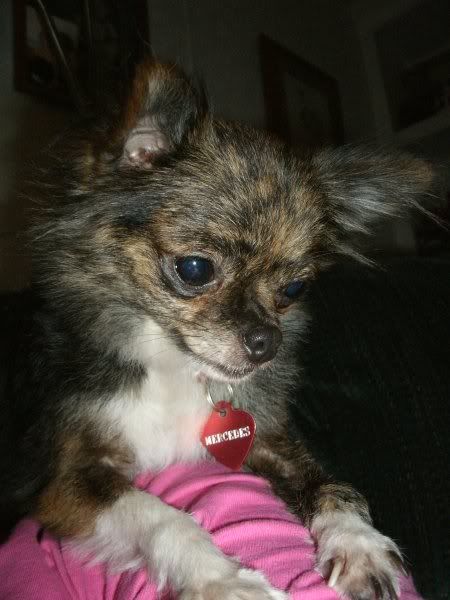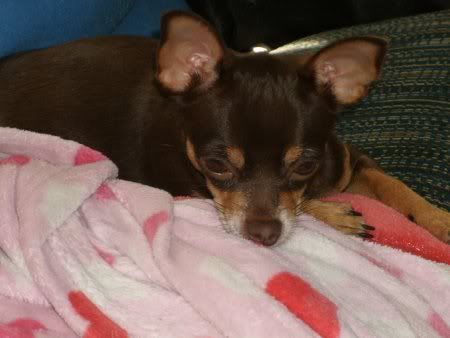 This is Bob and such a joy and funny as all get out!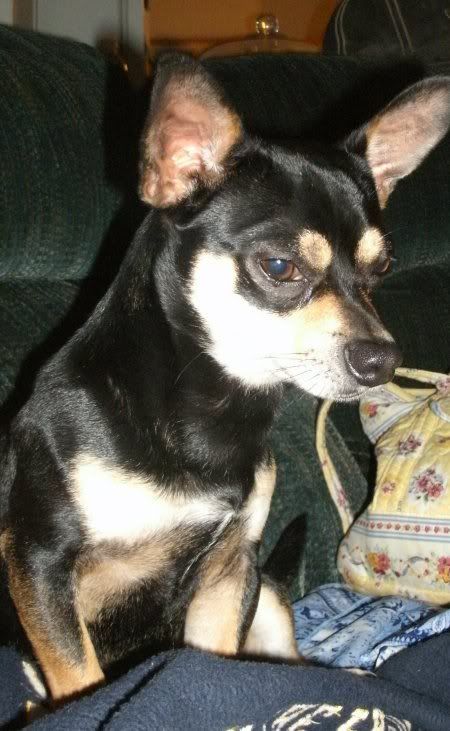 I also have another male Snicker who is a full brother to our Rita his owner decided she didn't want him any longer and I can't say no so he came to live with us as well