Discussion Starter
•
#1
•
Tyson and Leila posing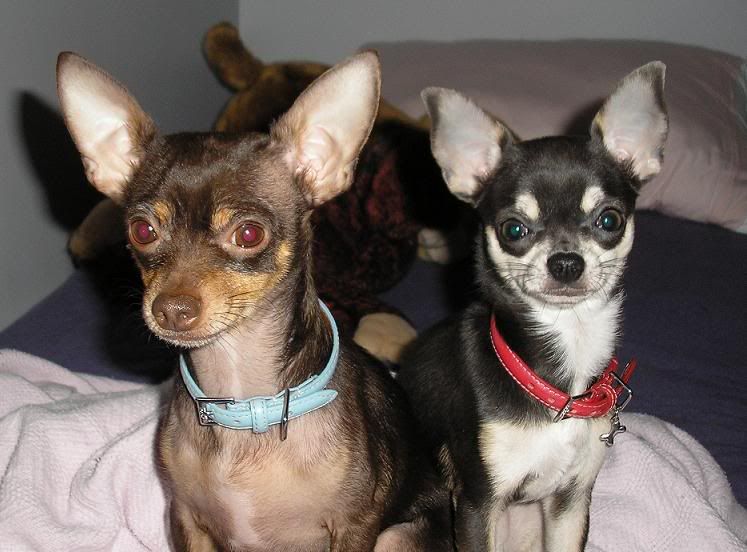 *gasp* He DOES get tired!
Too cute!
I turned around and saw this and ran for the camera. She put the bunny there all by herself! Chloe :love5:
Dont worry guys. Just leave it to me. I'll make sure to kill it and then put all the shreddings sporatically throughout the room!
This is Jack's "cutie boy" face. Cracks me up everytime.
Leila looking pretty