I've been anxious about my SS getting their gift, that when this special wonderful package came..I just about exploded!!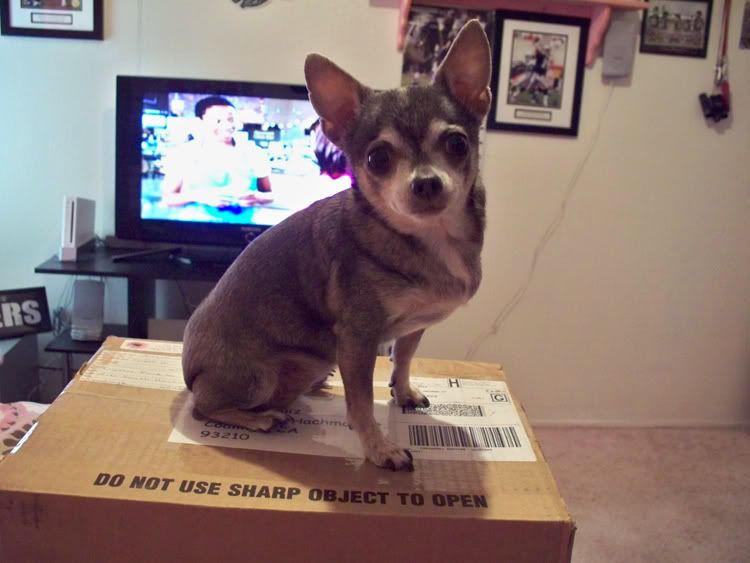 A sweet note from Santa
Britney was up first since I knew Butter would be difficult to keep on the bed
They each got their own personalized blanket! Britney's name was in pink, which I love because I love that color. I am ALWAYS buying blankets for them to keep warm, so those two things alone made me happy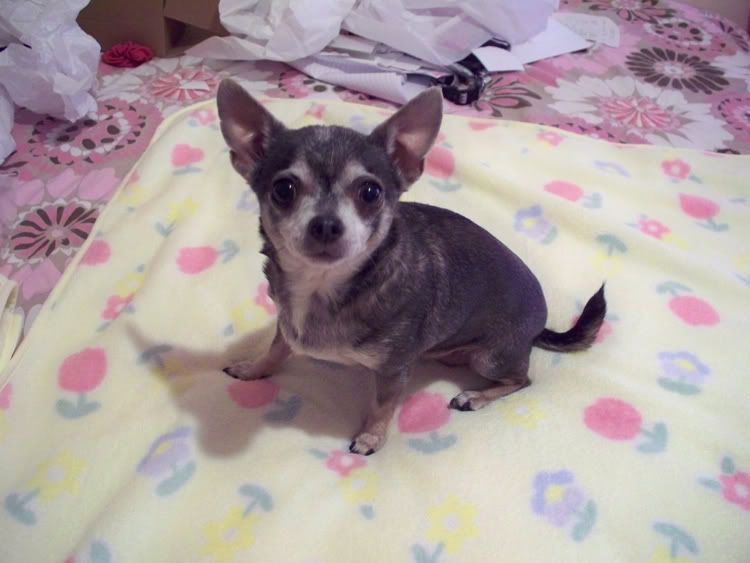 You all know I love the Juicy Couture brand, but this dress will always be better than any Juicy hoodie my girls own! I LOVE the personal touch it has!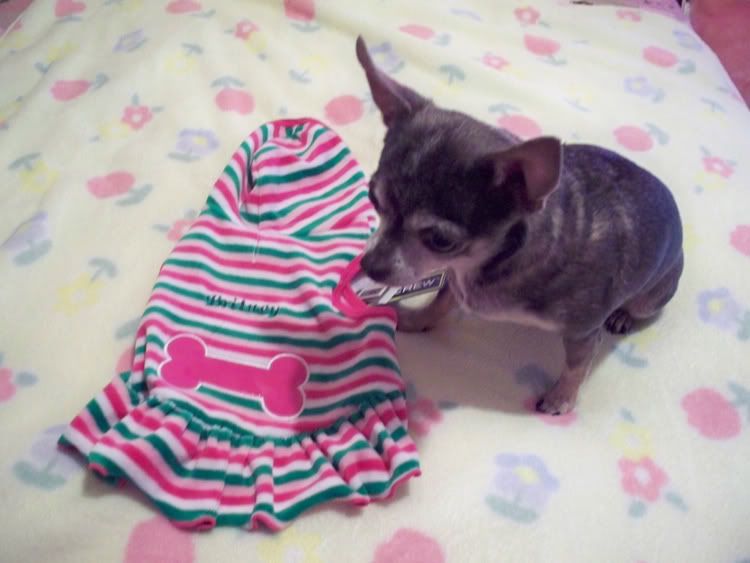 with her dress and a great grea collar! I couldn't get her to stay still right here..she wanted to be on my lap, then became uninterested in the whole thing, lol
Hmm, what's in here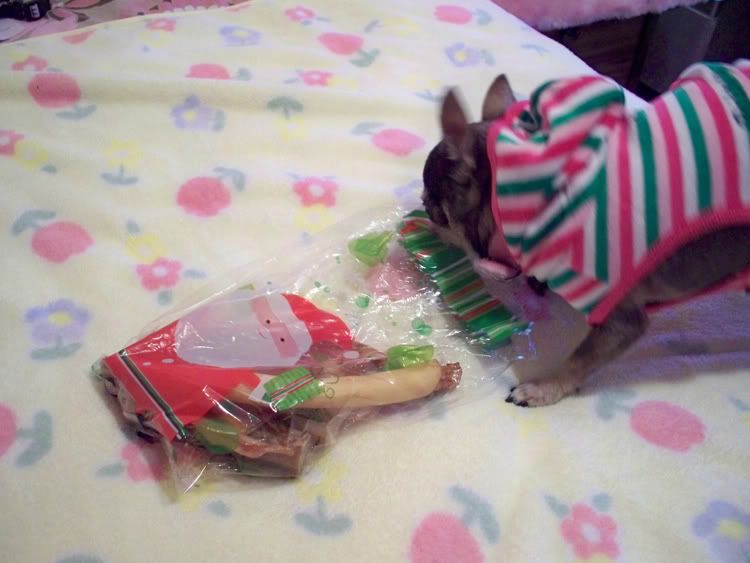 she made sure to lick everything at least once. or twice. haha
Butter is coming up next.....