Discussion Starter
•
#1
•
I would like to introduce everyone to my family of Chihuahuas.
This is Cheech. He's 10 years old and we adopted him from the manager of one of our local Taco Bells. He's a bit of a pissy critter, but he is mellowing some in his older age!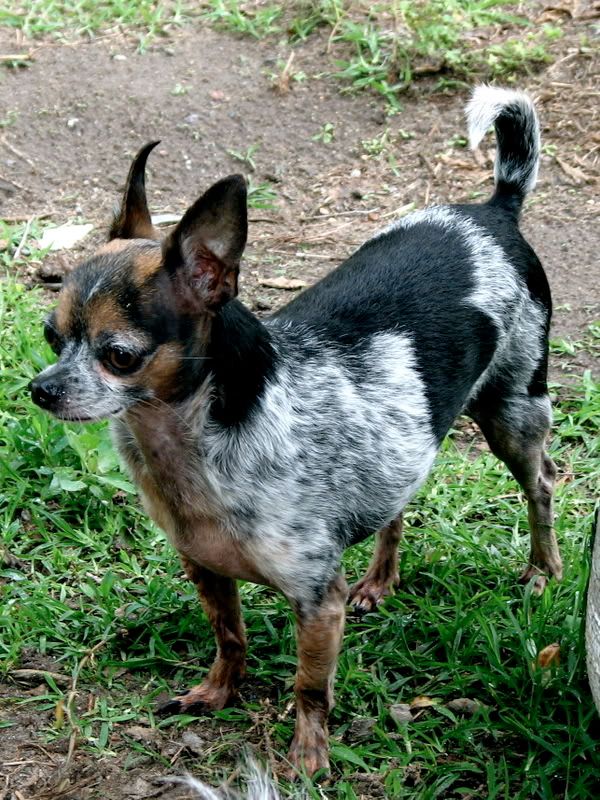 Next, we got Squirly. She'll turn 4 this summer. She's quite the lovey girl and is the mommy (w/Cheech) to our grandchis.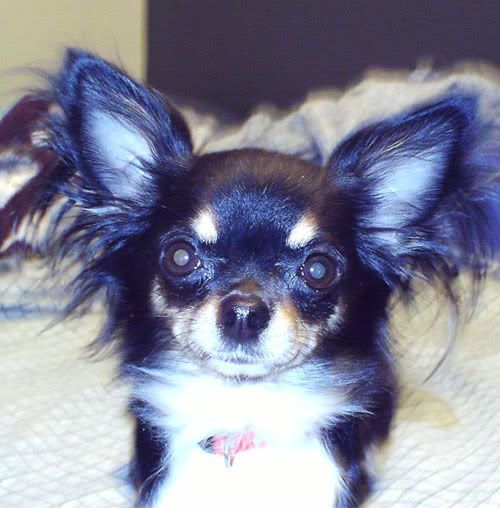 Then for the grandkids! Tubby and Pinky are 2. They are about as different as night and day.
Tubby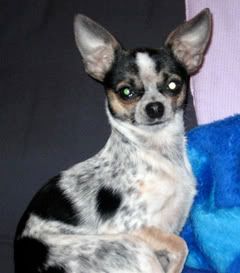 Pinky
And then finally we have Wicket. Or Mouse as he is sometimes called. He was an "oopsy" baby. He's 18 months old and is just the sweetest thing ever!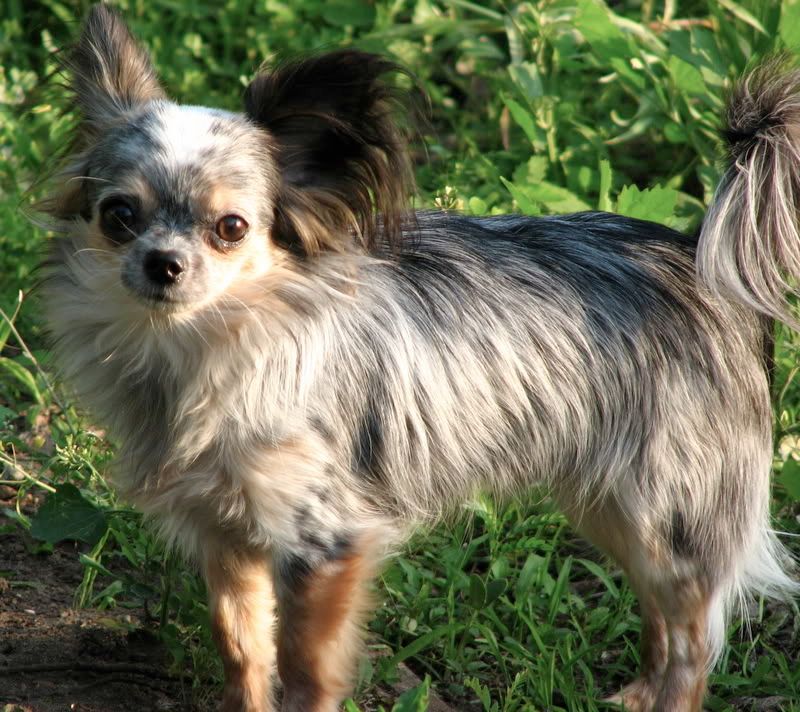 So there are my babies!