Discussion Starter
•
#1
•
Heres some more pics from Mr Mischeif! Here he is around 10 weeks...
Will you put that silly silver thing away now and play with me?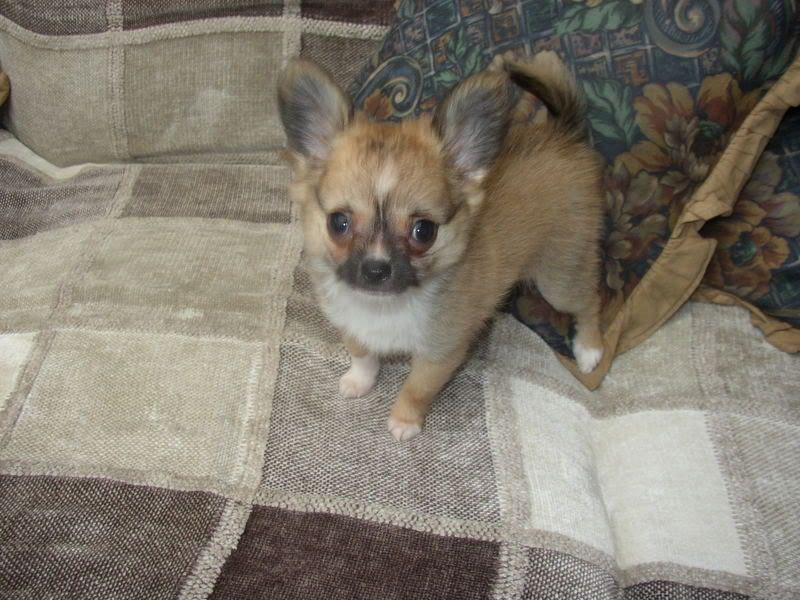 I'm serious! Look how cute I am!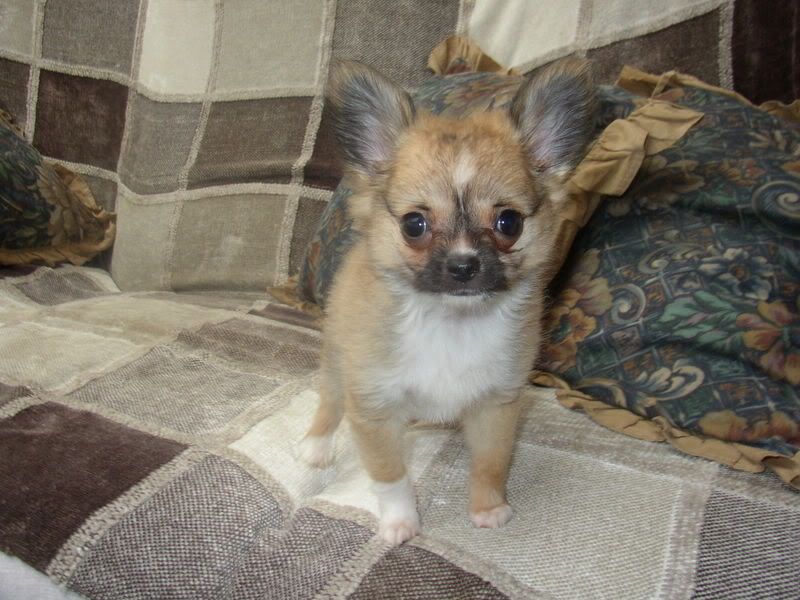 Yes! Playtime! I can pounce..
I can run faster than the speed of light...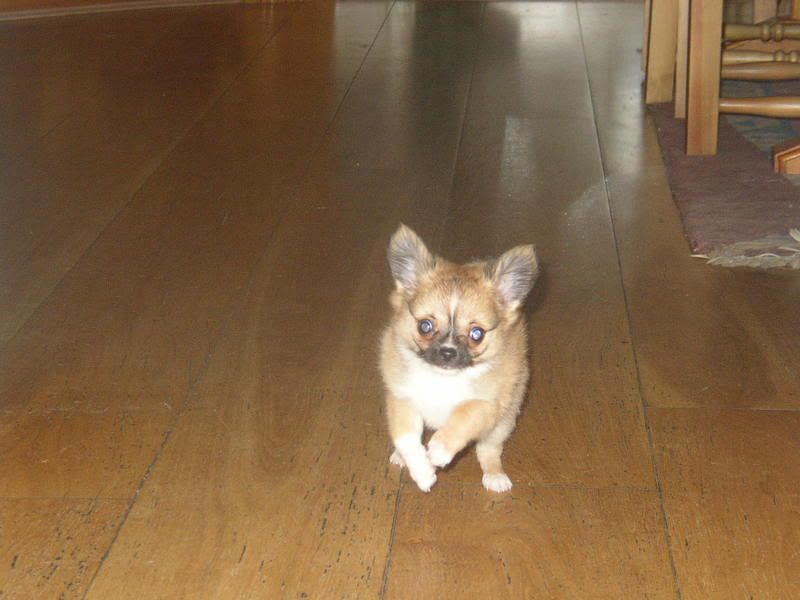 And then I get tired and this happens.....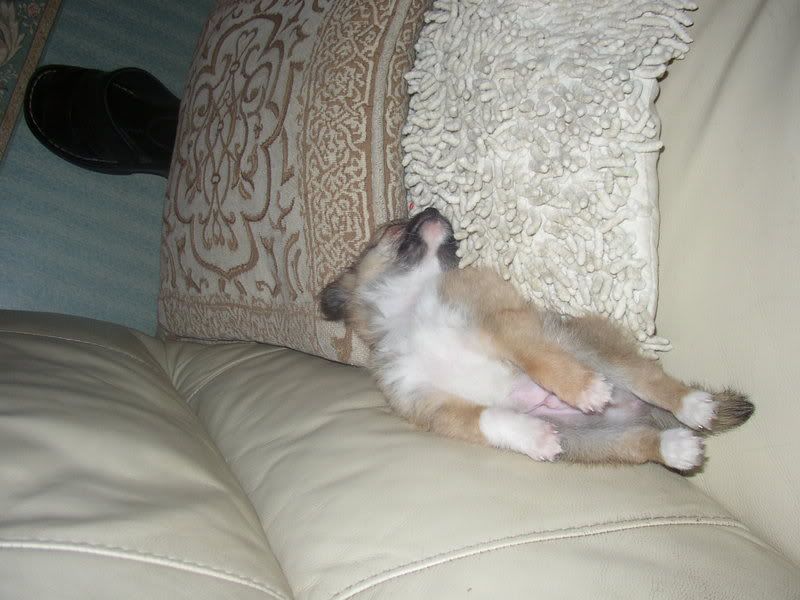 But most important of all...I can wake up and start all over again!