hey guys, i finally found the perfect puppy after searching for what seemed like forever, and dealing with alot of crappy 'breeders'
so here he is!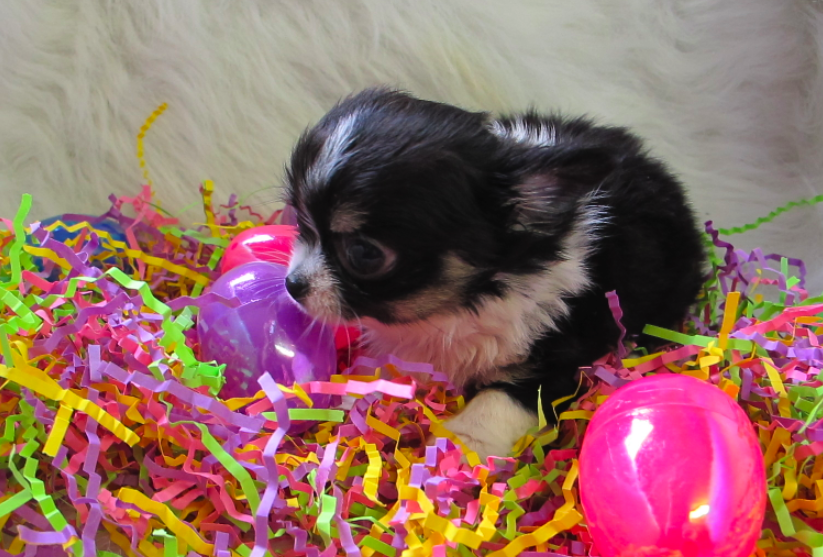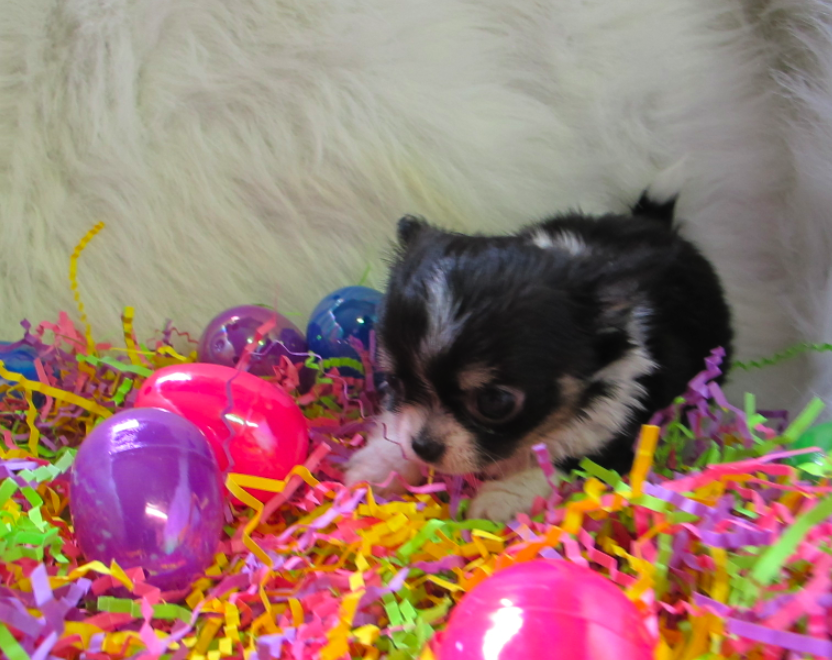 sorry the pics are so big.
hes 10 weeks old, and weight 1.6 pounds, atleast i think thats what she said.
i should be able to get him sometime next week, hopefully! im so excited, i wonder how Riley and Layla will react. hmmmm.