Discussion Starter
•
#1
•
My new bag from Victoria Secret's, which was my motivation to getting up so early this morning is serving a Chi Wee purpose. :lol: I'm only joking of course. No Chi Wee's will be hangin' out in my new bag. But I was putting everything away that I got today, and Jade was being extra nosey, so in she went. :lol: Made for a few cute pics. The other Wee's are sweepin'. Busy day!
First, pics of the new bag, that I LOVE!!! (Yes, I'm a purse and bag nut! lol)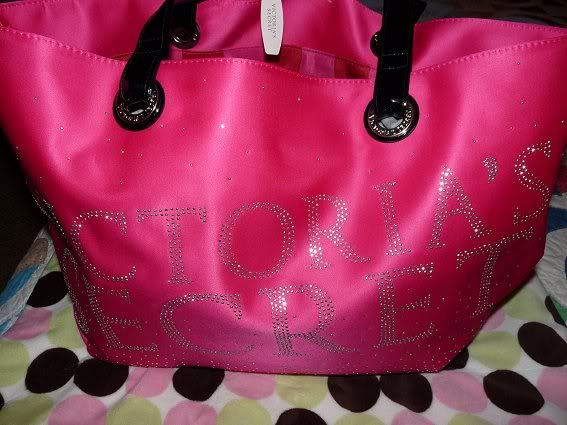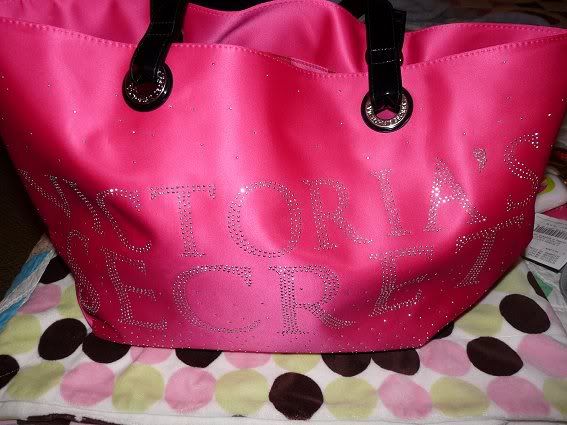 Then The Wee in The Bag.