Discussion Starter
•
#1
•
first up my cats
first 2 are my indoor cats Valcor and Prada
the next 4 are my oldies who have their own kitty room and backyard to sunbath in , when i got the oldies we lived in a house which was safe for them to go outside but since moving and having a lot of trucks going passed they now have their own room so can still come inside without the indoor cats getting out but have a nice safe place to still go outside
in order Madaline , Matilda , Mau and Ally.
Valcor 2yrs , a rescue boy from 8 weeks old who was never meant to stay
i found myself telling adopters when they called that i only had females left lol hubby didnt even know lol , he has a few weird quirks but is very loving .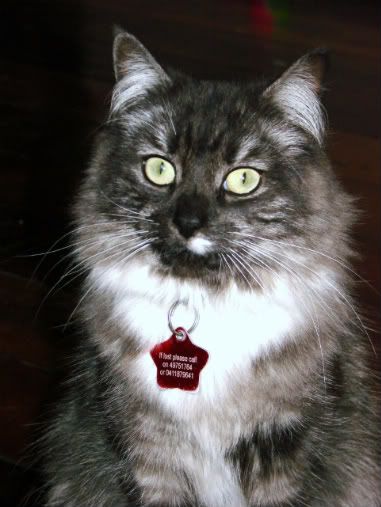 Prada 9mths old , i got this guy from a registered breeder a few mths ago , i have to say he is pretty dopey and cant do things normal cats can do haha ,he loves a snuggle but he can be pretty cheeky , he is one of those cats that grabs you as you walk passed .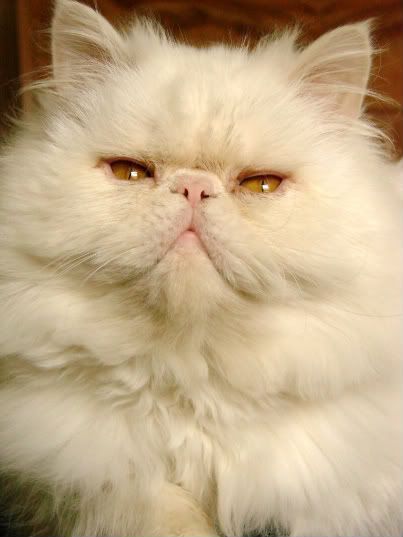 Madaline 8yrs have had this girl for a few yrs , she came from an older man who had a stroke and ended up in hospital , someone was asked to feed and look after her which never happened , she looks completely different now from the day i got her , very well behaved girl although when she first came she would chase and attack dogs ,thank heavens she doesn't do that anymore lol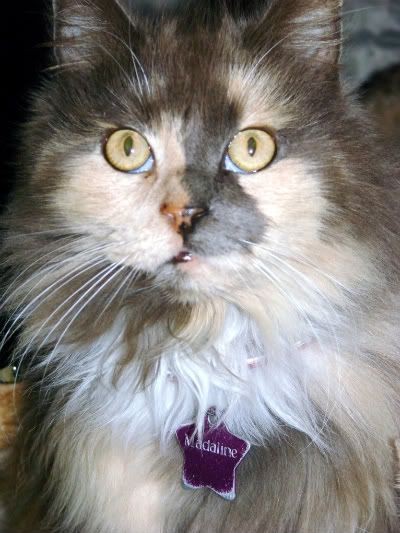 Matilda 8yrs , i have had her since she was a kitten , her markings drew me to her , i think she has the most gorgeous face , she isnt very friendly though and will only come to you if you have something she wants lol .
Mau 8yrs who i bottle fed and have had since he was 1 week old , he has a few health issues from a dog attack which made him lose his spleen but other than that he is very loving sometimes over powering haha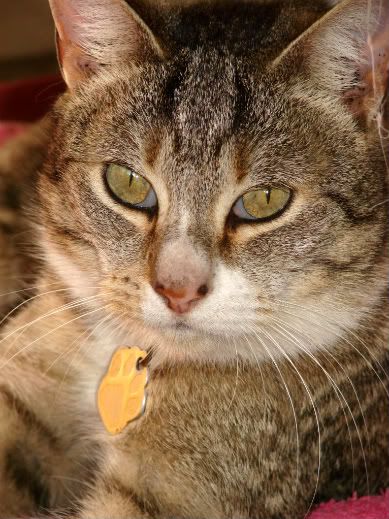 Ally 9yrs old came from a scrap yard to me at 4 weeks old , having such a rough start she has aged a lot faster
her hearing isn't 100% and doesn't have a lot of teeth , i also accidentally poisoned her when she was little as well so not sure if that has something to do with it
, she is the smoochiest girl .