Discussion Starter
•
#1
•
The first pic was taken a few days ago. Carl has a pillow in the bottom of his crate, and he crawled in the pillowcase. And got stuck.
Also from a few days ago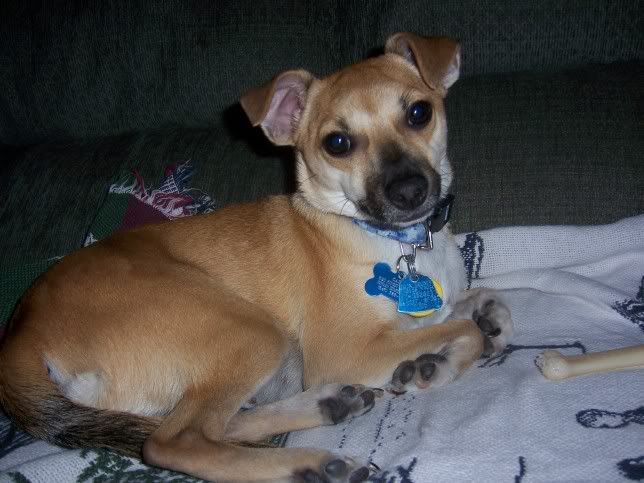 Now the following pics are from today, after he got home from the hospital.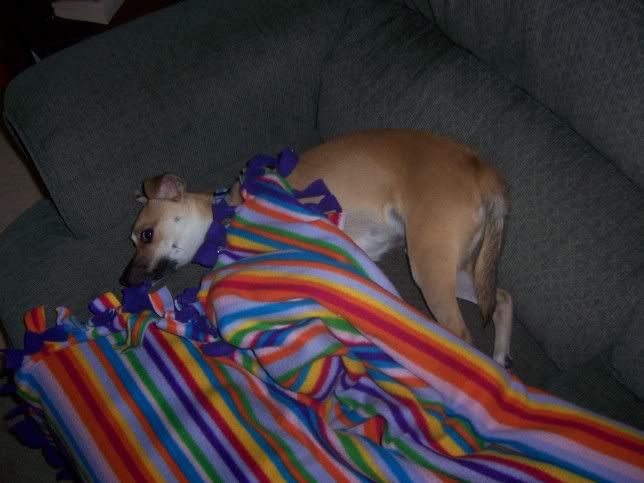 Charcoal face (it's hard to tell what's charcoal and what's his mask!)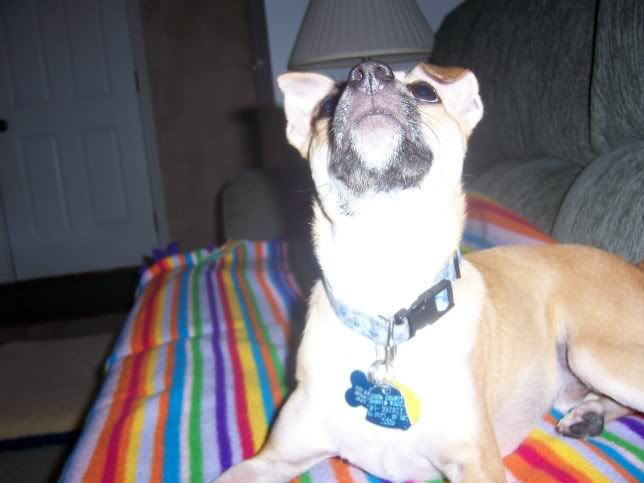 Can you see his red eye?
Showing off the shaved legs: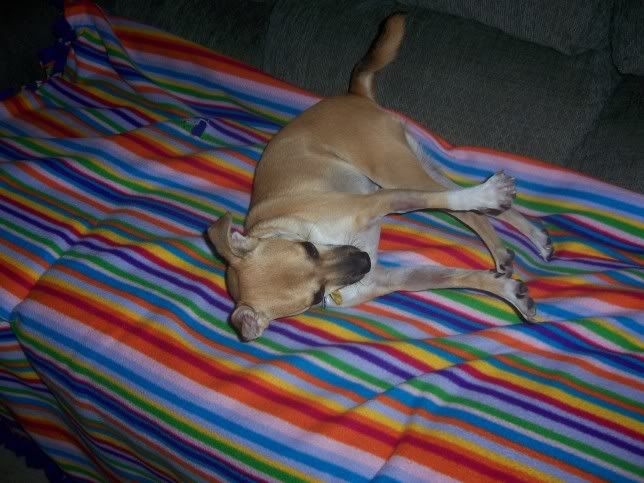 Sitting by the door, waiting to go outside. He looked back at me like "Um, are we going or what?"
The weirdo decided to take a nap in front of my car...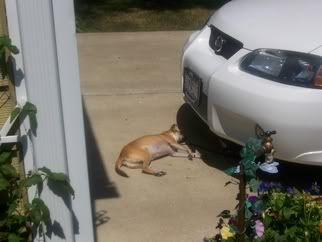 He's been napping all day. I'm sure he didn't get much sleep last night!