Discussion Starter
•
#1
•
Okay so I know its not technically chi's...but more people will see it if I post it up here
First I wanna say a BIG thank-you to my SB! I was a little overwhelmed with all the stuff that was in my box, I just wasn't expecting it at all. So thank-you sooo much Baby, Perry & Louise! Love you guys!
And heres the pics for yoooou
Here is what was in the box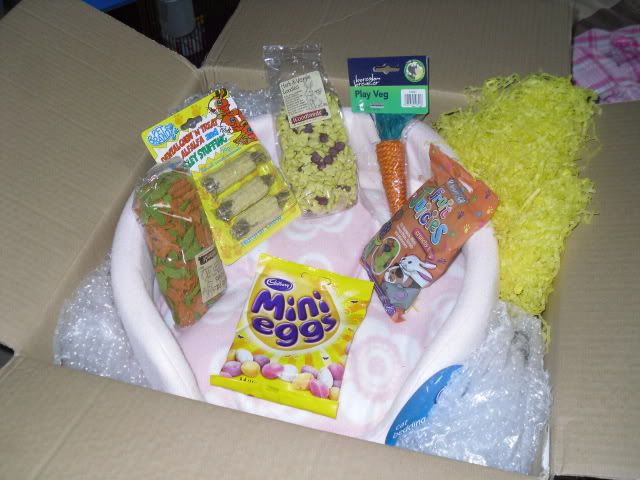 We had a lovely card, I was really touched at what was written in it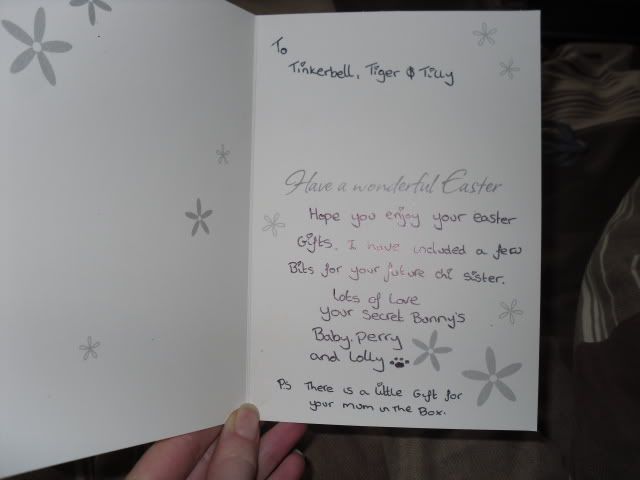 And really was not expecting this!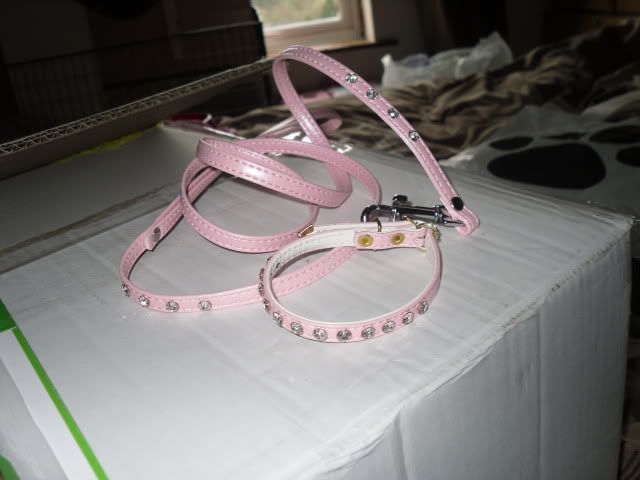 Louise you really are too kind! The little sweater and collar & lead were just fabulous they really made my day!
And here's pics of my non-chi's getting stuck in
Ooo wats in dis mom? Its a vwery biiiig box!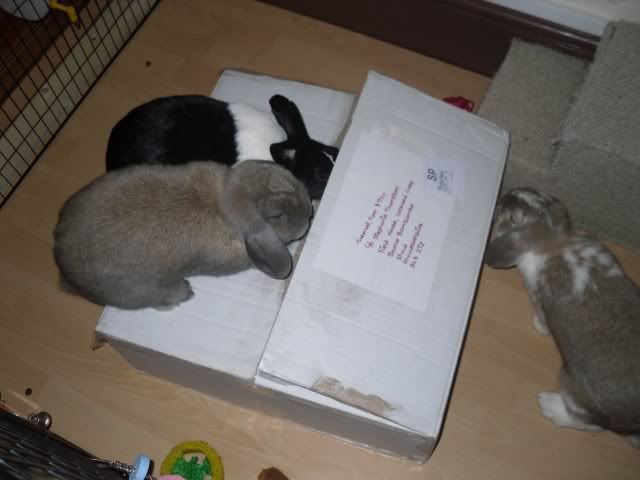 Look at dis funny stuffs, wot is it?
C'mon mom open da rest of da box up pweaseeeee
Yay I winz....ooooz wot duz we hav here?
Letz uz have a lokz to Tiger!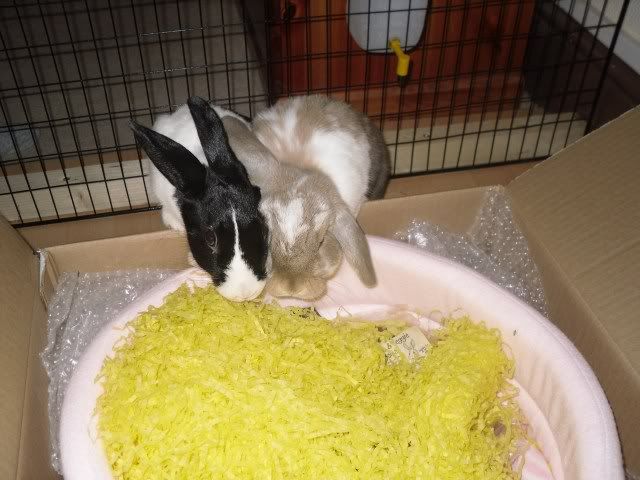 Wonderz wots will happinz if I digz this funni stuffs
More to come