Discussion Starter
•
#1
•
Here's the sleepy little one. They just look so precious when they're asleep!
Mommy let me sleep on her lap in the car, it was a long drive.
When we arrived at the hotel. Daddy keeps the room freezing! Lucky mom brought my new sweater.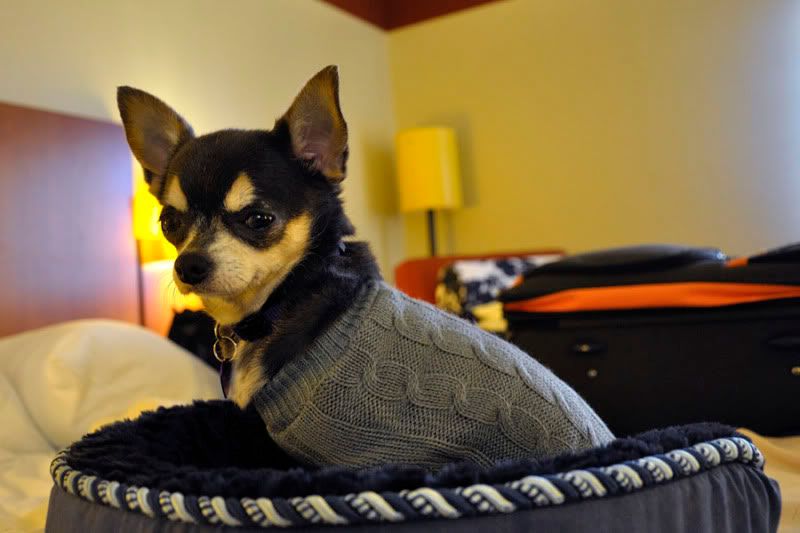 Being a glamour girl is tiring, night mom.
Mommy bought me some new clothes. Ain't I a pretty model?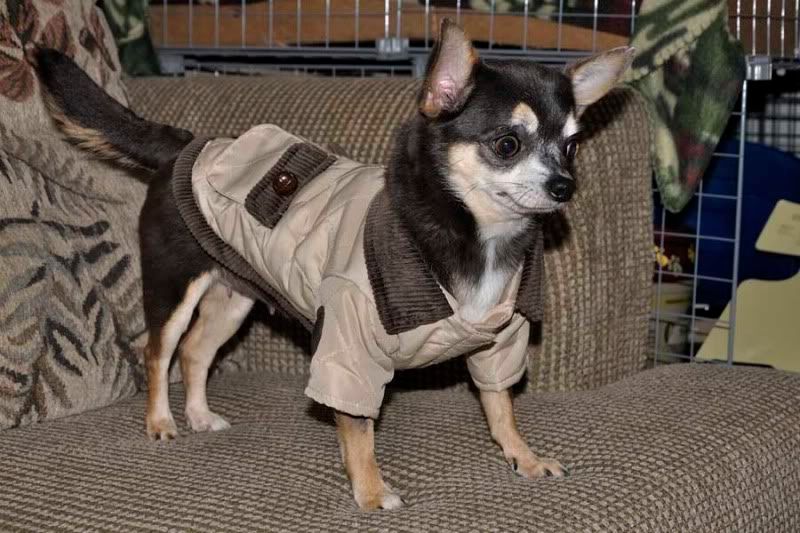 Blue is totally my color! (literally too!)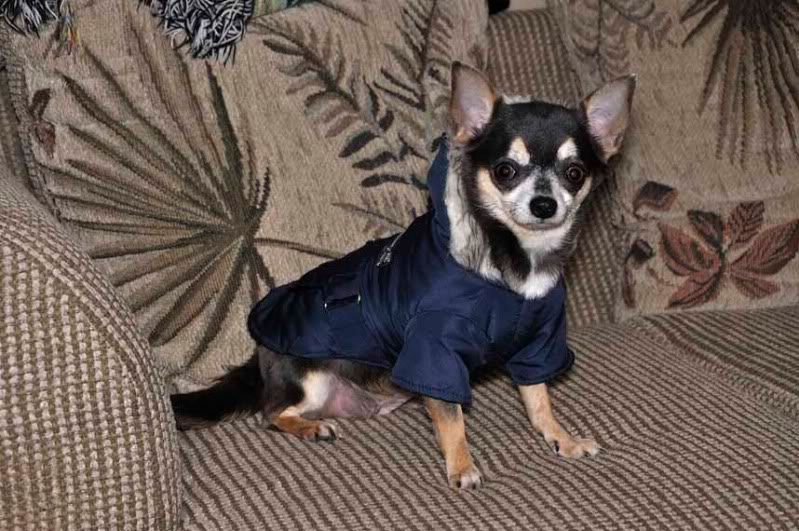 Okay, take five! Time for my beauty rest.