Discussion Starter
•
#1
•
Hi all,
I think the last time I posted photos was after Britney turned 11. That was in September. Here are a few to update..
Butter snuggled up in blankets, while we had a yard sale on a COLD Saturday morning; (not sure what you would call a 'yard sale' outside of the US)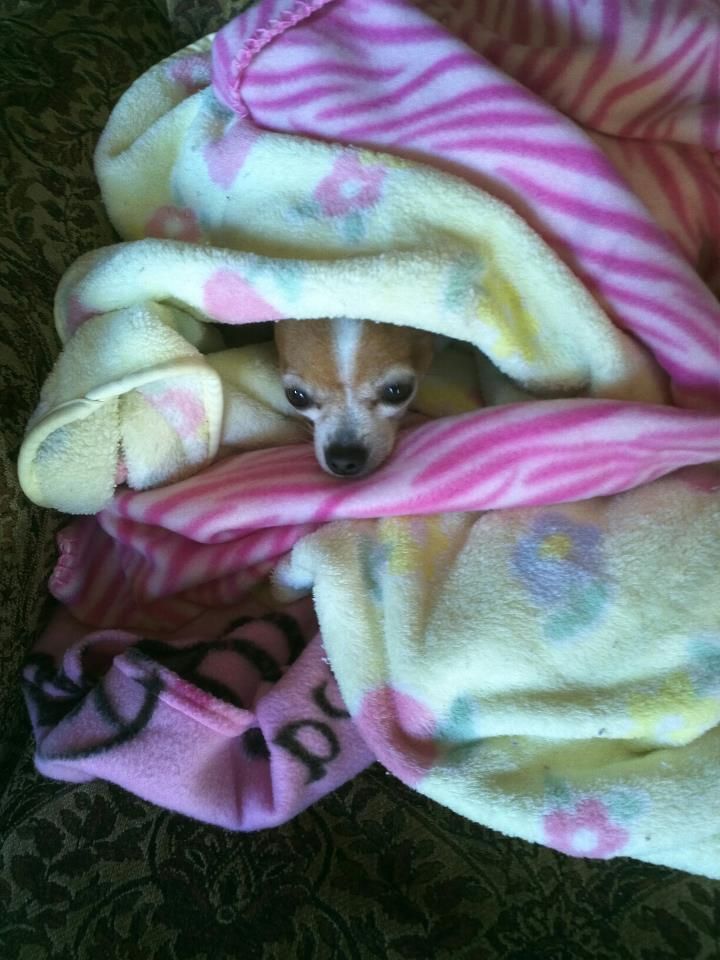 Baylee with one of her favorite toys (actually - she loves them all). As of Wednesday, this one has had all of its cotton taken out.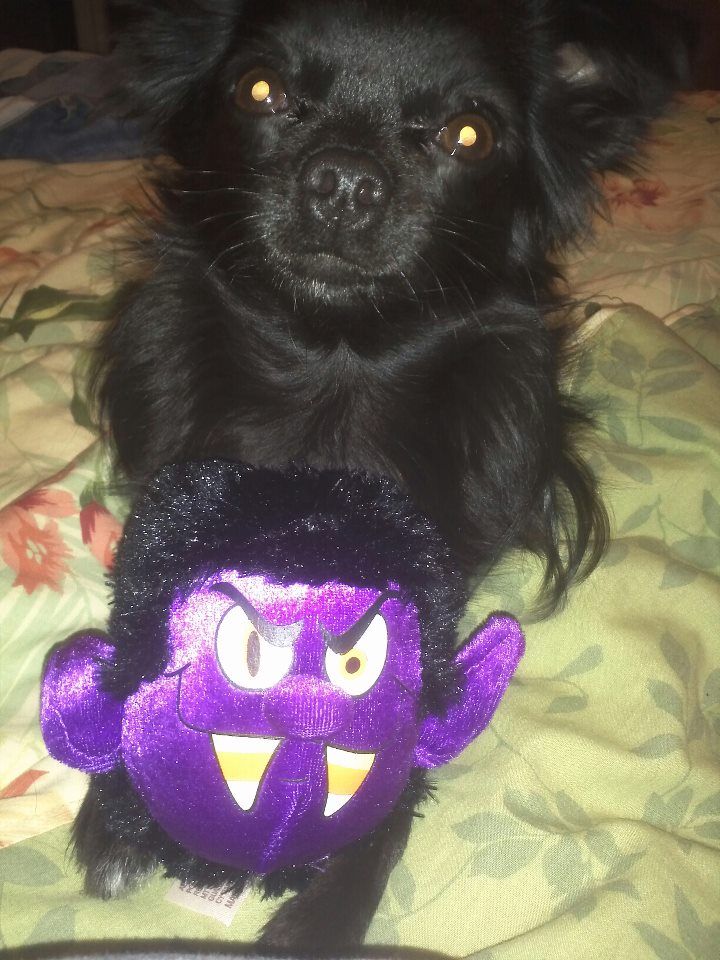 I always call this: Angry Dog & Her Angry Bird posse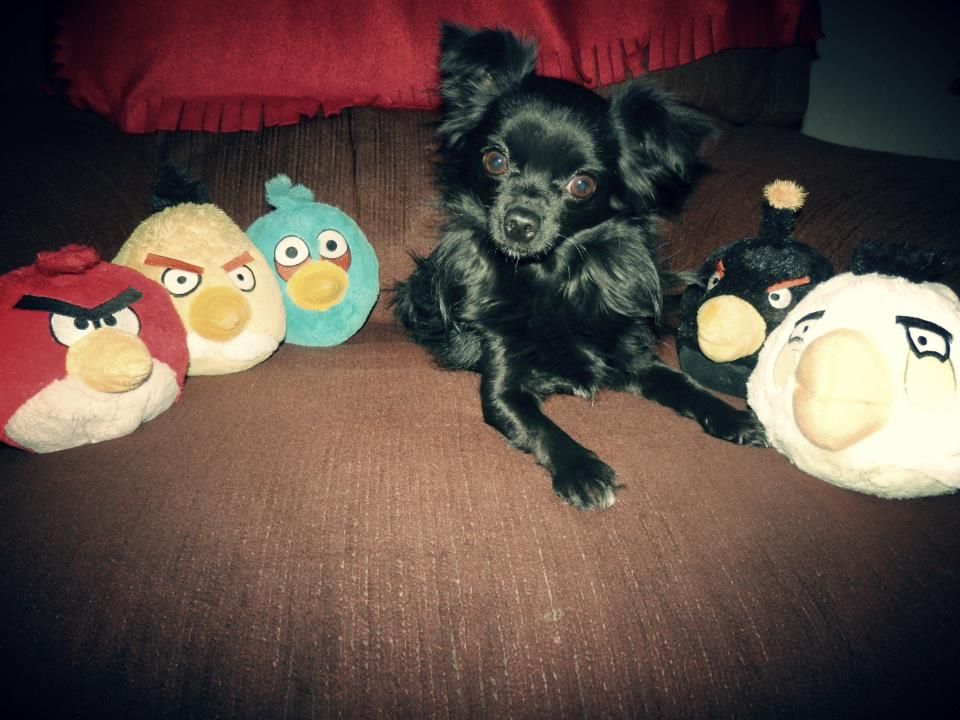 The Queen says this winter has been rough; too cold for her little old bones!