Discussion Starter
•
#1
•
Chillin' on a Sunday morning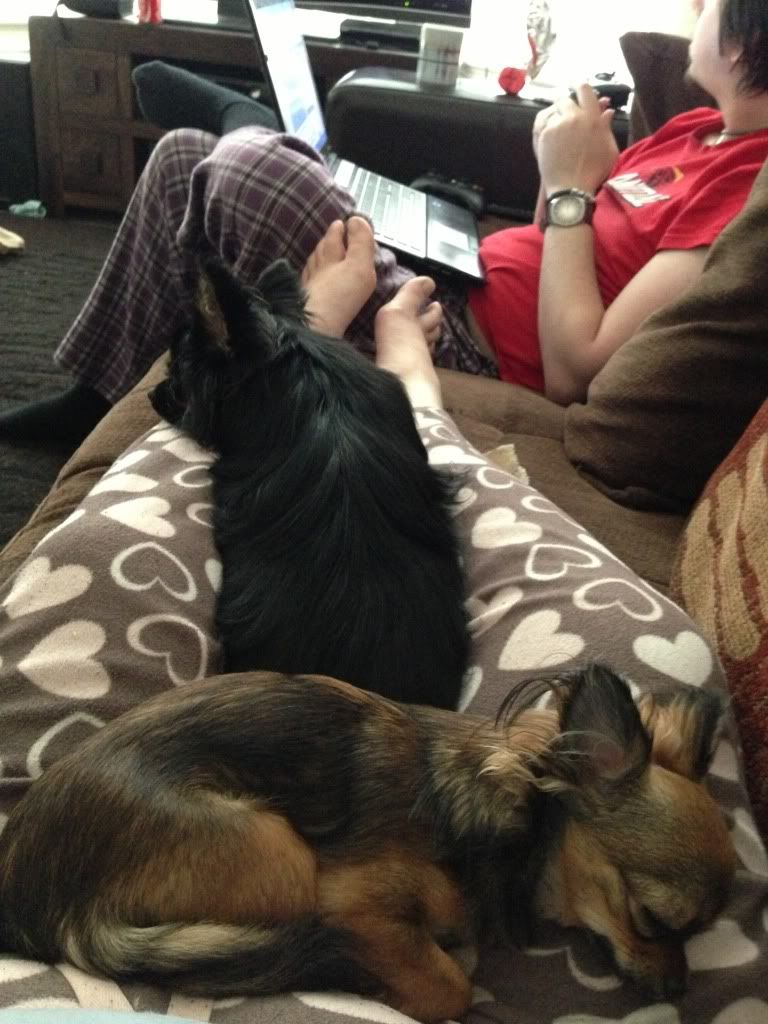 'I'm ready for my close up!'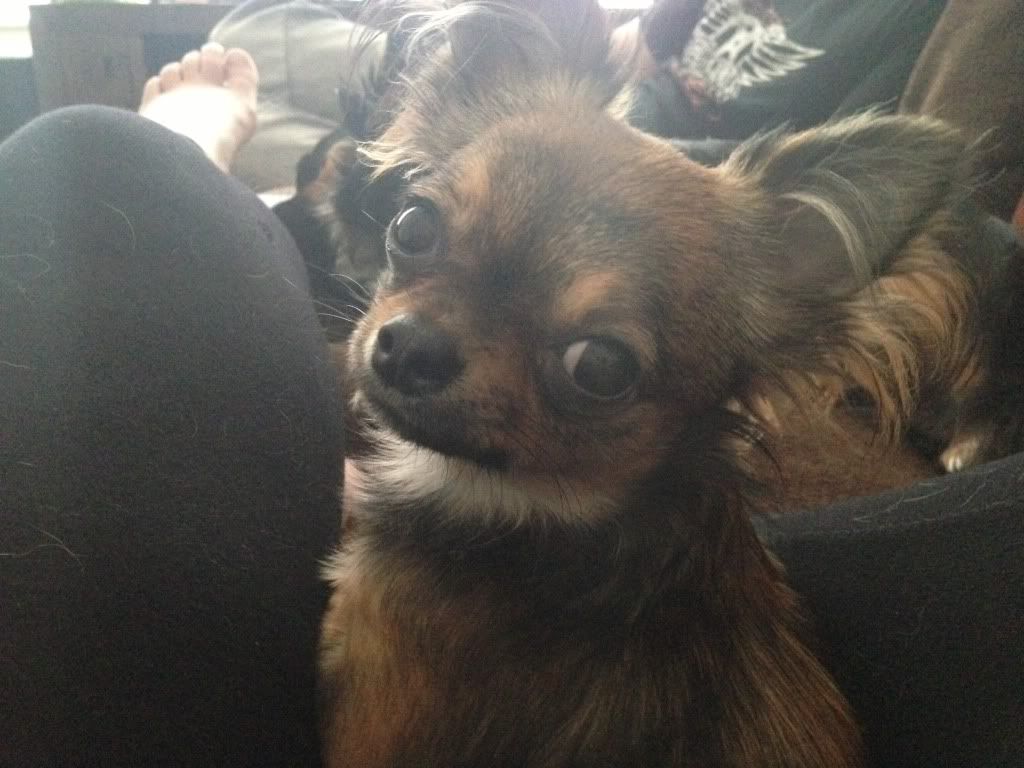 Mylo is a typical man. He loves his food and loves his bed.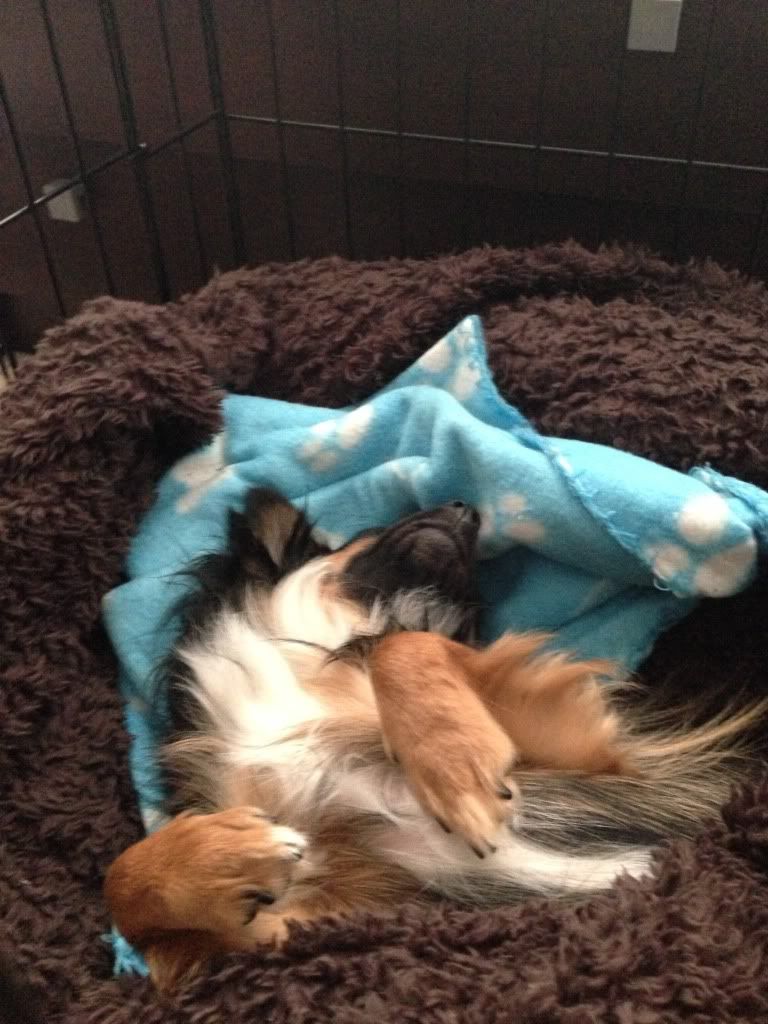 'Do you have to put that camera in my face? I need my beauty sleep.'
Ah. That's better.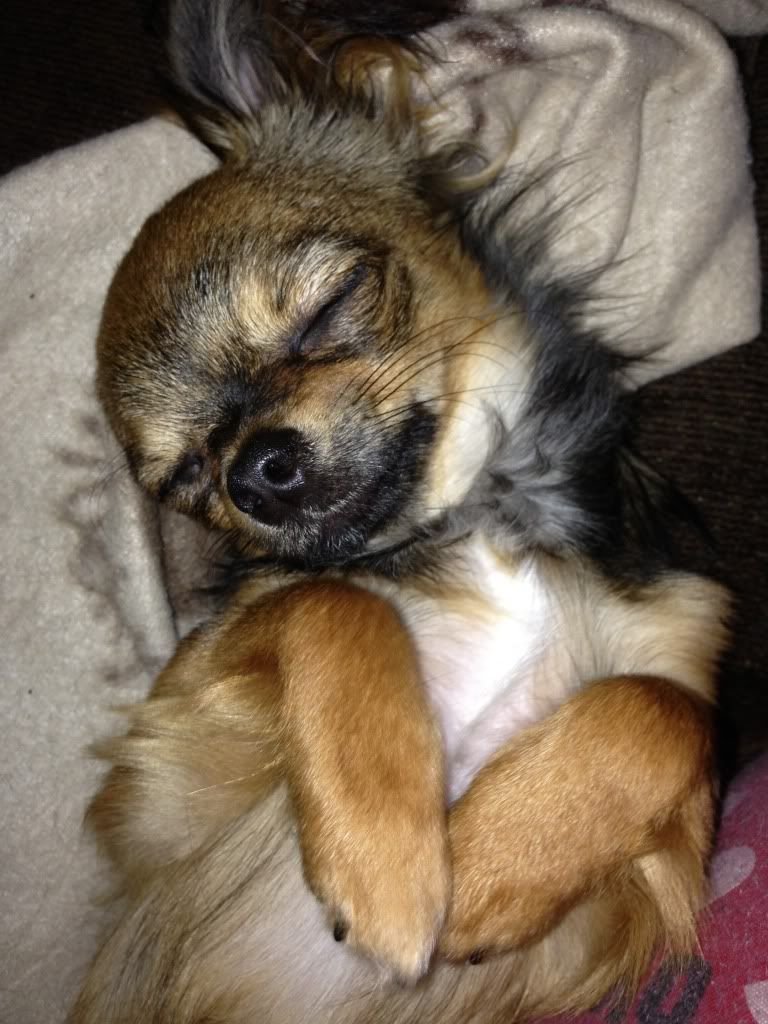 Me too!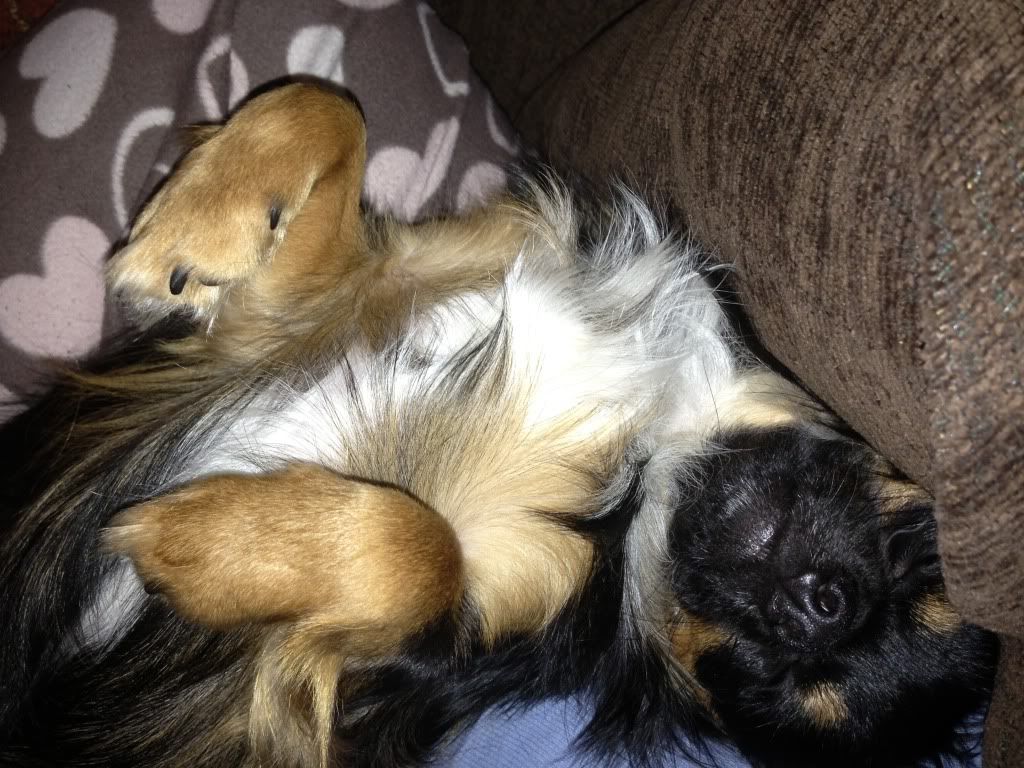 'Don't forget your stretches!'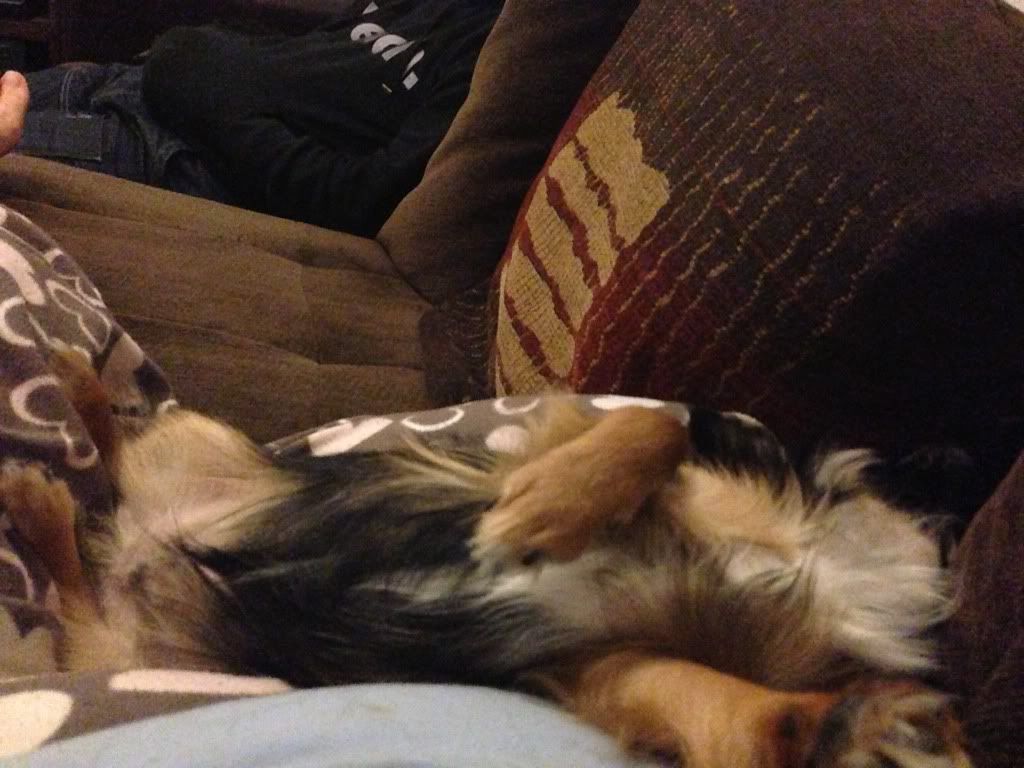 'How about a run?'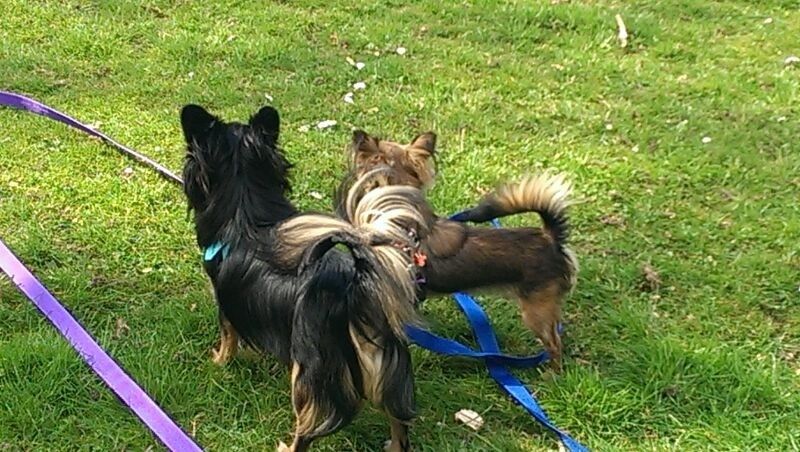 Young hearts, run free...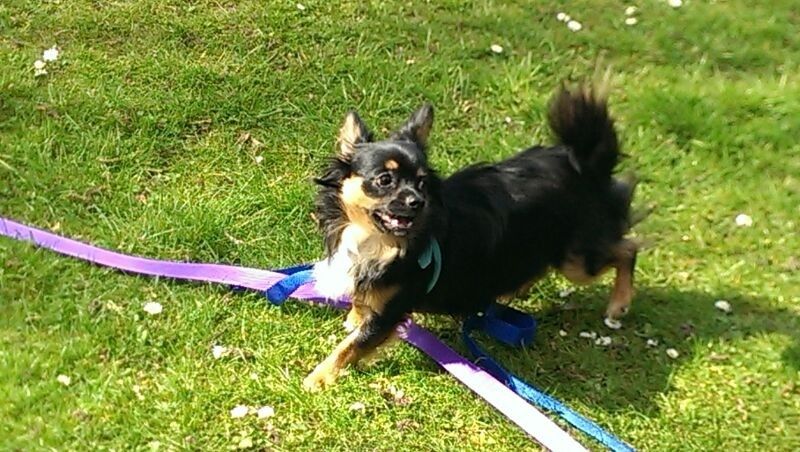 'I came back. I get treat now?'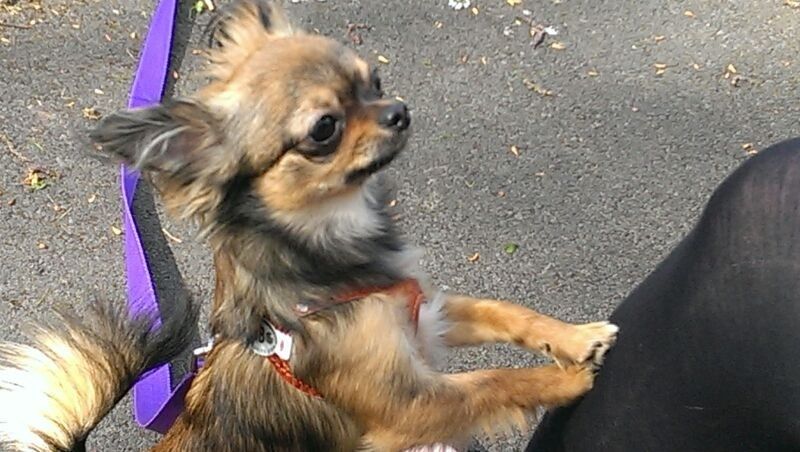 Ok, now time for a cuddle!