Discussion Starter
•
#1
•
Hi everyone, thought i would share these piccys with you! I bought mylo a new tee yesterday, it was a bargin at £5 from New look, yesss New look! i was amazed wen i saw the doggie section. Anyways here he is.....
"Mum i kinda feel embarassed"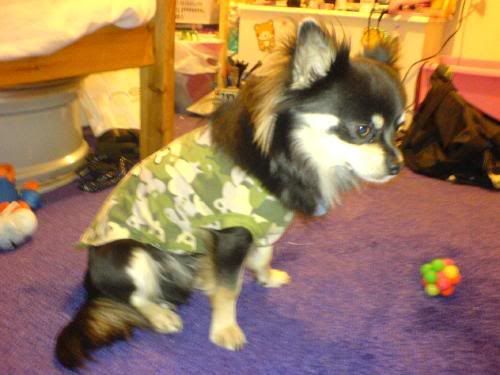 "Siiiggggghhhh"
"Mum will you marry me"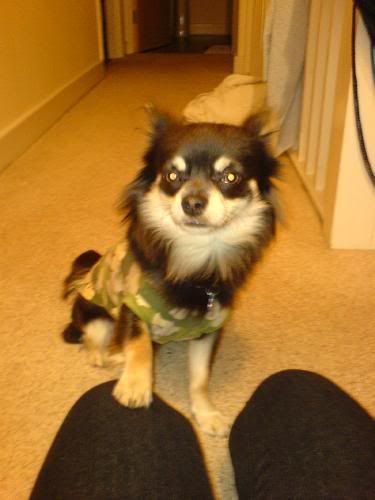 "pleassseee say you will"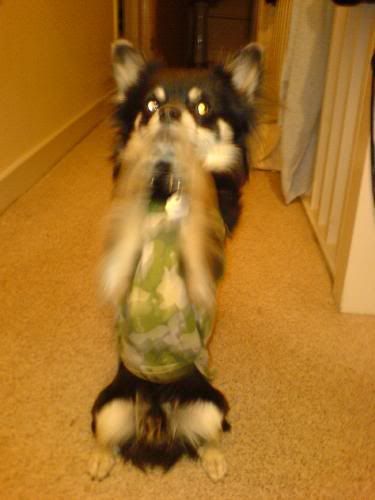 "i`ll lie down and beg, will that do!"
"you know im cute"