Discussion Starter
·
#1
·
After 3 long days of driving, and staying in crappy hotels (luckily the cheap ones are pet friendly!) We made it to Michigan!
Here's Ritz in bed with my sister at Baymont Inn Evanston, Wyoming:
In Omaha, Nebraska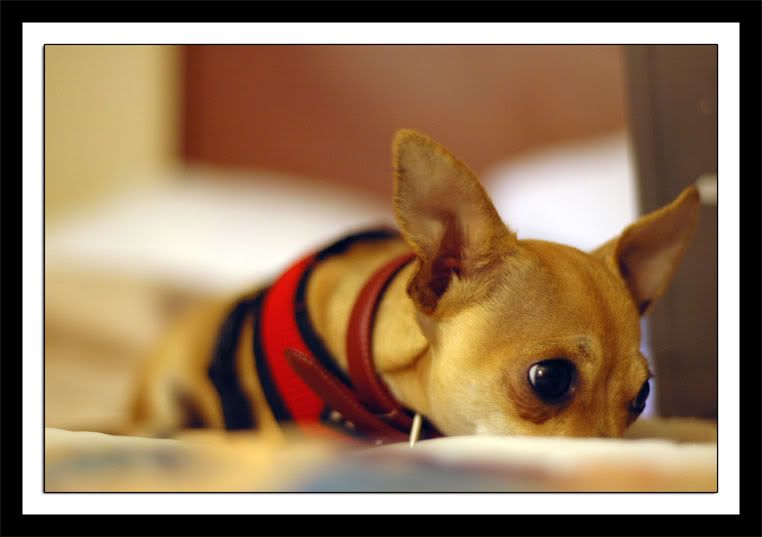 In Chicago, Illinois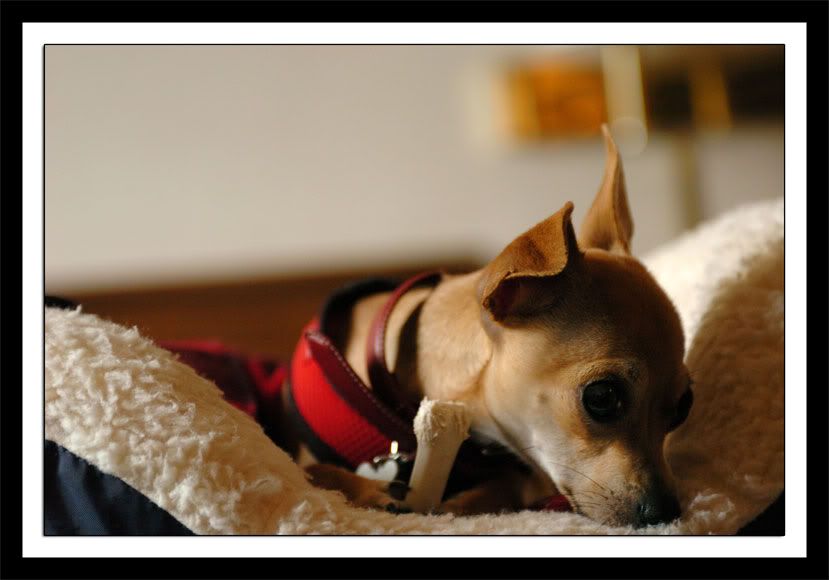 Finally, we made it to our new home in Okemos, MI
Ritz has already made it clear who's house this really is:
He's loving the grass, since in Los Angeles, there is no such thing as a "front yard" or a lawn.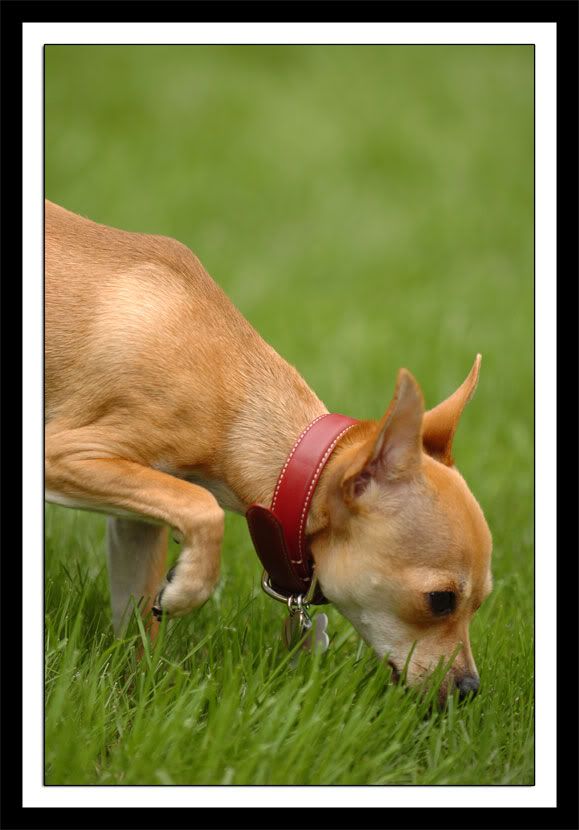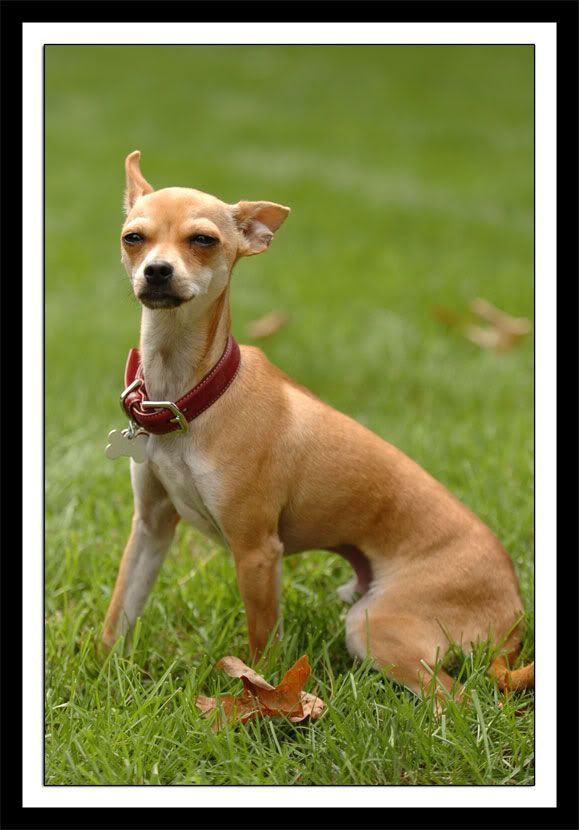 He's even claimed the deck too, even though my bbq begs to differ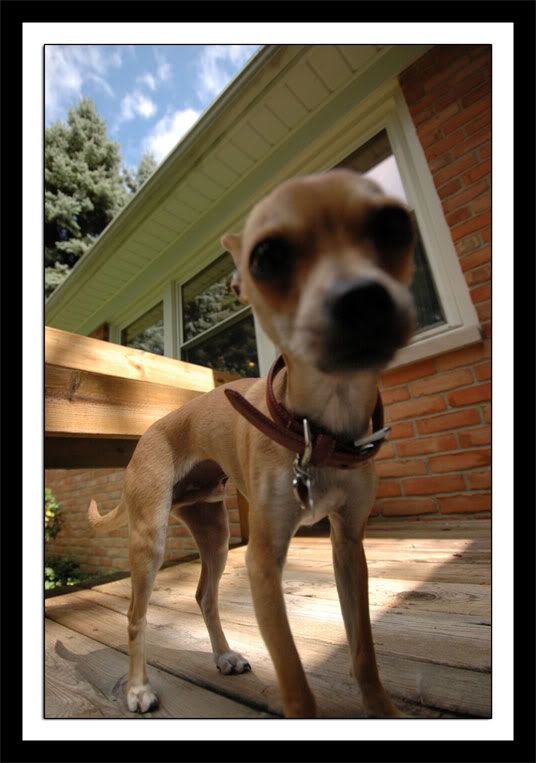 We're all alone here, so we spend as much time as possible together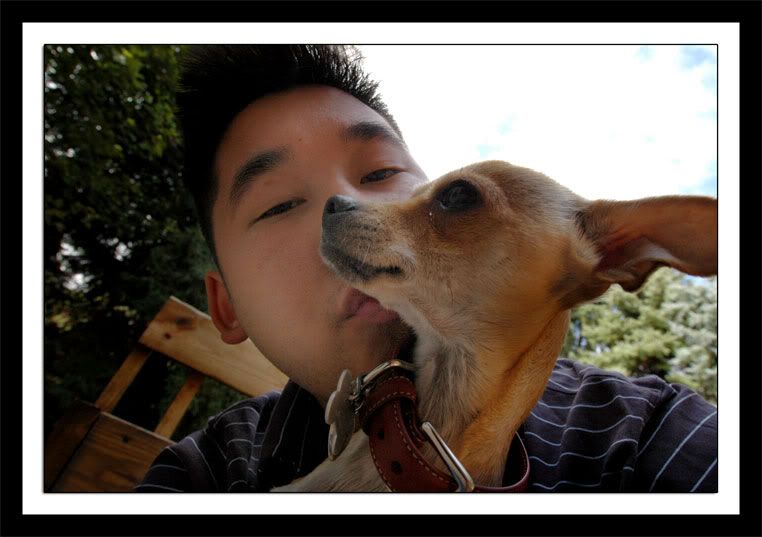 But when I leave he gets pretty sad =(
Well, that's all for Ritz!
Here's a few pictures of the new pad, I hope 4 years go by really quickly.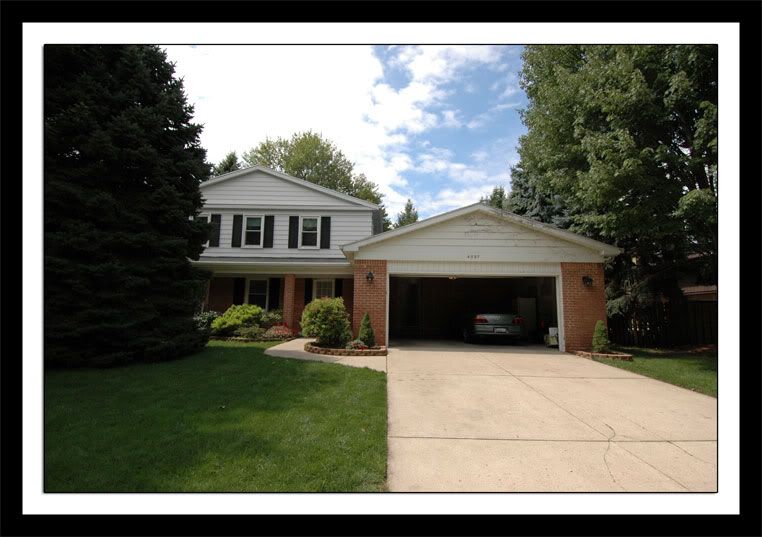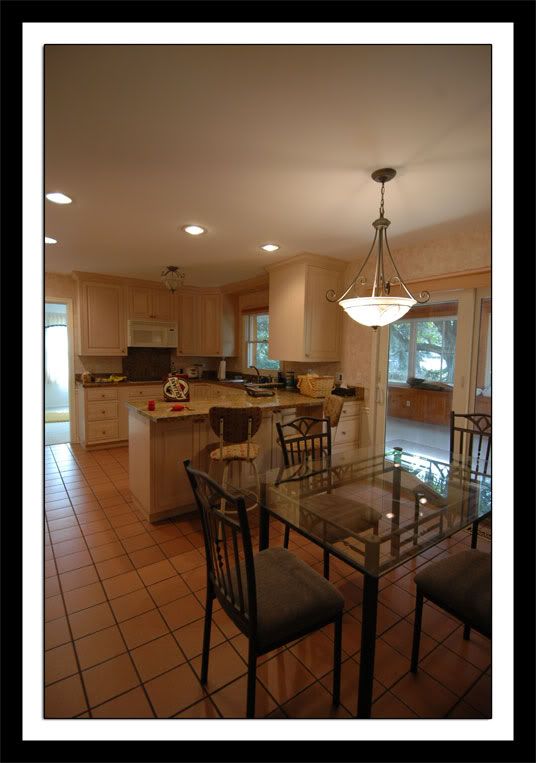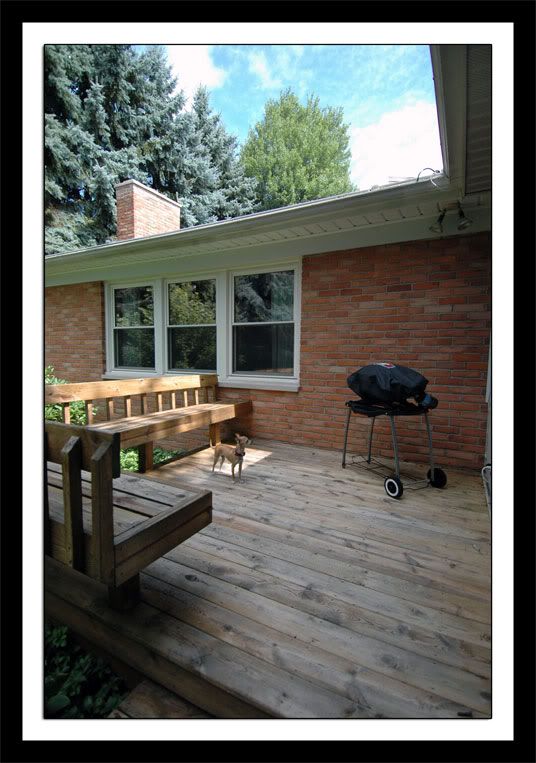 And one more wide angle of my favorite kiddo: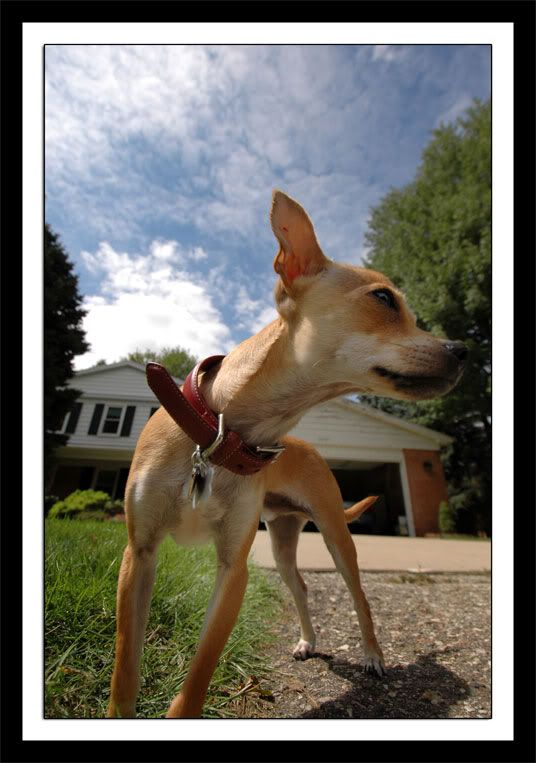 -Nate & Ritz
Missing mom and Sadie in Michigan