Discussion Starter
•
#1
•
Neevs has been doing fantastic since her spay last Friday, Its now been 1 week and the scar has healed beautifully wouldnt know she had anything done. She's been such a trooper I am so proud of her!
Trying to keep her calm has been hell but she's done fab not once has she licked her wound, proud mama chi! I snapped a few pictures of her today she's in desperate need of a bath and brush the fur around her stomach where the incision was is so dirty but she still has to wait a few days before I can bath or brush her. So she's looking a big scruffy but still beautiful to me
!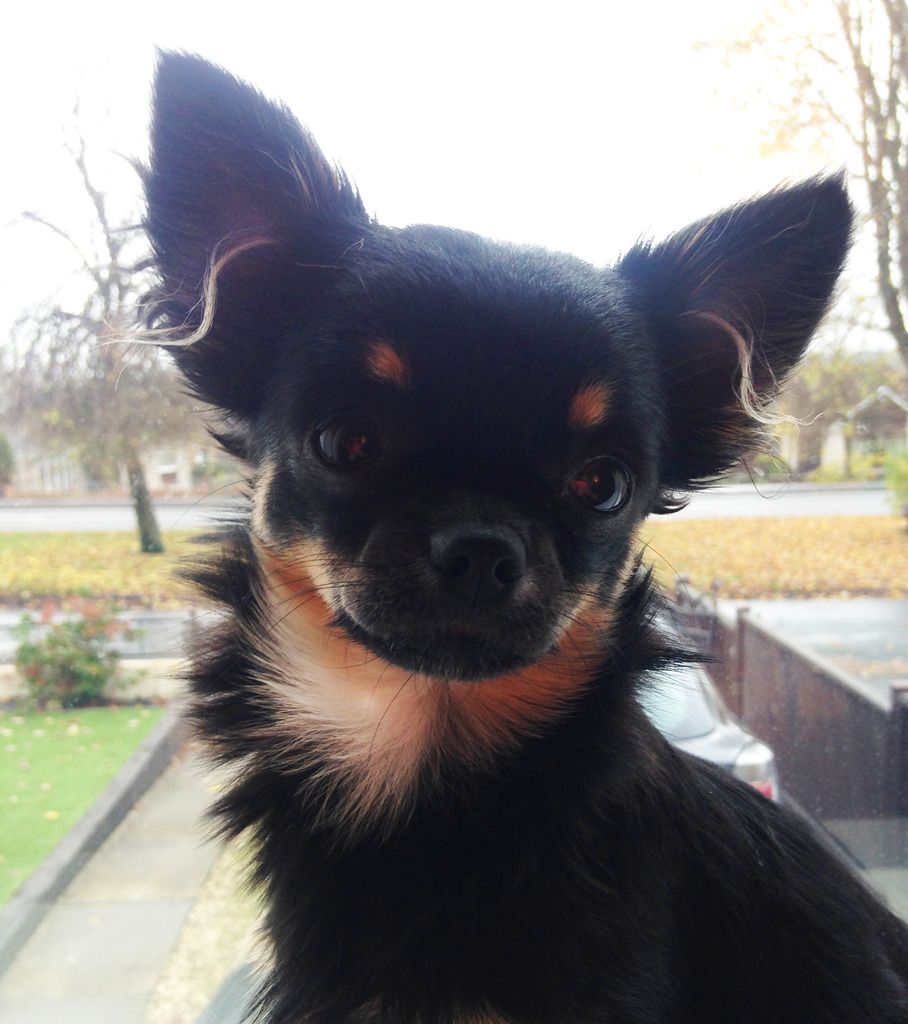 Her coat is coming in so thick, she's like a little hand warmer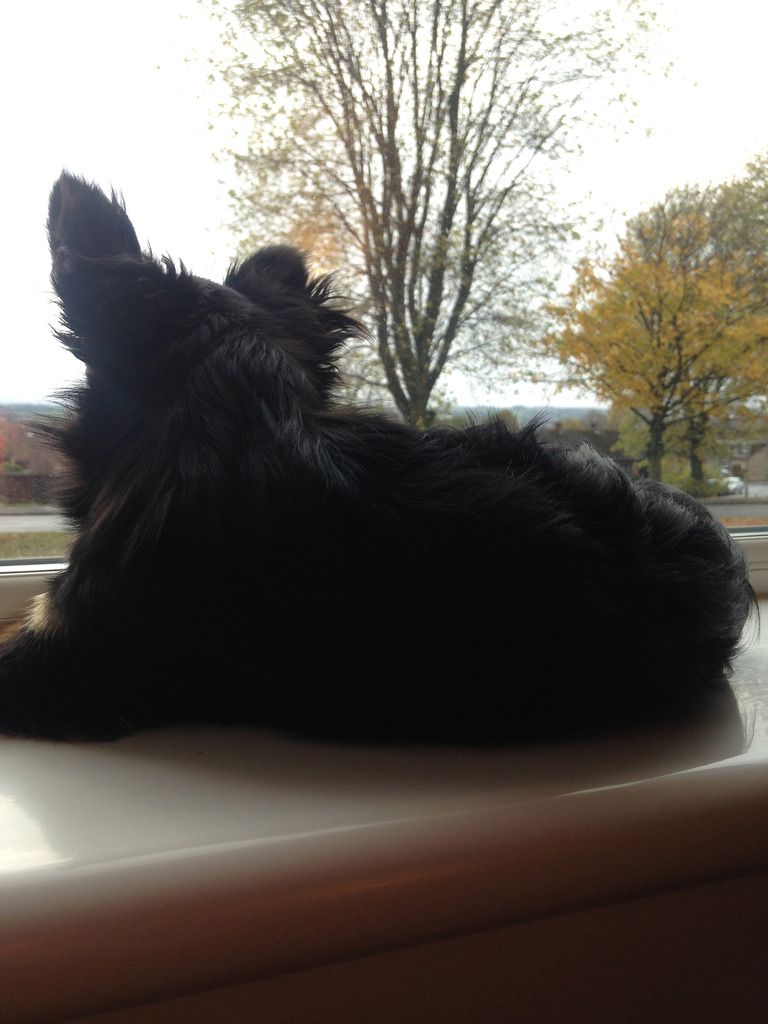 And this is what the weathers been like for a few days.. Rainy Scotland!