Discussion Starter
•
#1
•
So this rainy Sunday me and John met with my friend who is purchasing a puppy from Neeva's breeder which is a great chance for us to all meet up and Neeva can see her mum and dad and brother and sisters!
She was a bit over whelmed as there were so many dogs in her face but she was all over her mum which was ridiculously cute. My friends new pup is gorgeous and I love his colouring! It was such a good visit and the breeder is so happy with how she's turning out but was totally shocked at how small she is she's around the same size as the 12 week old pups, tiny little madam. She loves how her coat is coming in and how well we've taken care of her which is nice to hear. Anyways this will be pic heavy as i got a bit carried away lol!
Firstly this is Neevas mummy Pebbles.
Neeva's big brother from the previous litter before her he's called Bear and he is the spitting image of Neeva he's a bit scruffy as he was wet he'd been in the rain ha.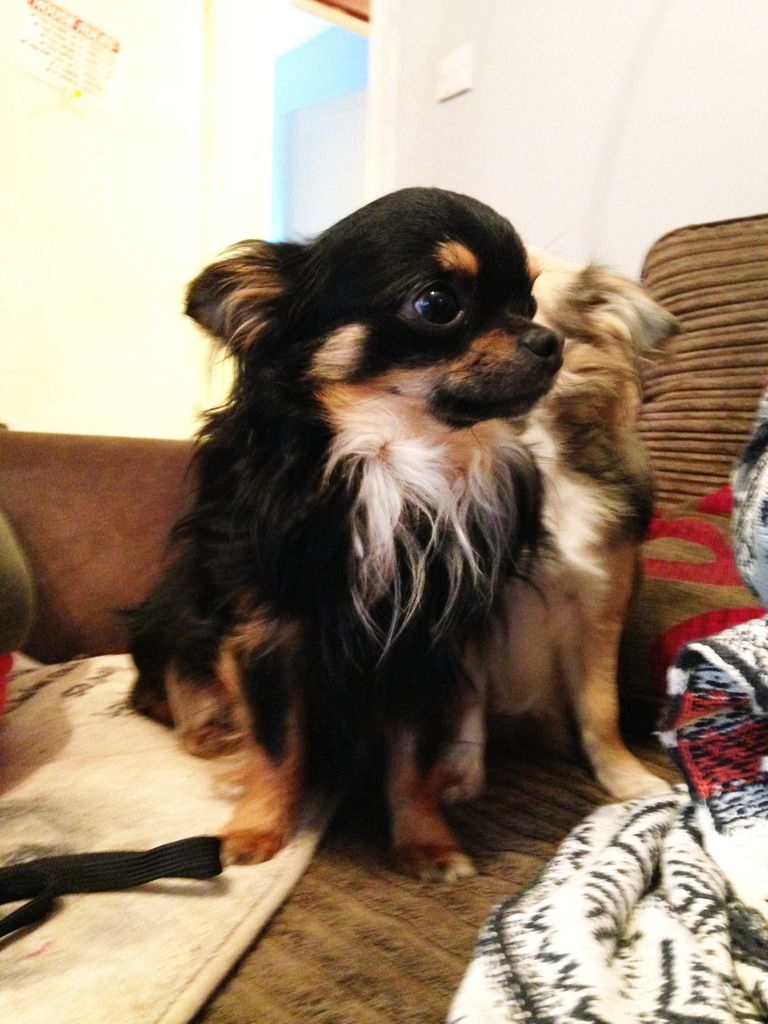 Neeva's daddy Smudge who is a beautiful boy with the most amazing coat.
Neeva's mummy enjoying some scratches.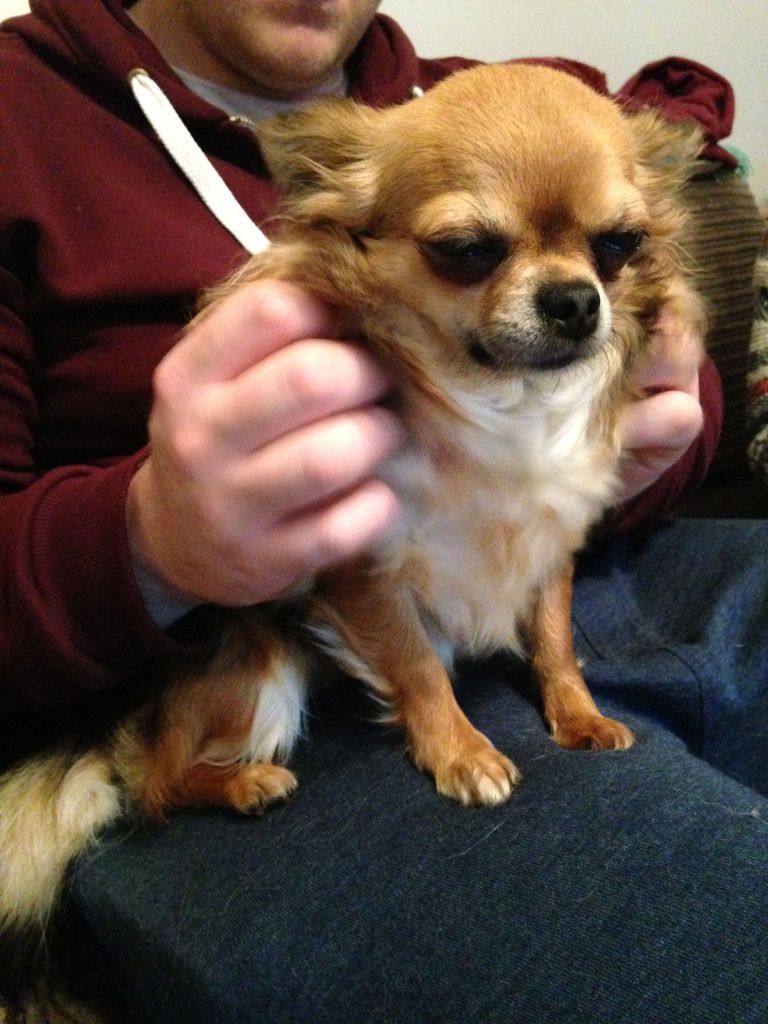 Neeva's other big brother from the previous litter again Buttons!
This is my friends pup that she chose such a little cutie!
Neevs getting some kisses from Buttons!
Her big bro and her mum just chilling out.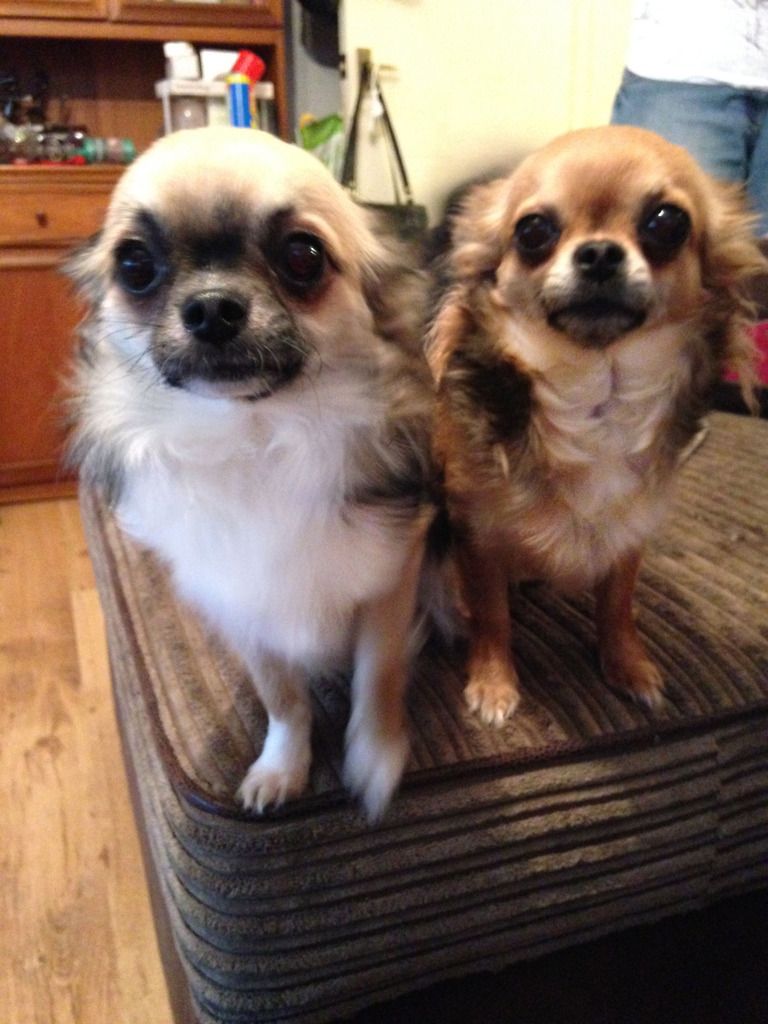 Puppy pile on!