Discussion Starter
•
#1
•
Ok, so today hubby decides to surprise me with another chi puppy. He apparently rescued him from a customer who got the puppy, then decided they didn't want him after all, they had stuck the poor thing in a kennel outside!! I wonder if they didn't want him because he's an accesssive humper! The little thing hasn't stopped humping anything & everything since we brought him home!! I sure hope this stops once we get him fixed, but he's only 4 months old so I think he's too young yet to be fixed???
So far he seems to be settling into the household quite well, apart from the humping issue. Peanut & Butters are becoming good friends.....Kobi is still a little unsure of him as yet.
Anyway, here's some pictures of him.....his name is Peanut!
Introducing Peanut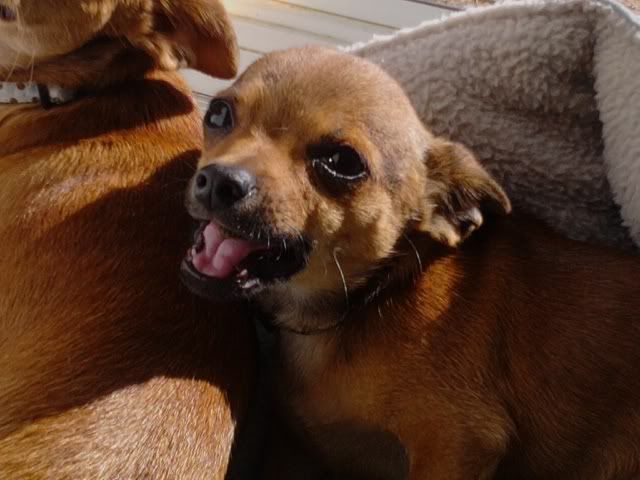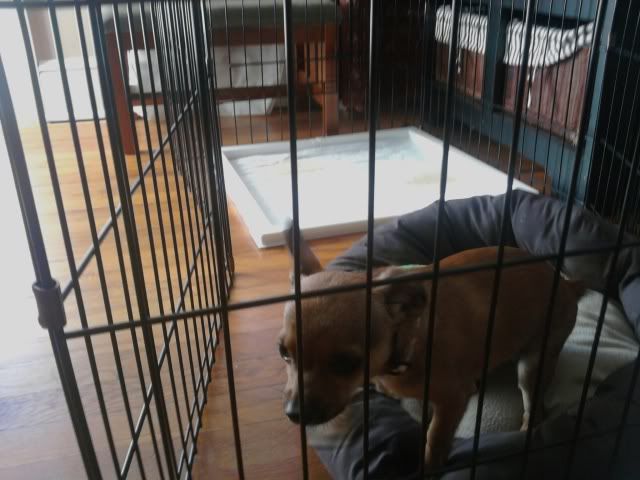 Peanut & Butters getting to know each other.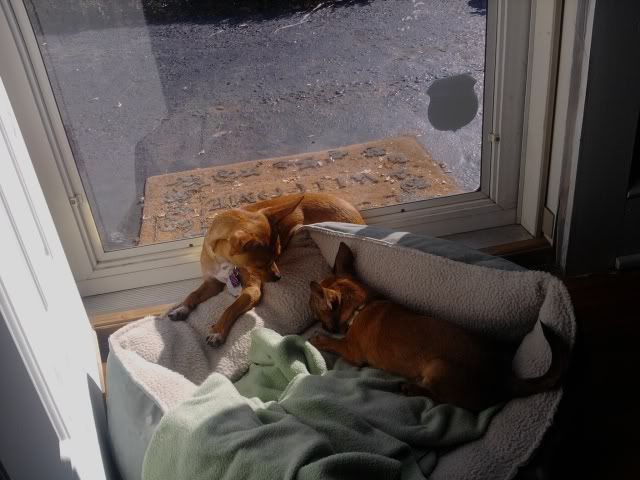 Peanut & Butters on the way to becoming best buddies!