new max and daizy pics
had some pics made of my babies. they were done by professional dog photographer. the siting fee was donated to a local non profit group that helps older people with their animals. it's called the biscuit foundation. any way here are the pics hope you like them.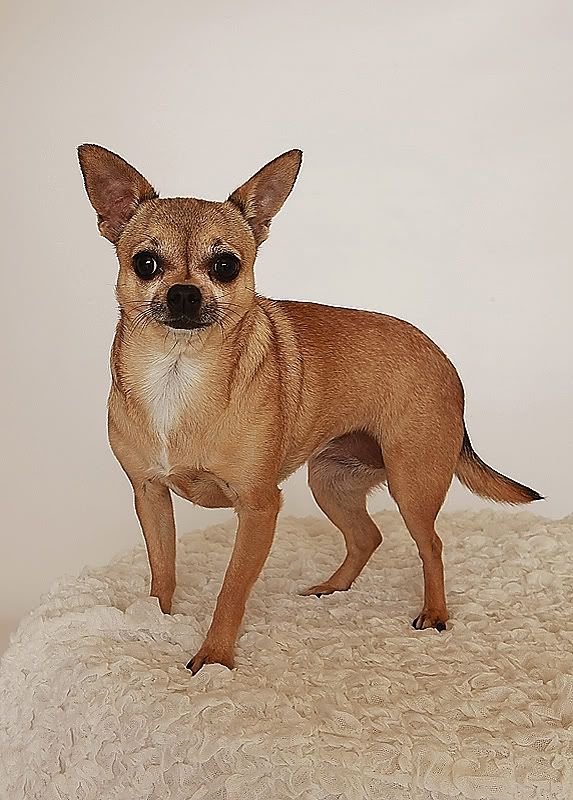 sorry they're so big.