Discussion Starter
•
#1
•
Took a few moments this AM to get some pics in the natural light. Black dogs + flash = awful pictures.
I apologize for most of Goo's pics being blurry... he does that. Barely stops moving.. even when he's sitting still! You'll notice I am holding him in some of his more "still" moments.
Goo says "Betty, I EAT YOU! Come play with me!"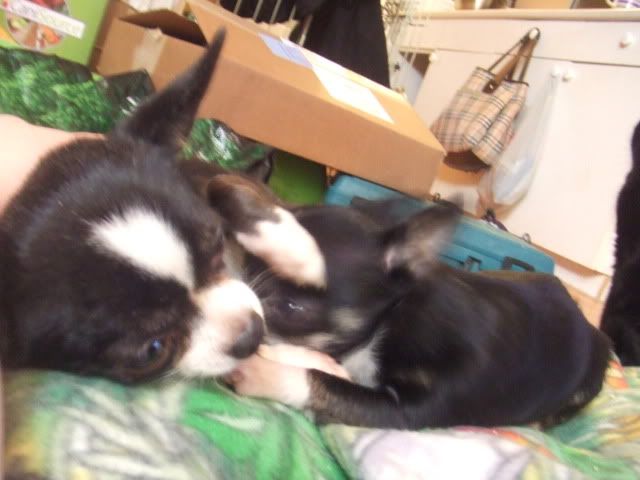 Stay still? Yeah right Mom, you know I am too cool for that jazz.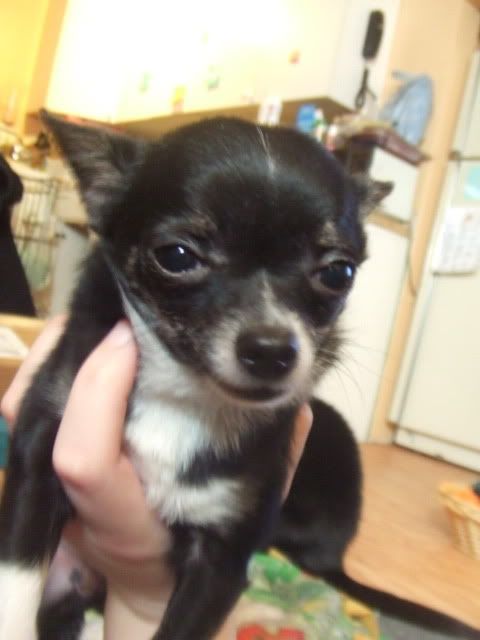 Pleeeeease put me down! PLEEEEEASE!?
Fine. *sigh* Oh how I suffer.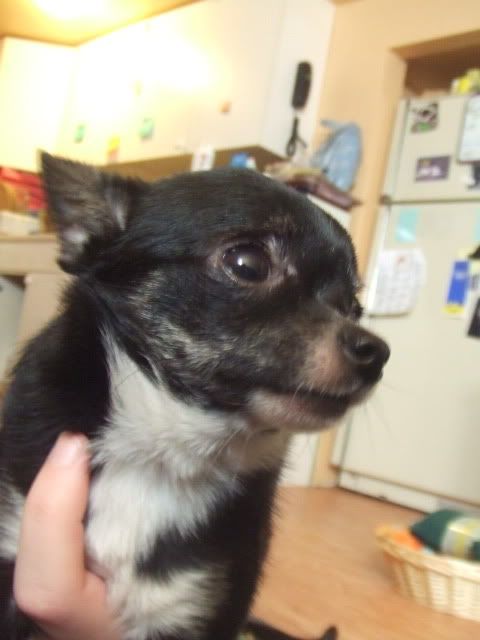 Betty is happy to be home.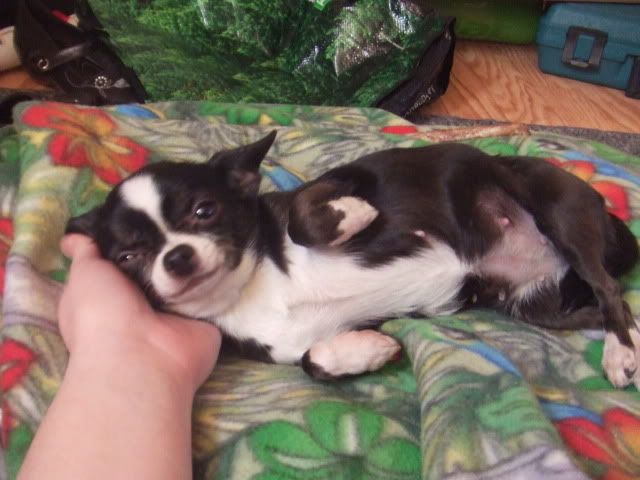 ooh, that's a good spot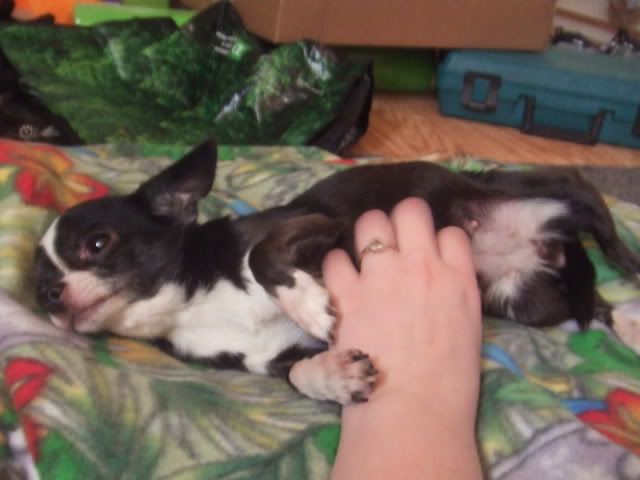 mom, you have a weird obsession with closeup face shots..
..but as long as you rub my belly, i dont care.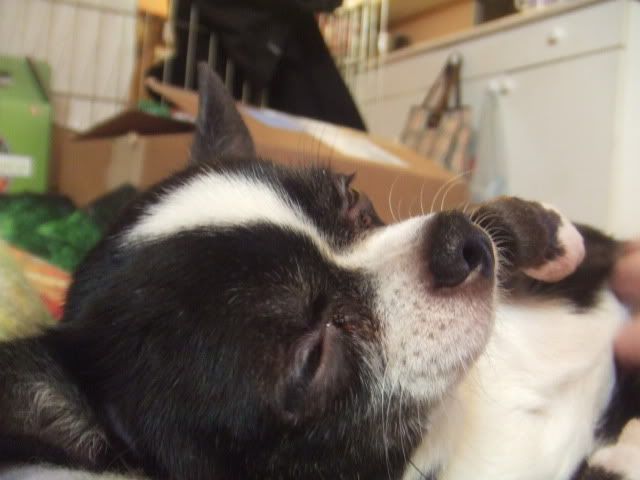 *contented sigh*