Discussion Starter
·
#1
·
I snapped a few quick pix of Butterfly...she was being her little devil self doing something she shouldn't be doing :twisted:
MmmMmmm...this is a Deeee-li-cious remote!!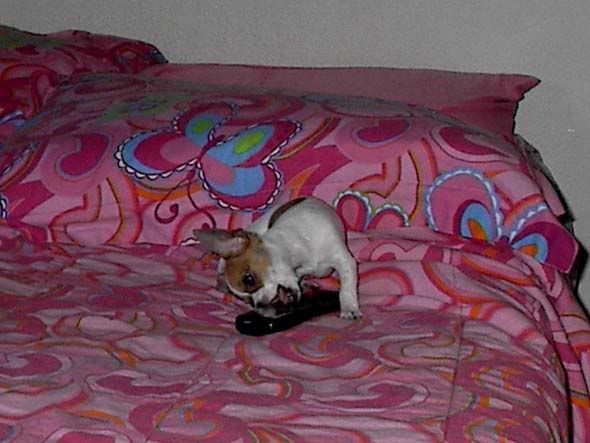 I'm here just being a good girl...I wasn't chewing on no remote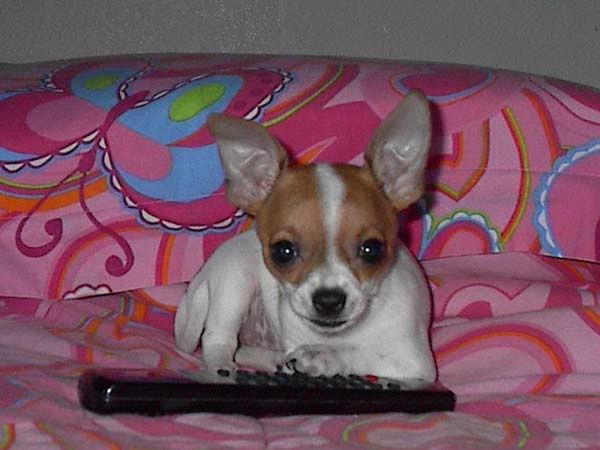 A couple minutes after I told her No..she went back to doing what she shouldn't have been doing :x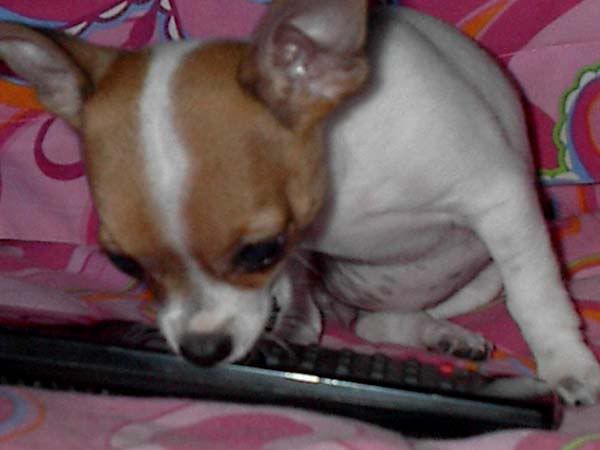 I can't help but just laugh at the angelic little face she has!!