Discussion Starter
•
#1
•
enjoying her prized nylabone, laying in her fave spot *(next to winston)*
in my sons bed tonight, and the lights were out. I'm impressed with that.
I am likin this camera.
sittin with daddy watching tv. silly girl loooves to be with him on the couch, even though i keep reminding her how "I" was the one that wanted and bought her. pfftt!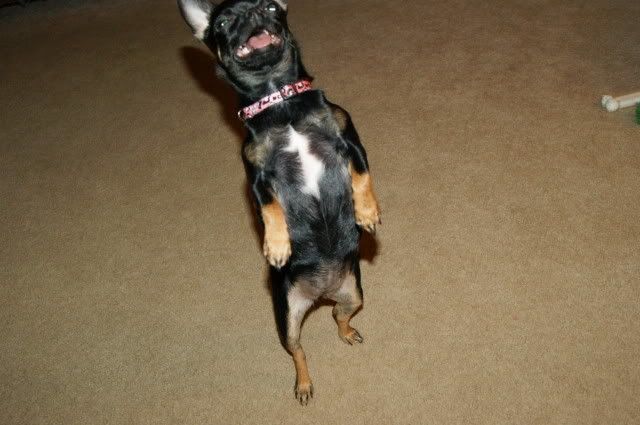 Begging. lol
little tug o war of rudolph, with sister lucy.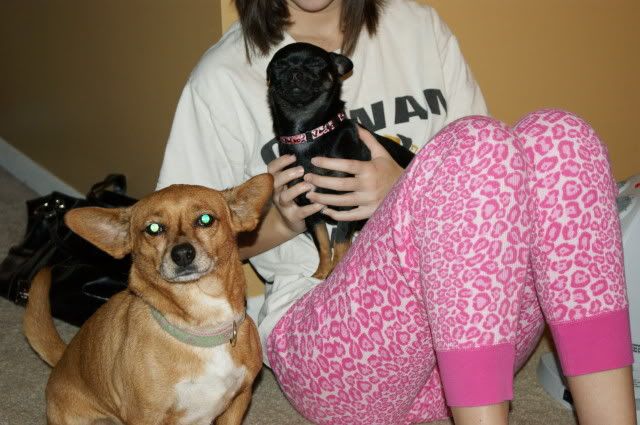 getting held by sissy.
"girrrl you best back away from my boyfriend Rudolph!!"
she is sooo hardcore!
begging daddy for something. lol