Discussion Starter
·
#1
·
Here's just some random photos I've taken the past few days. I'm still getting used to the camera, it's an old Kodak EasyShare 8.0 so nothing spectacular but at least I can take pictures. I didn't know it was stamping the date on some until I changed the setting so sorry about that. And we invested in a good rapid battery charger so I won't be able to use that excuse anymore lol.
Anyway, my 'future neice' (as in, she's the daughter of my boyfriends brother and also happens to be one of my best friends) was born yesterday morning; and we've been babysitting their two chihuahaus Rex and Zip while they were in the hospital. So that's why there are these two unfamiliar chihuahuas in the pack, lol!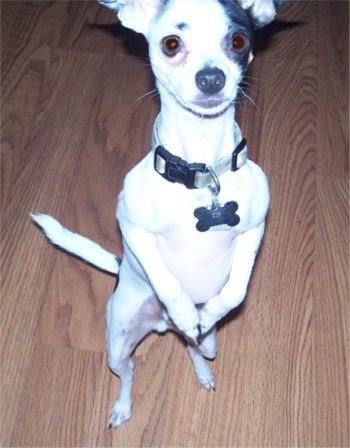 Kahlua's "epic ear fringe"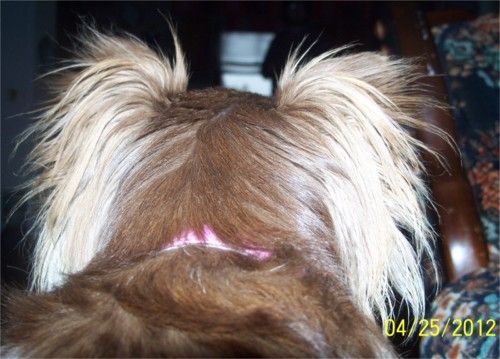 Mia Zofia.. has not had any episides since last week so we're praying it was a one time thing.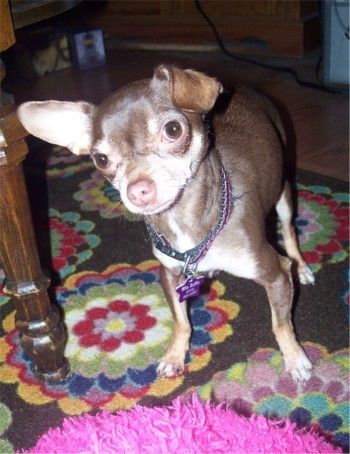 Sleepy Sushi...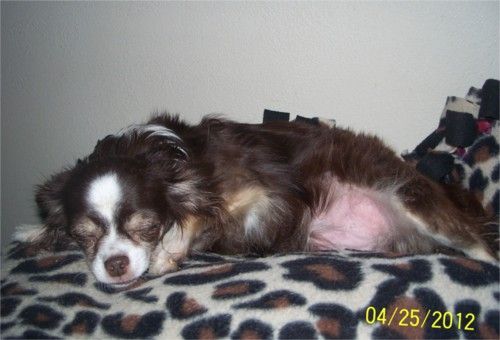 Zoey, Tequila and Eleanor...
Tequila and Rex napping...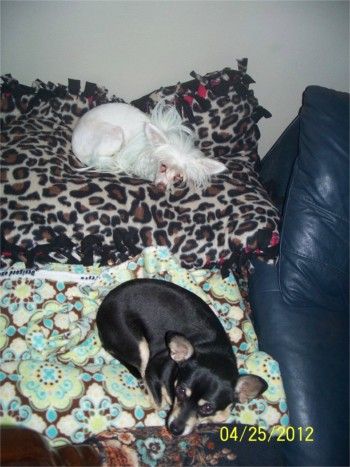 Lua begging for handouts from a friend..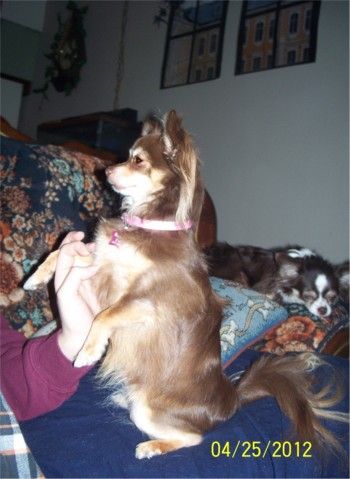 Sushi always looks so tiny and precious when she sleeps so that's why I take a lot of her lol!
Sushi loves her raw... nomnomnom