Discussion Starter
•
#1
•
I was going to hold off posting these pics but if I don't now I'll really get behind. I can't help myself- I take sooo many pics of him! It's a good thing I have a digital camera or I would be in debt from getting all the pics developed, lol.
Carl loves the orange ball with feet in this next picture. Carl's pretty destructive with his toys lately, and he hasn't destroyed this one! It's pretty durable!
He's obessed with going outside! It was SOO hot today and he just wanted to sleep in the sun.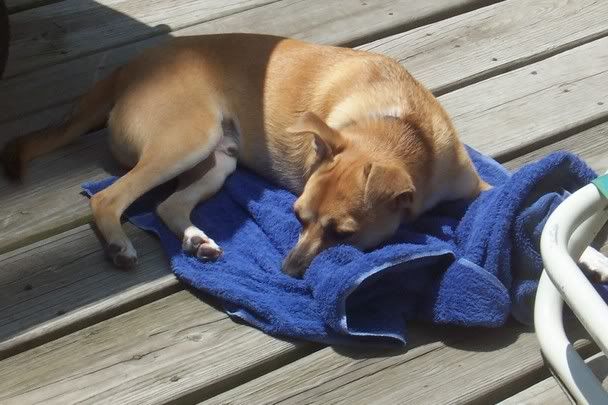 I made him drink water to stay hydrated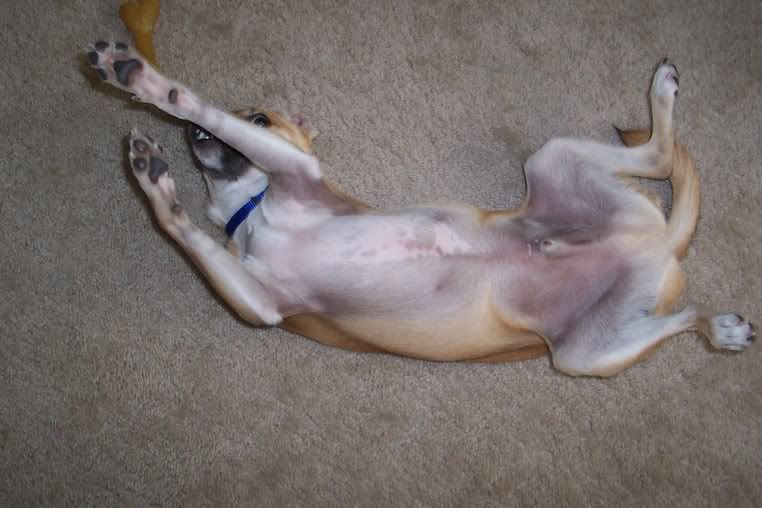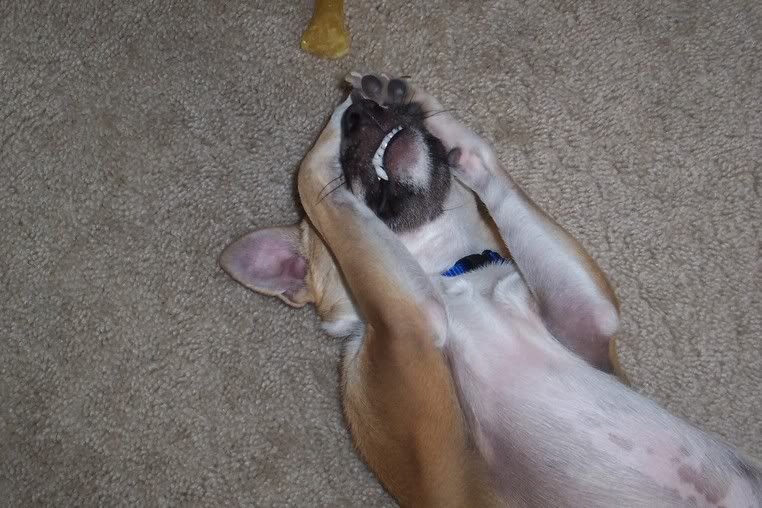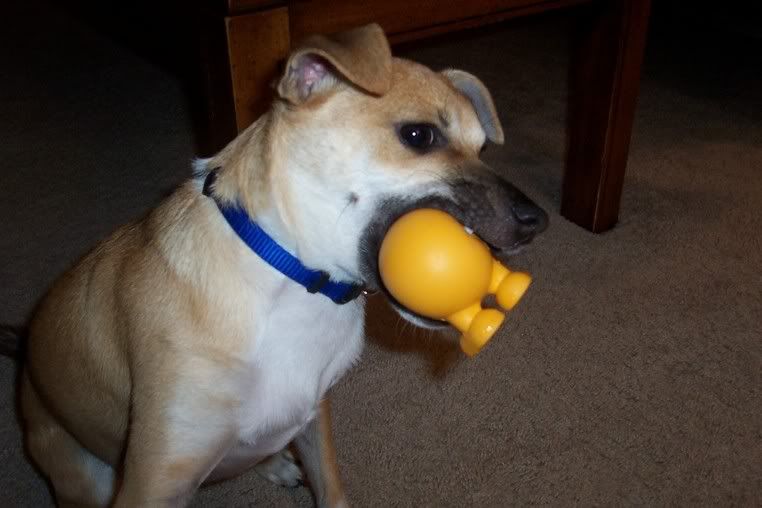 Pick a toy, any toy...