Ellie Hoodie. Love this on her!!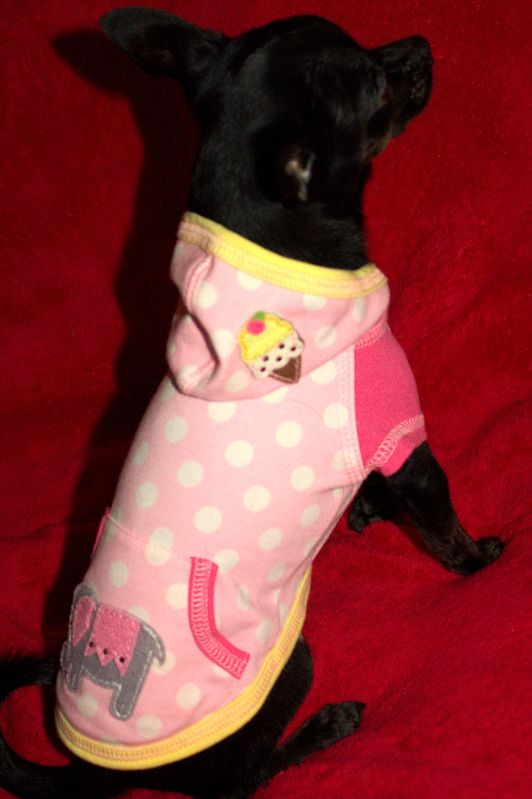 Fashion School Girl Dress.. so cute!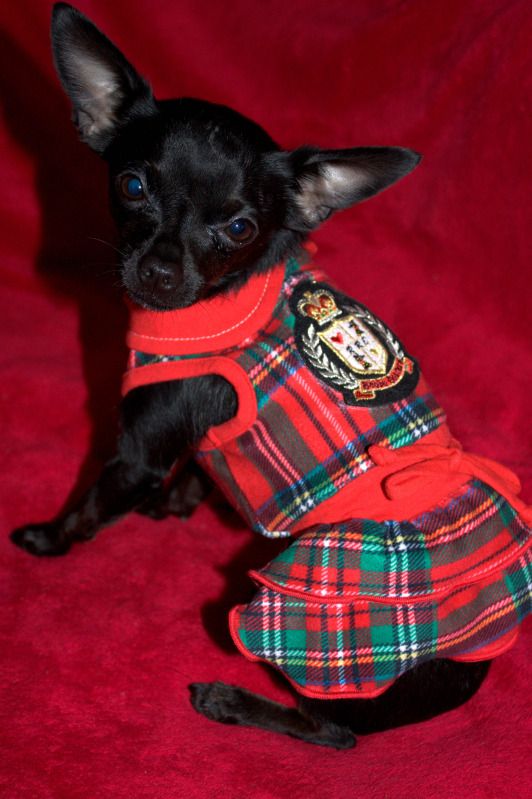 And they wore their new Angora Sweaters at the dog park today so I took a few pics-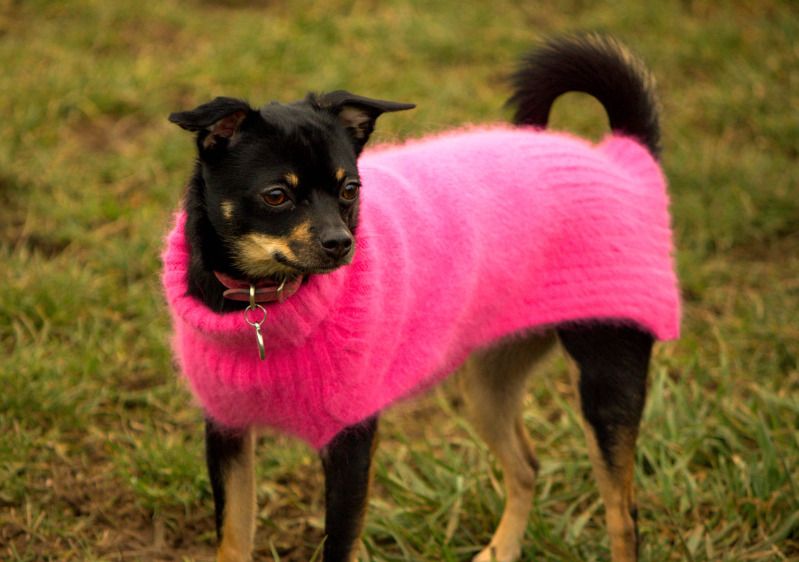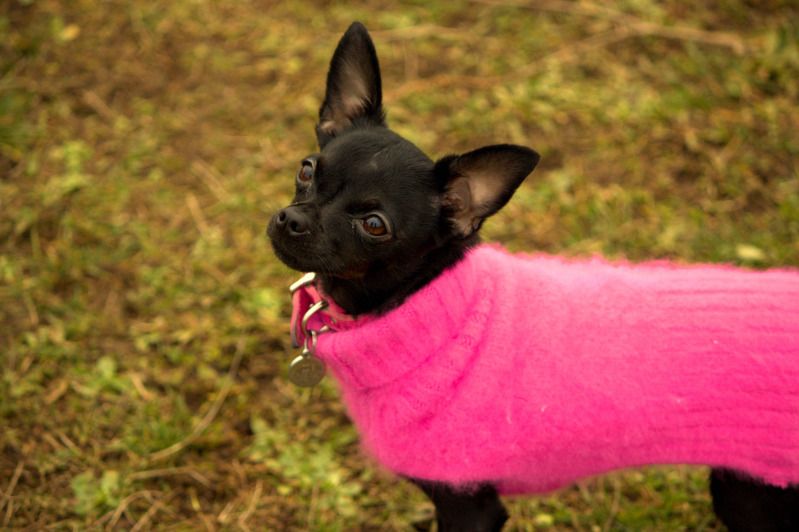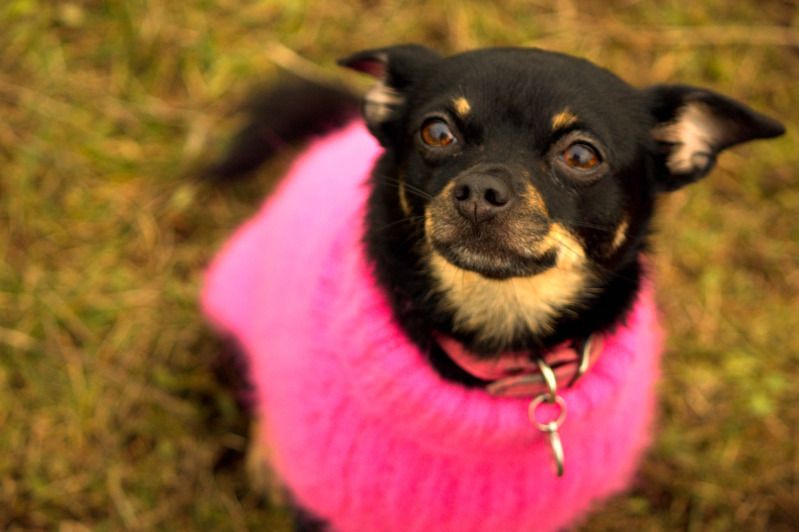 Playing with each other, they get so vicious looking! lol
Them chasing and playing with a Pugle at the park-
My sister was getting Bella howling, lol. She howls super funny.. the first time I heard it I thought she was dying or something.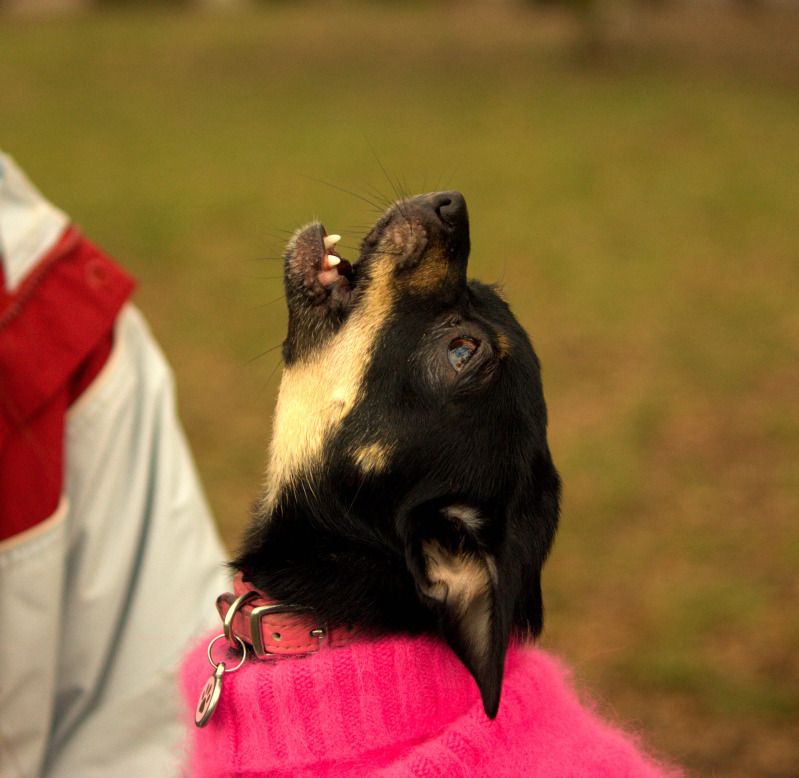 We'll throw in a pic of my sister's Chi, Jasper. He has some neurological problems, we think he's about 4 but he was off of Craigslist, poor guy had been passed around a lot before my sister got him.