Discussion Starter
•
#1
•
ok, so after lurking this site for a little bit, you guys have inspired me to attempt to make some chi clothes for myself,
here is the dress i made layla, out of an old cardigan sleeve, and some old panties i saw at some little shop and thought it would make a perfect little skirt;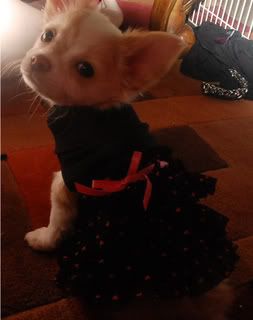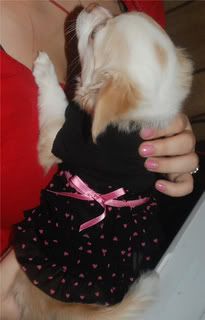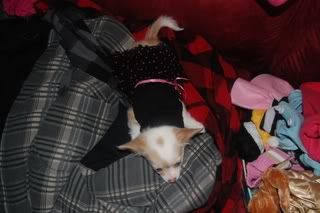 front of the shirt after i sewed some pearls to it;
and a shirt i made for riley, out of one of my sisters old plaid shirt sleeves;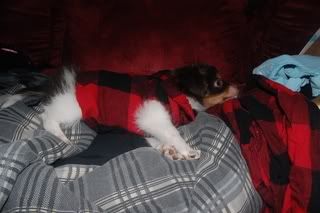 and last but not least, a shirt i made for layla out of a sleeve and some shiny stud things;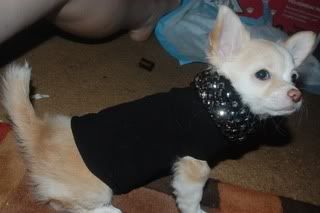 im actually pretty happy with how they came out! i think laylas dress is my fav. im going to have her wear it every day!