Discussion Starter
•
#1
•
Radleys new Body warmer arrived from urban pup today, and here it is... it's not the best fitting item, but it will serve a purpose for a few more weeks whilst we are in another cold spell....
Do I look cooot in my jacket?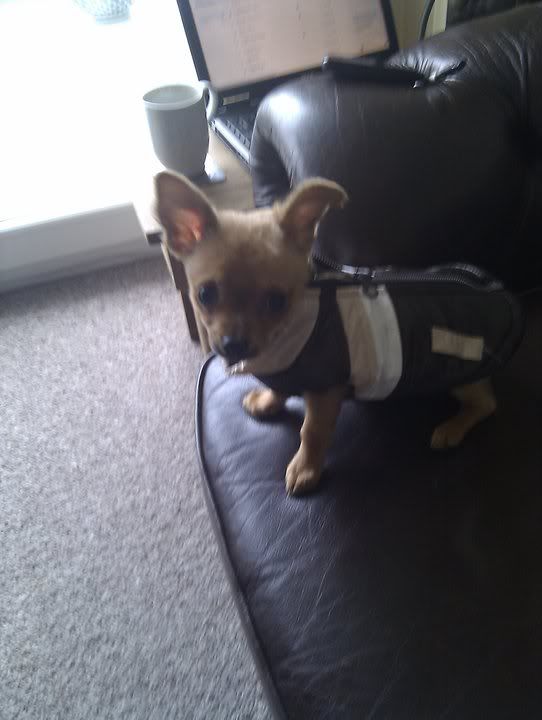 Can I go outside in my jacket pwease mummy?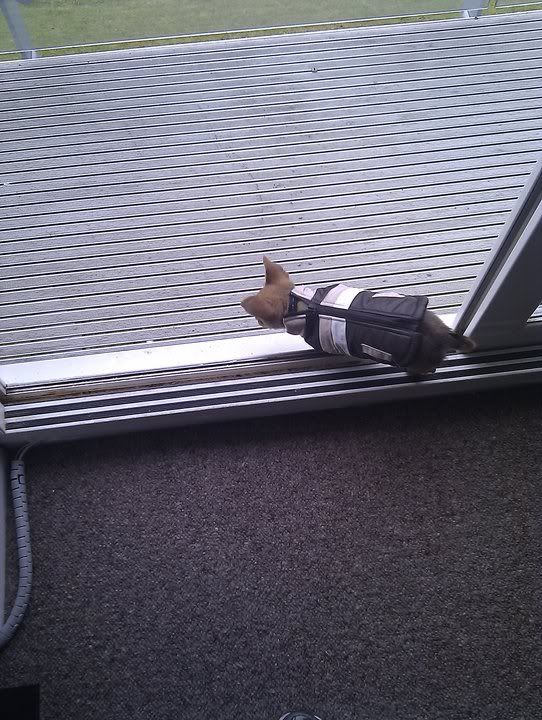 I'm brave mummy look I am investigating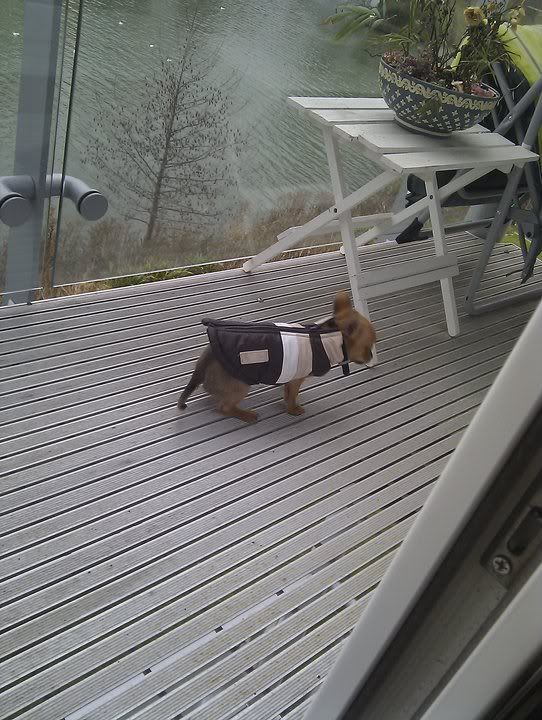 It's a lovely fit around his tummy, but it could do with an elastic/knitted neck and bottom, as it is either too high around the throat or loose around the back. But never mind.
Helping mummy look at all yous lots piccys....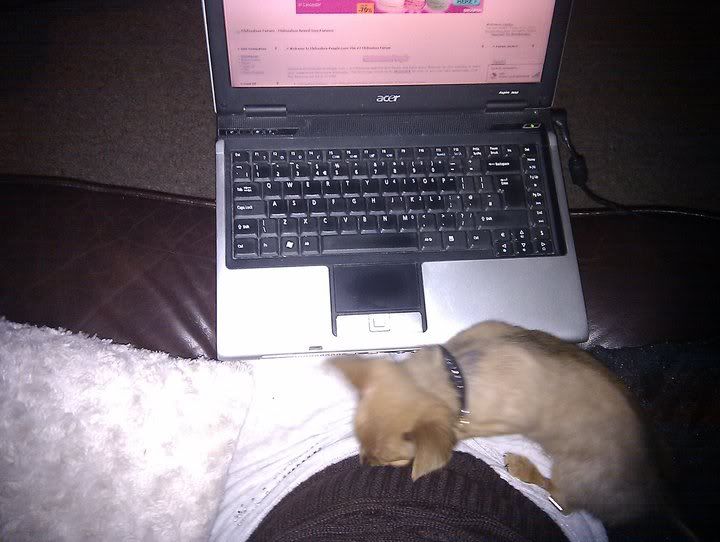 You lookin at me?????