Discussion Starter
·
#1
·
Hi guys,
I have a 12 month old Chihuahua and just looked at his papers closely for the first time (yes I know, what a donut for not looking before). I have always been under the impression that he is a blue fawn as that's what the breeder said, but see on his KC papers he is registered as fawn - I contacted them and they said if he is blue fawn I can just fill out this form and get the papers changed so I figured no worries would do that. Then it occured to me, what if he isn't a blue fawn so I hit google and ended up here :wave:
I have attached some pics of my little guy, any help would be appreciated - obviously I don't want to change his colour if it's correct and I also don't want him to be siring any litters with incorrect papers
Thanks :daisy:
Senior CheChe when he was little!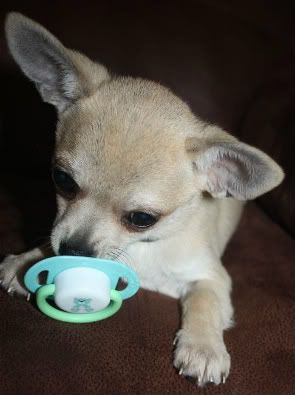 Christmas Time
With my Chi x girl Princess (they are soul mates LOL)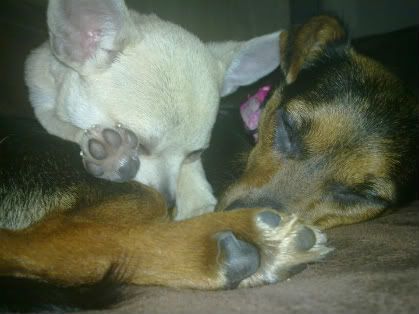 With our GSD sleeping (she passed away a month ago)
And again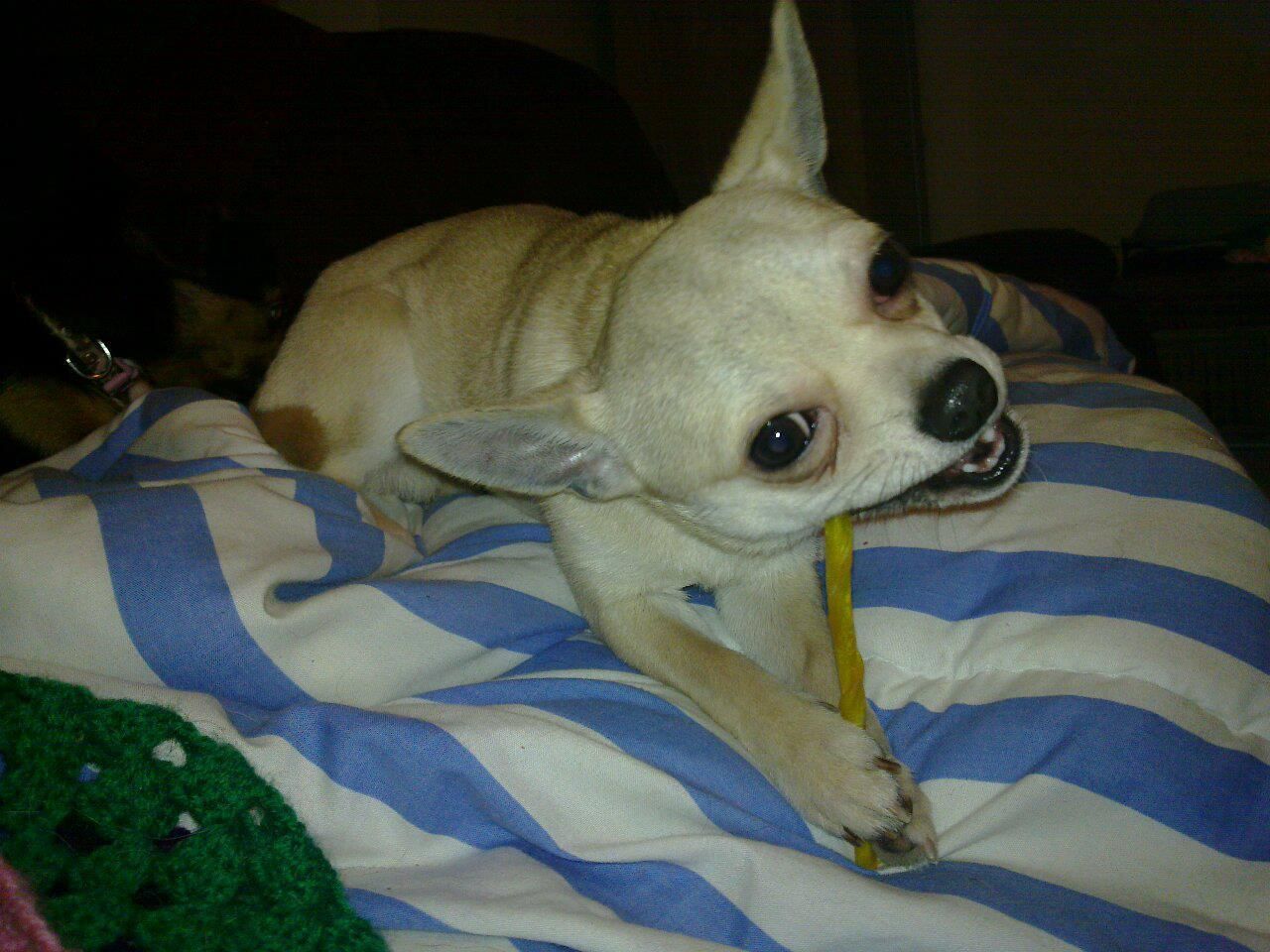 With the chocolate lab
Last one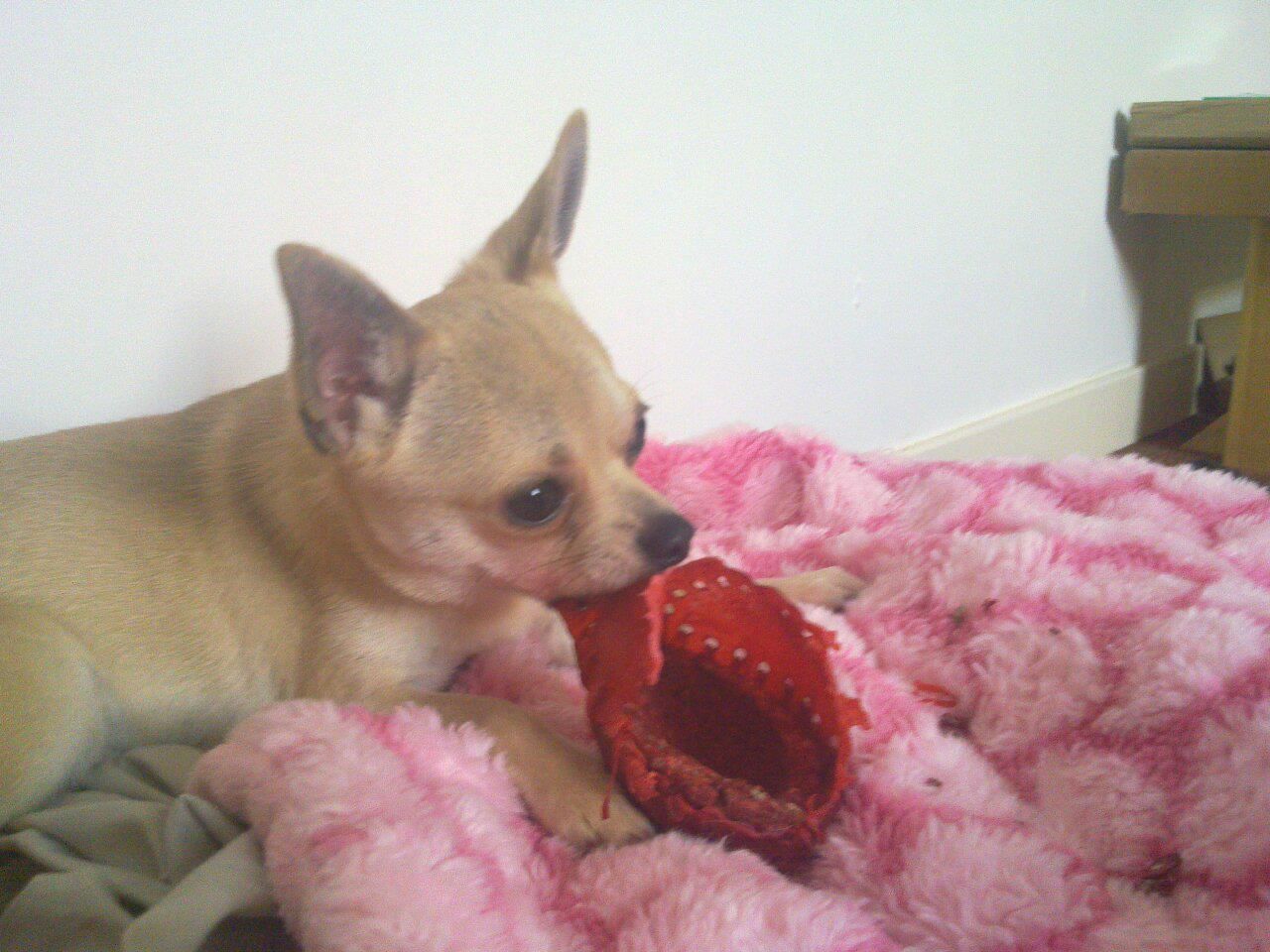 Any opinions would be greatly appreciated - at the end of the day whatever colour he is, it's the best colour ever LOL. Though obviously I want his papers to be correct. xxx
TJay & Che xx